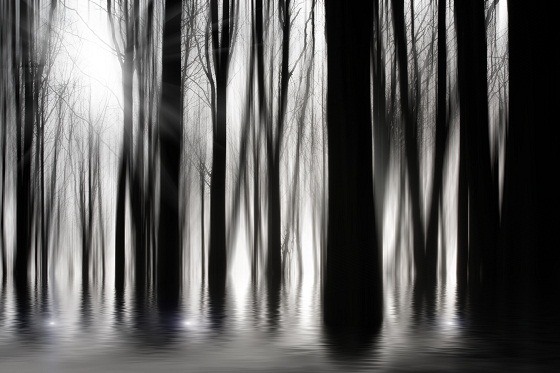 To celebrate Halloween 2012, I'm teaming up with The Indie Exchange to host a special BlogFlash Blog Hop!
The challenge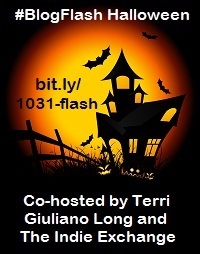 Write up to 500 words on the theme of 'Spooky' and schedule it to post on your blog on 31st October.
Your post can be factual or fictional, prose or poetry, anecdotal or otherwise!
This #BlogFlash challenge will be slightly different in that people will be able to vote for the post they enjoyed the most.
Follow along on Twitter (#BlogFlash1031) or Facebook:
Terri Giuliano Long: Twitter
The Indie Exchange: Twitter
#BlogFlash: Facebook
The Indie Exchange: Facebook
How to take part
Add your name/blog URL to the linky
A few days before the event you will receive an email with all the information you'll need, including graphics and the updated linky code (we will generate a new linky prior to the event so it links directly to all the posts)
Schedule your post to go live at 12:01 EST on 31st October and respond to our email with your direct post URL (we will add this to the new linky upon receipt so people can vote for you)
On 31st October try and visit/comment on as many other posts as you can to spread the love!
Vote via the linky for the post you loved the most.
You could win…
The blog that receives the most votes for their Halloween BlogFlash post will be featured on The Indie Exchange and have their blog button displayed on The Indie Exchange site for a month.