Kathy Lynn Harris – author of Blue Straggler and a Good Kind of Knowing – has written a stunning piece on her blog this week. I'm thrilled that she's allowed me to share an excerpt and would absolutely recommend reading this beautiful post in full. So far, Kathy's post has had over 42,000 views, a sign that her powerful words show great insight, offer real comfort, and come straight from the heart.
Dear Mom of an Adopted Child
by Kathy Lynn Harris
First, a quick note: I wrote this piece after reading an essay written by Lea Grover in the Huffiington Post, titled "Dear Less-Than-Perfect Mom." The post by Lea was wonderful, and it made me think about us moms who found our sweet babies through adoption, and how we face unique challenges. I hope you enjoy it, whether you are the parent of an adopted child or not. Happy early Mother's Day, everyone.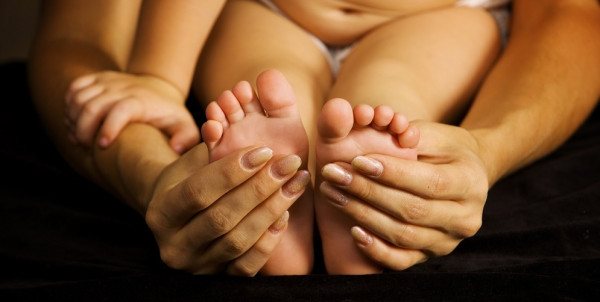 Dear Mom of an Adopted Child
I met you in adoption education class. I met you at the agency. I met you at my son's school. I met you online. I met you on purpose. I met you by accident.
It doesn't matter. The thing is, I knew you right away. I recognize the fierce determination. The grit. The fight. Because everything about what you have was a decision, and nothing about what you have was easy. You are the kind of woman who Makes.Things.Happen. After all, you made this happen, this family you have.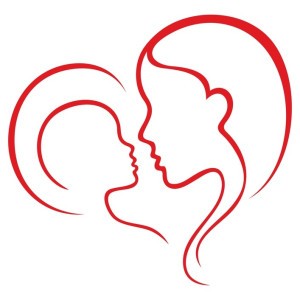 Maybe you prayed for it. Maybe you had to convince a partner it was the right thing. Maybe you did it alone. Maybe people told you to just be happy with what you had before. Maybe someone told you it simply wasn't in God's plans for you to have a child, this child whose hair you now brush lightly from his face. Maybe someone warned you about what happened to their cousin's neighbor's friend. Maybe you ignored them.
Maybe you planned for it for years. Maybe an opportunity dropped into your lap. Maybe you depleted your life-savings for it. Maybe it was not your first choice. But maybe it was.
Regardless, I know you. And I see how you hold on so tight. Sometimes too tight. Because that's what we do, isn't it?
I know about all those books you read back then. The ones everyone reads about sleep patterns and cloth versus disposable, yes, but the extra ones, too. About dealing with attachment disorders, breast milk banks, babies born addicted to alcohol, cocaine, meth. About cognitive delays, language deficiencies. About counseling support services, tax and insurance issues, open adoption pros and cons, legal rights.
I know about the fingerprinting, the background checks, the credit reports, the interviews, the references. I know about the classes, so many classes. I know the frustration of the never-ending paperwork. The hours of going over finances, of having garage sales and bake sales and whatever-it-takes sales to raise money to afford it all.
I know how you never lost sight of what you wanted.