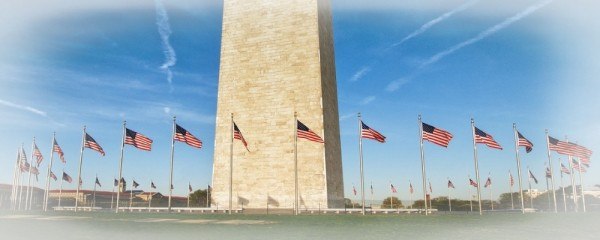 As excited as I am to mark Memorial Day with my family in Washington, it is impossible to fully appreciate the celebration of this day without understanding the meaning behind what we are celebrating: our freedom and the sacrifices others made so that we may enjoy this and every day.
This week, England was rocked by the brutal murder of a British soldier, outside a base in Woolwich. 'You don't expect it to happen when he's in the UK.' his wife said. ' You think they're safe.'
I echo the thoughts of NATO Secretary General Anders Fogh Rasmussen:
I strongly condemn this shocking and barbaric crime. Such attacks can never be justified. Our thoughts at this terrible time are with the victim's family and friends. We stand in solidarity with the British government and the people of Britain.
This tragic event – the loss of a loving son, devoted father, dedicated soldier – has reminded us all that our freedom comes at a cost. Those who protect us, put themselves at risk, and protect others leave a chasm when lost. Those who are injured or shell-shocked, who struggle to adjust to life back home, or find themselves struggling to find work, shelter and support are also paying the price for our freedom.
Today we mark Memorial Day with our respect in honoring the fallen, but our celebration of the freedom we must cherish. Only in appreciating its value , can we truly appreciate the sacrifice of others.