I grew up in a big traditional Italian family. Being a mom has always been part of my story, an expectation as well as a dream, an essential part of who I am. It's only natural that being a mother would shape my life as a writer and it has—both practically and philosophically.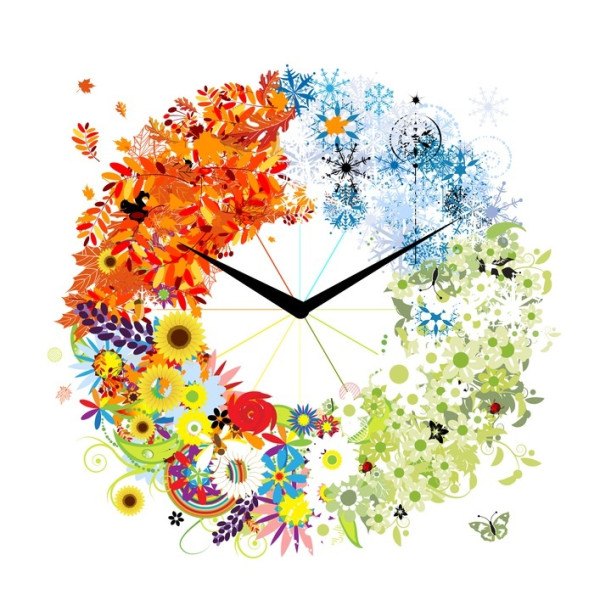 Dave and I have four daughters. Only 18 when our eldest was born, I've lived an off-kilter life, by today's standards especially. When our kids were in school, I finished college and graduate school. While raising our daughters, I worked part-time. I wrote news and features for the town newspaper, a column for a regional paper, edited a newsmagazine, and worked in marketing, advertising, and public relations. All this writing was great practice: any writing requires attention to focus and precision as well as the discipline to write whether you feel like it or not.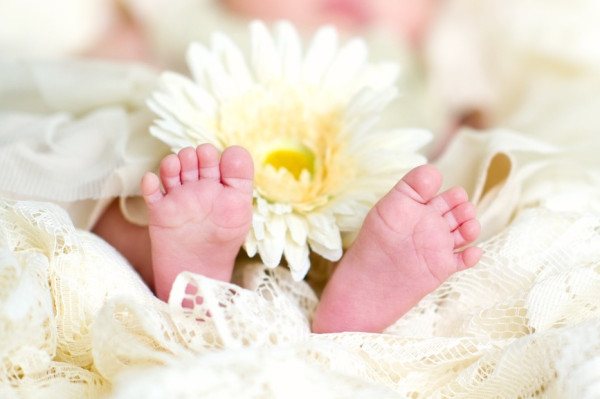 I attended my first creative writing class in my mid-thirties. Once I did, I was hooked. With four active daughters—involved in school, music, sports—my younger life was a frenzy of bustling activity. I wrote late at night or in the wee hours of the morning, sometimes fantasizing about a time when my life would be all mine—no more afternoons spent shuttling from one activity to the next, no more volunteer work at the schools, no more laundry fairy multiplying the loads. I imagined long, uninterrupted days at my desk, immersed in my work.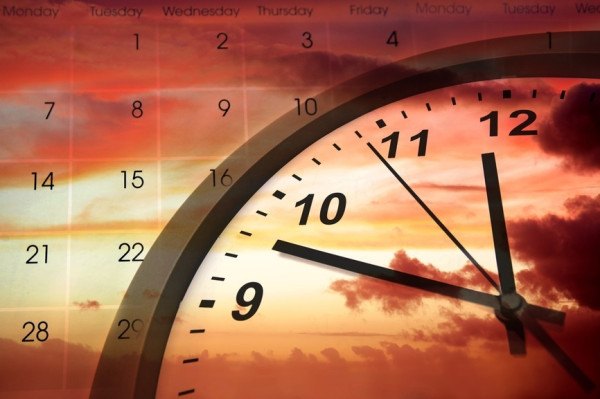 Now our daughters are grown, two with families of their own. While I do put in many long days, I'm still a mom first, before anything else. Last August, I spent two weeks in DC, a week waiting for our eldest to give birth to her fourth child, a week helping out with the kids. Then on November 17, I left for Los Angeles, spent a month with our youngest after her boyfriend suffered a seizure and passed away unexpectedly. I went because my daughter needed me and because I wanted with all my heart to be with her. I couldn't imagine being anyplace else.

I am no martyr and I'm nowhere close to a hero. My family means the world to me. They come first and, as age and experience have shown me, they always will. As with many moms, family time affects my productivity. I returned from LA a week before Christmas; the next two weeks—until New Years had passed and the tree was down, the house empty again—are a blur. I spent the first two weeks in January catching up on necessary correspondence and preparing for my BC writing class, which began later that month. I'm just now, with the semester ending, as I return student essays and post grades, beginning to catch up.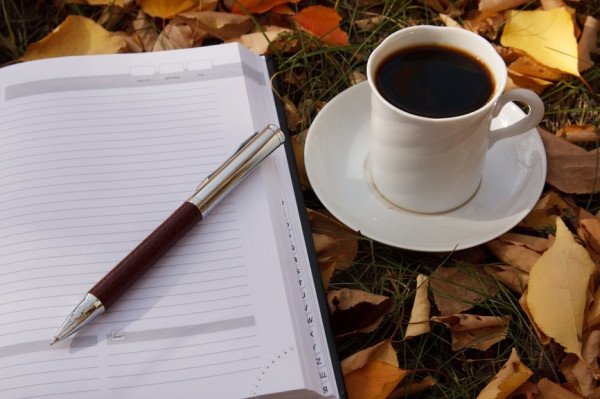 My psychological thriller, Nowhere to Run, which I had hoped to publish this spring, has been pushed back to fall. Every mom I know struggles with these or similar issues. When family calls, our work takes a backseat. Deadlines get pushed back, appointments cancelled and meetings rescheduled; the article or story goes unedited, the book sits in a file, neglected.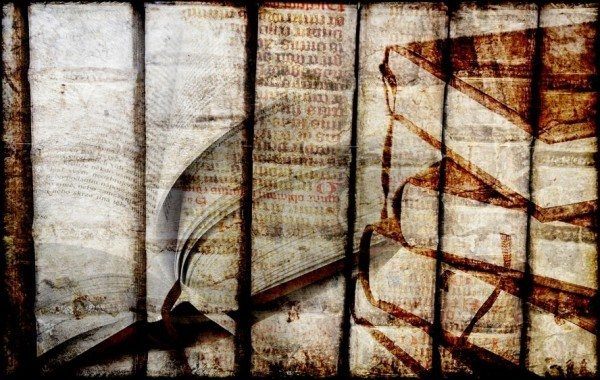 Dave is a terrific guy. I'm tremendously fortunate. When the girls were little he, not I, got up in the middle of the night. Even now, he does more than his share of the chores. When our daughters need something fixed, something material, they don't hesitate to call him. Still, as attentive as our husbands may be, life is different for women. Most men compartmentalize, separate their roles. Our role is fluid. We can't turn off, tune out or otherwise escape. We're always on. Fathers are fathers every day of their life. We're moms every minute of ours.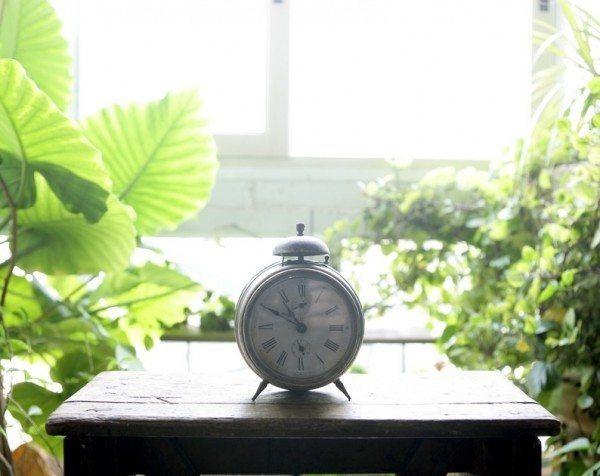 I don't resent this, not for an instant. I want to be with my family. I've chosen this life. I feel tremendously blessed to be a mother and doubly blessed to be a mother of daughters. For me, there is no better, more wonderful or more rewarding life than the life I've chosen—that of being a mother. I admire writers who can pump out a book every year. I doubt that I'll ever achieve that goal. This makes me neither a martyr nor a hero. It simply makes me a mom!
Happy Mother's Day—to all, mom, dads, sons, daughters, aunts, uncles, grandchildren!