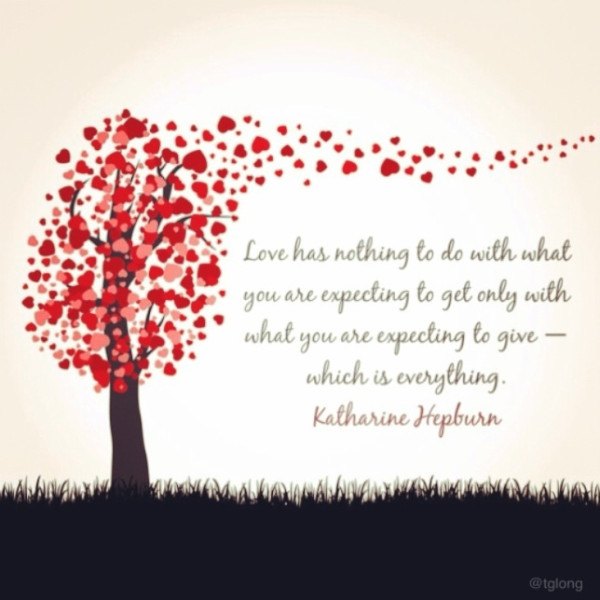 This Day I Married My Best Friend: A Celebration of Love
Congratulations to Libby and John!
This day I married my best friend
the one I laugh with as we share life's wonderous zest,
as we find new enjoyments and experience all that's best.
the one I live for because the world seems brighter
as our happy times are better and our burdens feel much lighter.
the one I love with every fiber of my soul.
We used to feel vaguely incomplete, now together we are whole.
Source: Hitched
Today, Terri celebrates the wedding of her daughter Libby. I asked my own dear husband, David, to share some of his favourite film scenes and songs etc and I'm doing the same. But we need your help! So we're inviting you to join us: share your favourite movie scenes, your good wishes, your much-loved quotes, your 'first dance' song. You can even email your pictures! Leave a comment or send an email and we'll update the slider(s) as they come in.
Let's fill Terri's blog with love this weekend because we know the truth: it's love that makes the world go round. Congratulations to Libby and John as they enjoy their first day in their new, amazing world of married life and love!
Over to you…