Terri once quoted Hillary Clinton: "It takes a village to raise a child."
It also takes a village to make a bestseller. And now the village that boosted In Leah's Wake to bestseller status should prepare for the online party of the year!
But we all know that the very best villages are the warm and friendly ones, so you are cordially invited to this celebratory event too!
It Takes A Village: Friday December 13 – Saturday 14 December 2013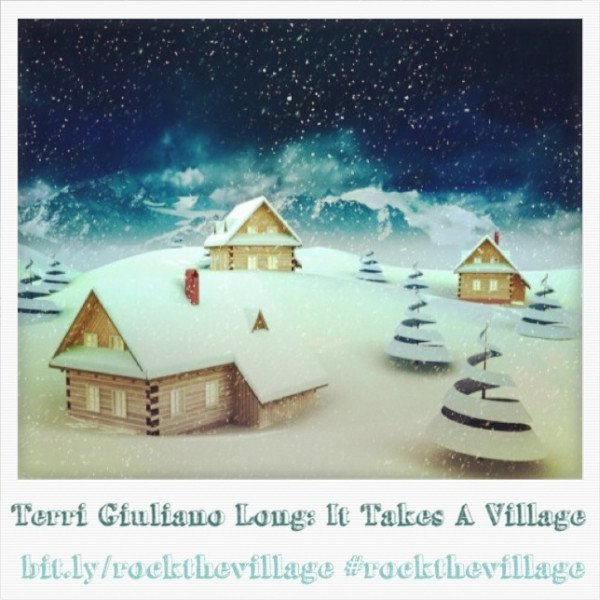 Here's what's in store…
VIP Giveaway for anyone hosting Terri on their blog between 12-14 December
Giveaways: Book lover gift set, random book surprises, plus the book lovers 'must have' teddy: "Great British Bear: Shakespeare"
Guest interviews with some of the creatives who helped bring Terri's vision to life
Q&A with Terri Giuliano Long
Plus, an amazing announcement is due, which will rocket this event into orbit!
Join the village for the party of the year and feel free to spread the word. A good village is always welcoming!
Giveaway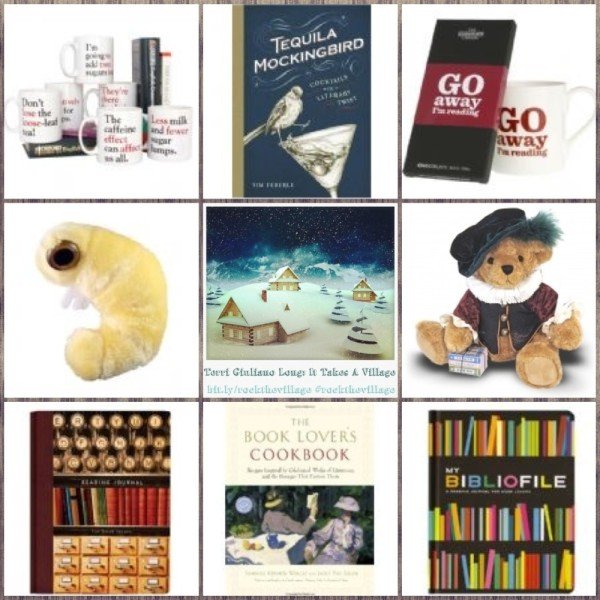 a Rafflecopter giveaway