USA Literary Road Trip: Ohio, New Hampshire & West Virginia
During the month of December, Placing Literature is featuring In Leah's Wake and my upcoming novel Until I Come Home. To celebrate I'd like to invite you to join me in a virtual literary road trip across the United States.

Every day we'll post up to 2-3 states, featuring location submissions from authors and readers. We want to hear from you about the locations from your favourite reads that we should be featuring so we can cross the USA in style!
Submit your Road Trip entries here and follow the Twitter buzz here.
Ohio
This submission from blogger, author and reader Coral Russell takes us to Cincinnati, Ohio, for Kim Harrison's The Hollows series. Coral blogs at Shelf Stacker.
New Hampshire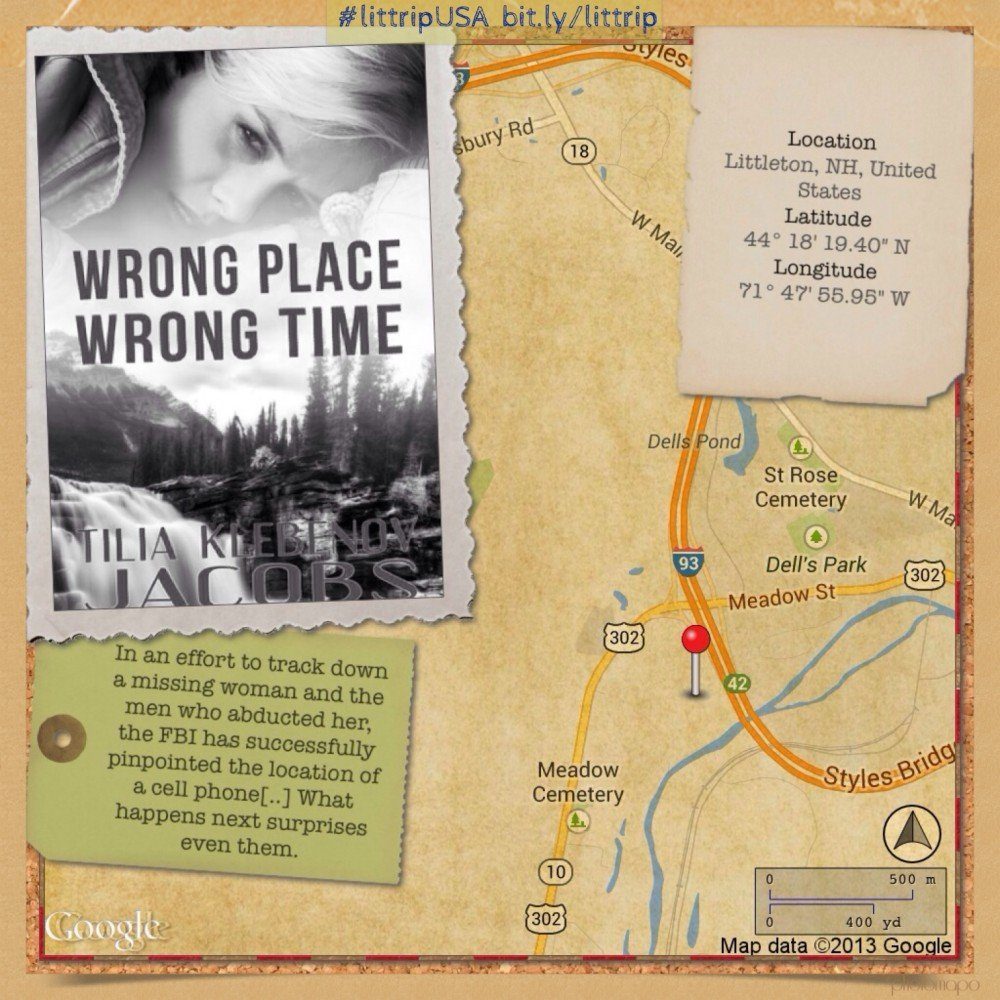 Tilia Klebenov Jacobs takes it local with a very precise location: the Walmart parking lot in Littleton, New Hampshire. Shop 'til you're stopped? Find out more in Wrong Place, Wrong Time.
West Virginia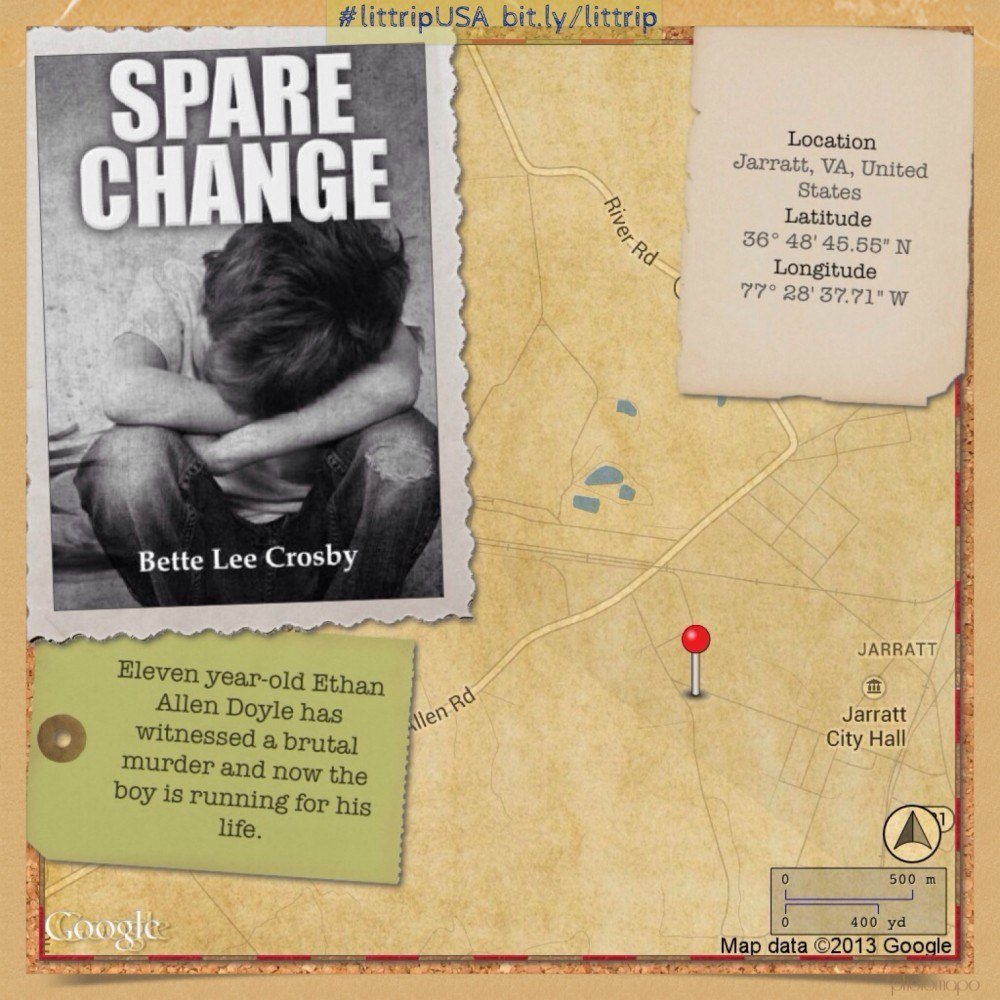 Uh-oh: someone left their wallet in West Virginia! Just kidding, but we do have an extra stop to add to our list and that's from Bette Lee Crosby's novel, Spare Change.