Most weekdays I'll be sharing new images and quotes that have inspired me. I'll be posting the full set here each week to share the words and pictures that caught my eye this week.
Classic Quotes: 18-22 May
W.P. Kinsella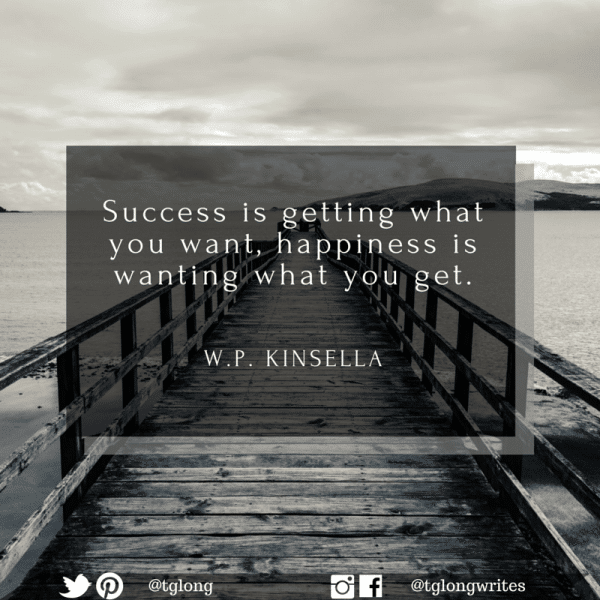 "Success is getting what you want, happiness is wanting what you get."
~ W.P. Kinsella
Nicholas Sparks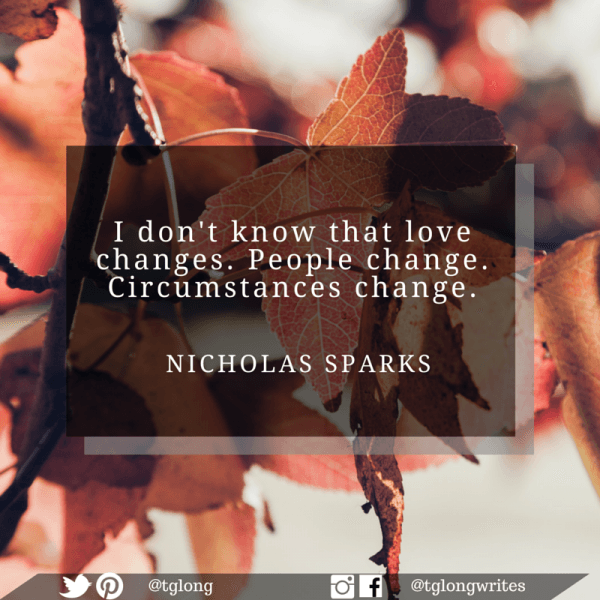 "I don't know that love changes. People change. Circumstances change."
~ Nicholas Sparks
A.J. Cronin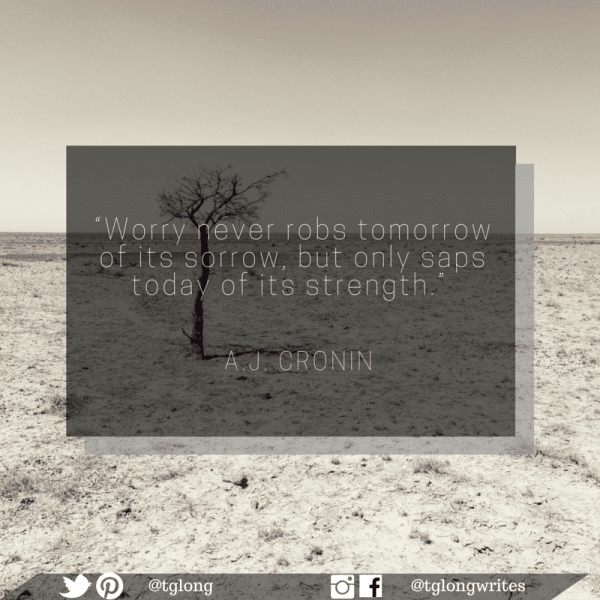 "Worry never robs tomorrow of its sorrow, but only saps today of its strength."
~ A.J. Cronin
Margaret Fuller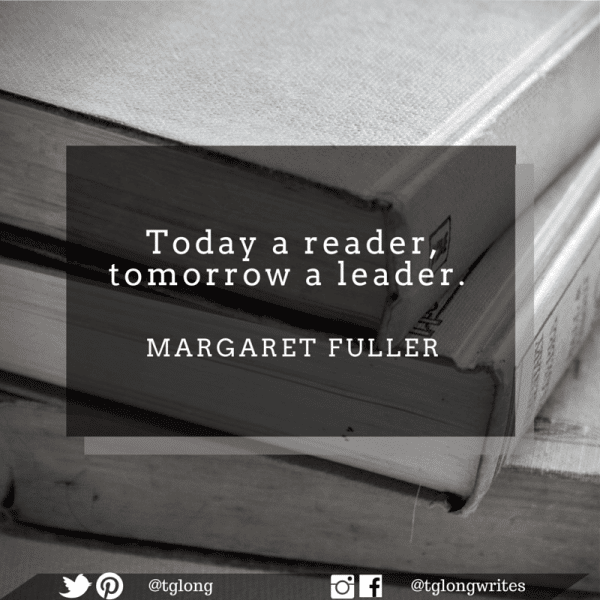 "Today a reader, tomorrow a leader."
~ Margaret Fuller
Cornelia Funke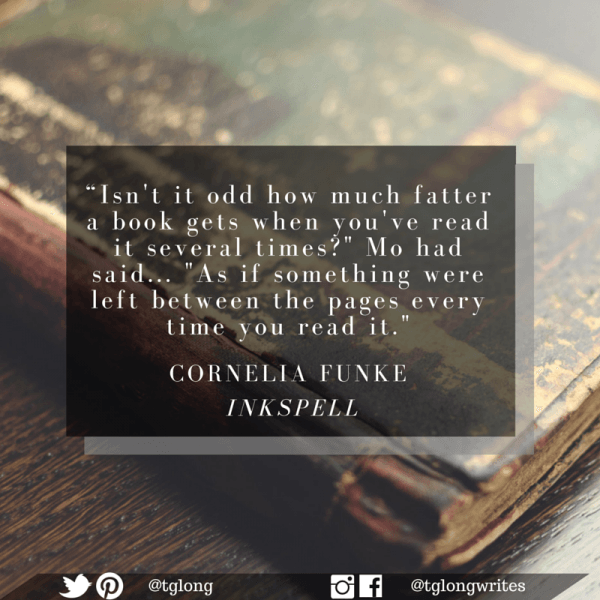 "Isn't it odd how much fatter a book gets when you've read it several times?"
~ Cornelia Funke, Inkspell
What's inspired you this week?