Most weekdays I'll be sharing new images and quotes that have inspired me. I'll be posting the full set here each week to share the words and pictures that caught my eye this week.
Classic Quotes: 25-29 May
Will Rogers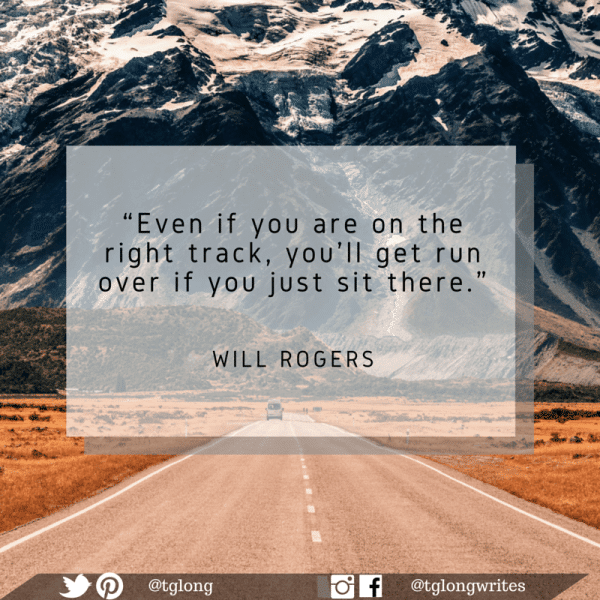 "Even if you are on the right track, you'll get run over if you just sit there."
~ Will Rogers
Ian Fleming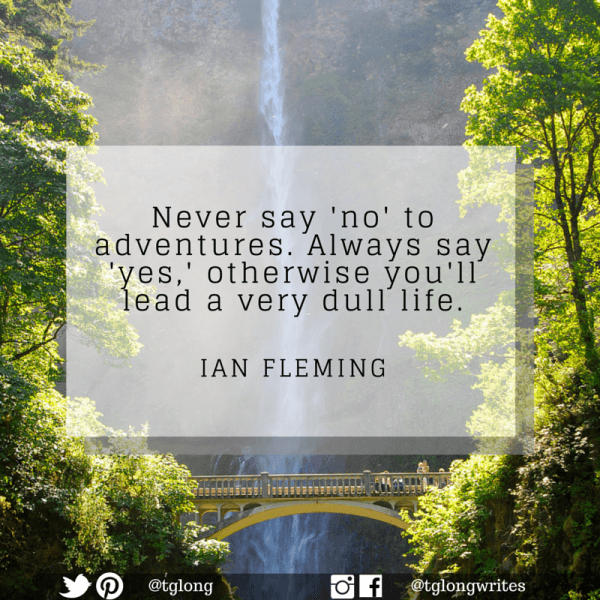 "Never say 'no' to adventures. Always say 'yes,' otherwise you'll lead a very dull life."
~ Ian Fleming
C. Joybell C.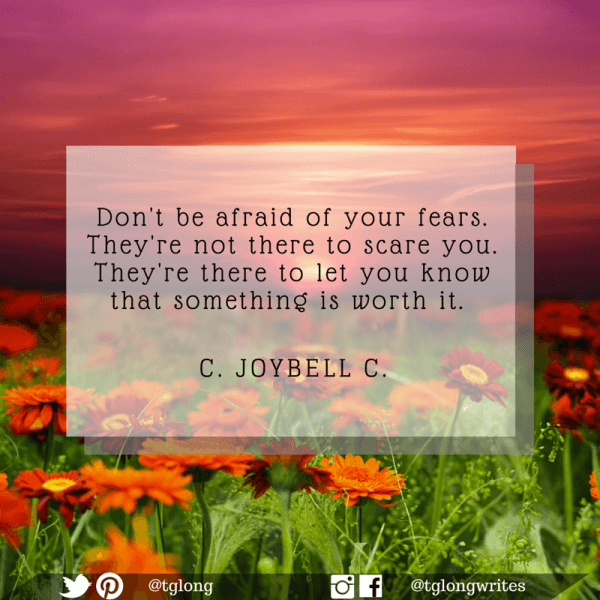 "Don't be afraid of your fears. They're not there to scare you. They're there to let you know that something is worth it."
~ C. JoyBell C.
William Shakespeare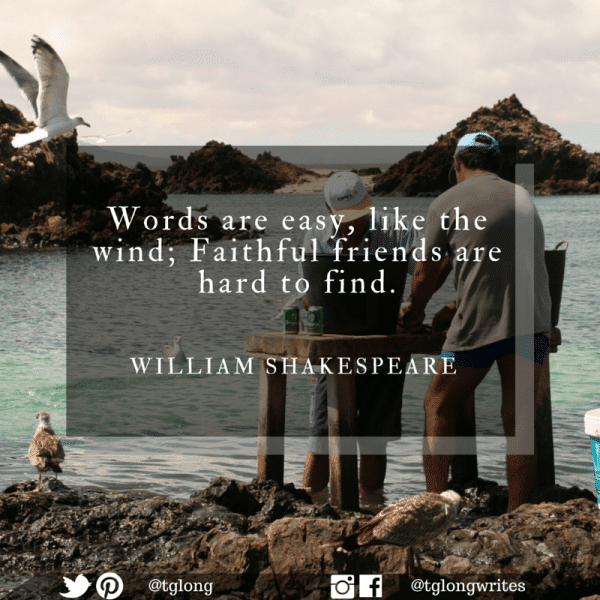 "Words are easy, like the wind; Faithful friends are hard to find."
~ William Shakespeare
Dr. Seuss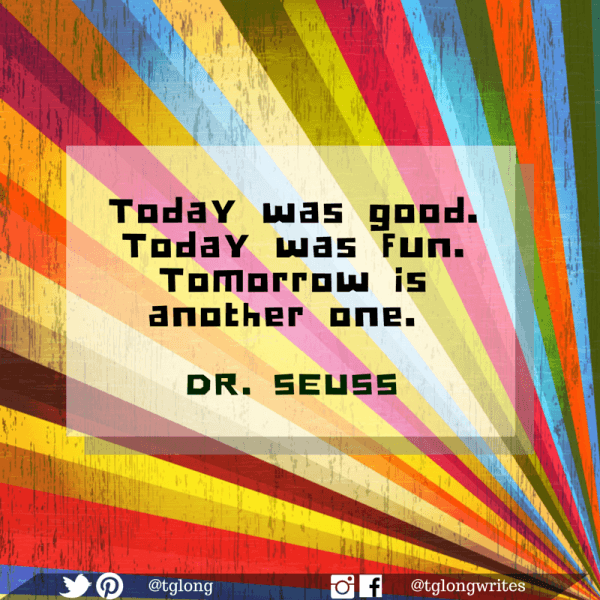 "Today was good. Today was fun. Tomorrow is another one."
~ Dr. Seuss
What's inspired you this week?