Most weekdays I'll be sharing new images and quotes that have inspired me. You can find these day-by-day on the Facebook page. I'll be posting the full set here each week to share the words and pictures that caught my eye this week.
Charles Lamb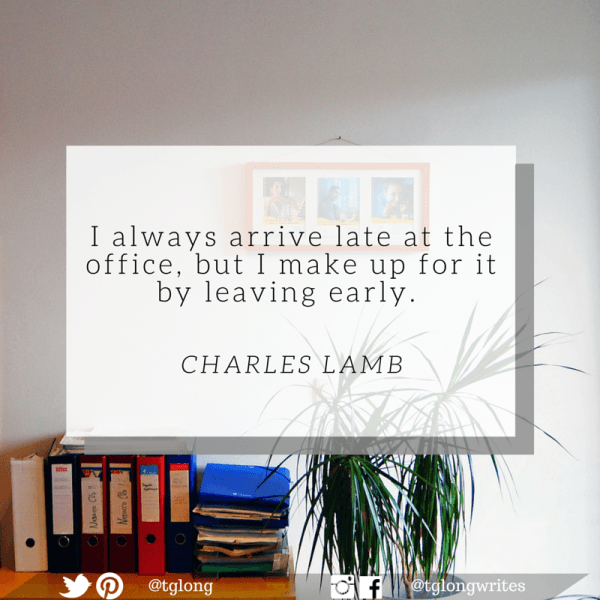 I always arrive late at the office, but I make up for it by leaving early.
~ Charles Lamb
Confucius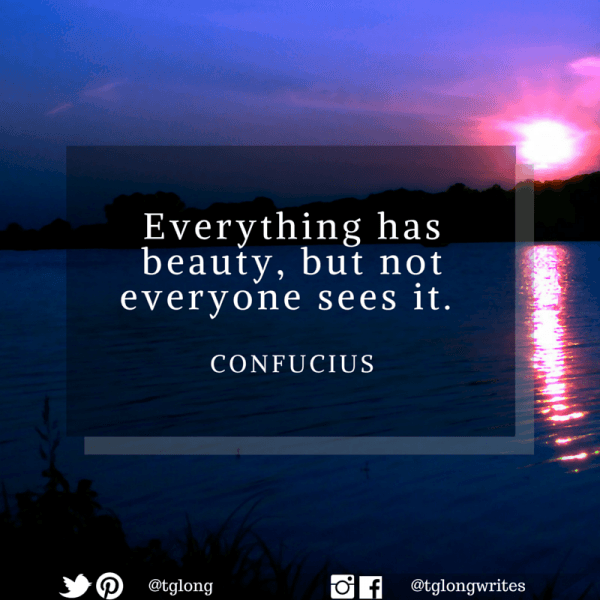 Everything has beauty, but not everyone sees it.
~ Confucius
Octavia E. Butler
In order to rise
From its own ashes
A phoenix
First
Must
Burn.
~ Octavia E. Butler, Parable of the Talents
Hal Borland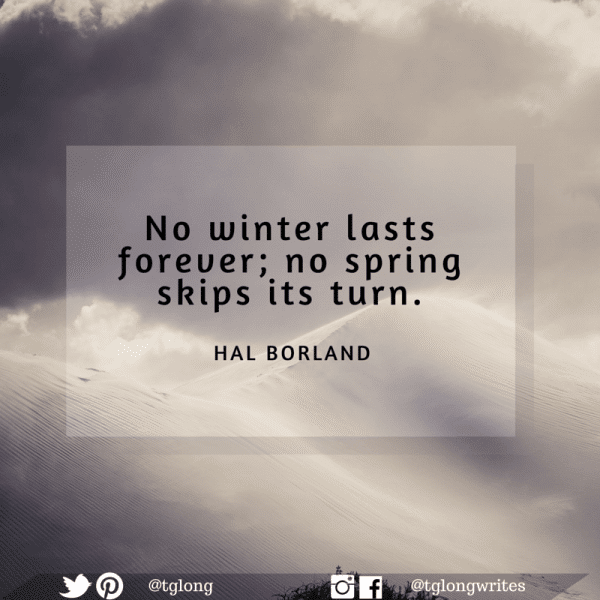 No winter lasts forever; no spring skips its turn.
~ Hal Borland
Betty Smith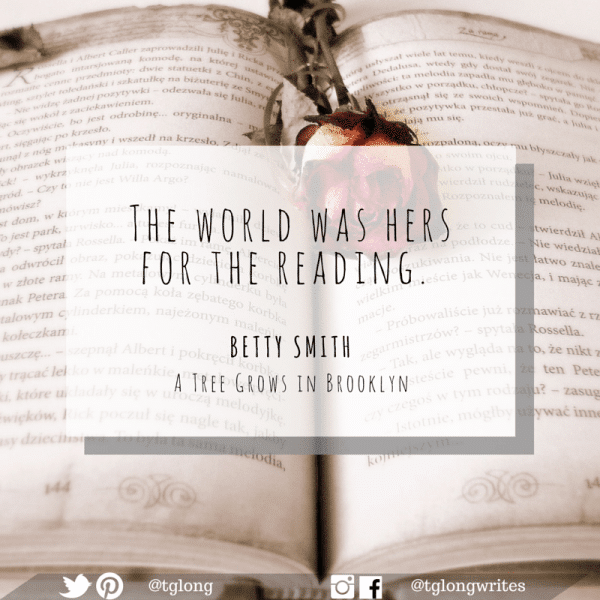 The world was hers for the reading.
~ Betty Smith, A Tree Grows in Brooklyn
What's inspired you this week?
Follow Terri Giuliano Long's board Quotes on Pinterest.