Most weekdays I'll be sharing new images and quotes that have inspired me. I'll be posting the full set here each week to share the words and pictures that caught my eye this week.
Omar Khayyám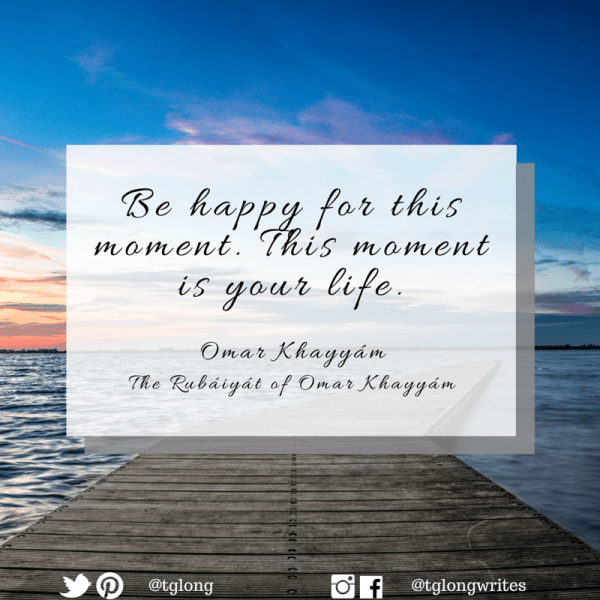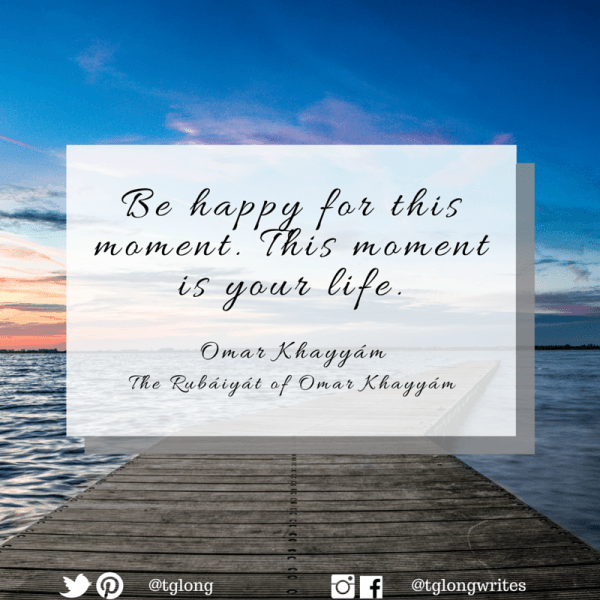 Be happy for this moment. This moment is your life.
~ Omar Khayyám, The Rubáiyát of Omar Khayyám
Kiran Desai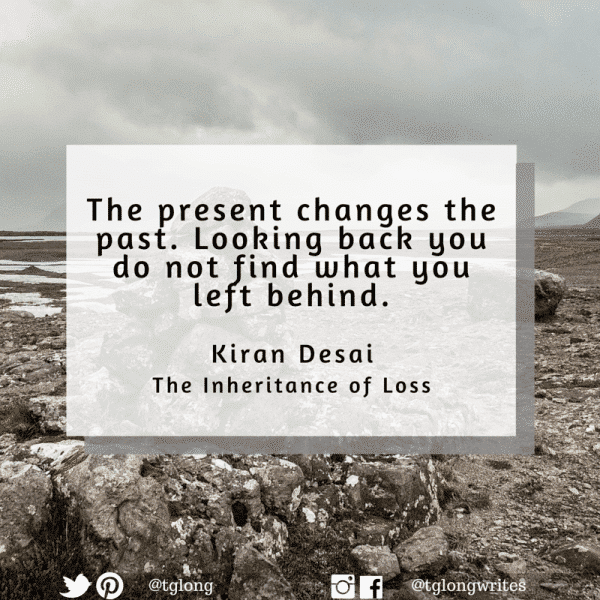 The present changes the past. Looking back you do not find what you left behind.
~ Kiran Desai, The Inheritance of Loss
Anna Akhmatova
If you were music, I would listen to you ceaselessly, and my low spirits would brighten up.
~ Anna Akhmatova, The Complete Poems of Anna Akhmatova
Alfred Lord Tennyson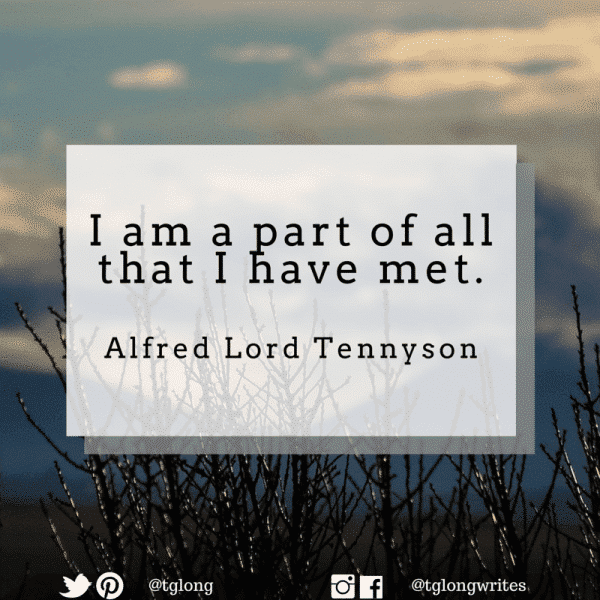 I am a part of all that I have met.
~ Alfred Lord Tennyson, The Complete Poetical Works of Tennyson
Alice McDermott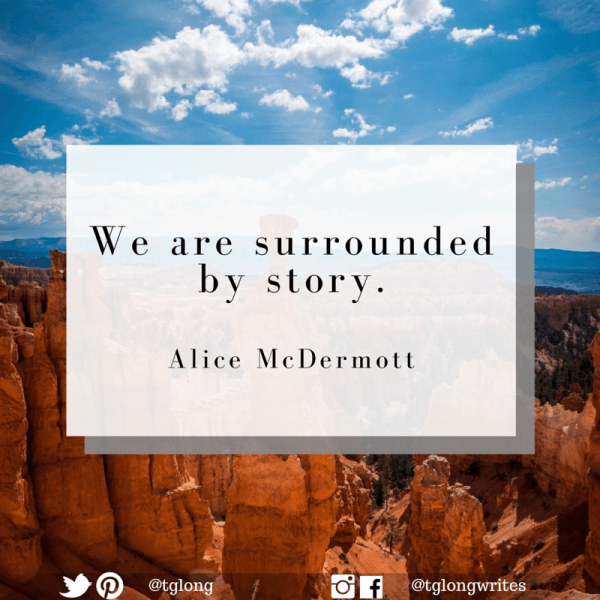 We are surrounded by story.
~ Alice McDermott
What's inspired you this week?