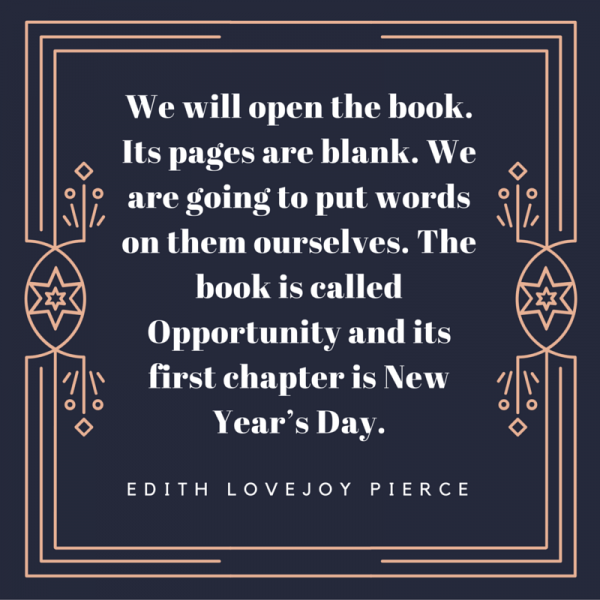 We will open the book. Its pages are blank. We are going to put words on them ourselves. The book is called Opportunity and its first chapter is New Year's Day.
~ Edith Lovejoy Pierce
New Year, New Reads…
Welcome to 2016! It's difficult to believe that 2016 is already upon us. So, have you made any New Year's resolutions? One of my resolutions is making more time to read and tackle my ever growing to-be-read pile. So many books, so little time. So, I'd love to know which books you're hoping to enjoy in 2016!
One late 2015 release I'm thrilled about is Grief Ink by Susan Salluce, with stunning photography by Matt Molinari. Susan and Matt will be honored guests on the blog in early 2016 so I hope you'll stop by to learn more about this beautiful book.
I'd also love to take this opportunity to thank the many guests who joined me in 2015, including the people who took part in the 'A Week with…' features: Jessica Treadway, Tilia Klebenov Jacobs, Holly Robinson and Lene Fogelberg. These features take a huge amount of work from the authors involved and I'm so thrilled to have featured such wonderful writers so extensively.
New Year, New Reads Giveaway
Happy New Year!