Did you know that May 2-6 2016 is PTA Teacher Appreciation Week? Good teachers can leave an impression on us that lasts a lifetime, so I'm celebrating teachers on my blog too. I've picked out a few of my favorite quotes to start the post, then I'm sharing a great infographic National PTA put together on the brilliant work teachers do.
Don't forget to continue down the post to find out more about how to get involved and enter the giveaway! I'd love to hear from you in the comments section if you'll be sharing your appreciation this year or if there's a teacher who impacted on you in some way!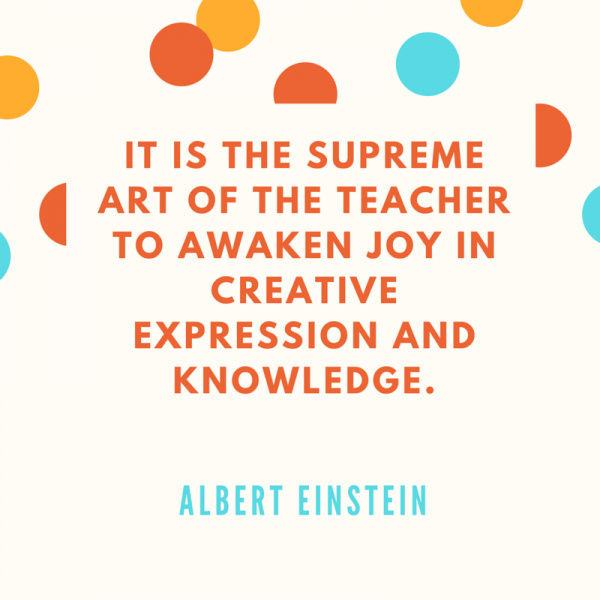 It is the supreme art of the teacher to awaken joy in creative expression and knowledge.
~ Albert Einstein
A teacher affects eternity; he can never tell where his influence stops.
~ Henry Adams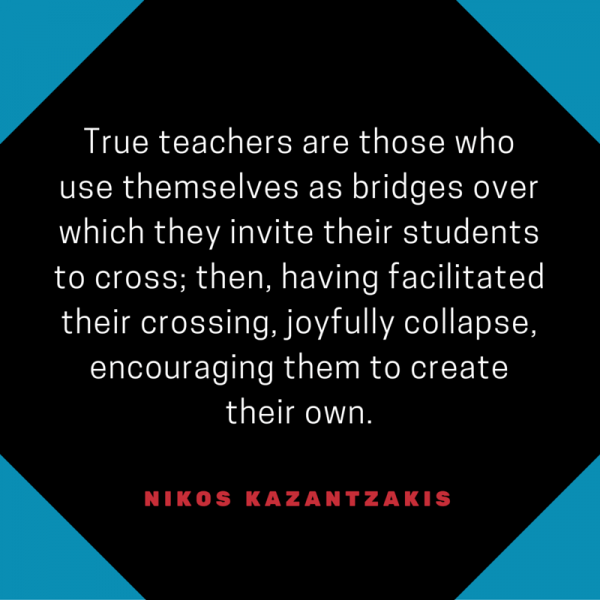 True teachers are those who use themselves as bridges over which they invite their students to cross; then, having facilitated their crossing, joyfully collapse, encouraging them to create their
own.
~ Nikos Kazantzakis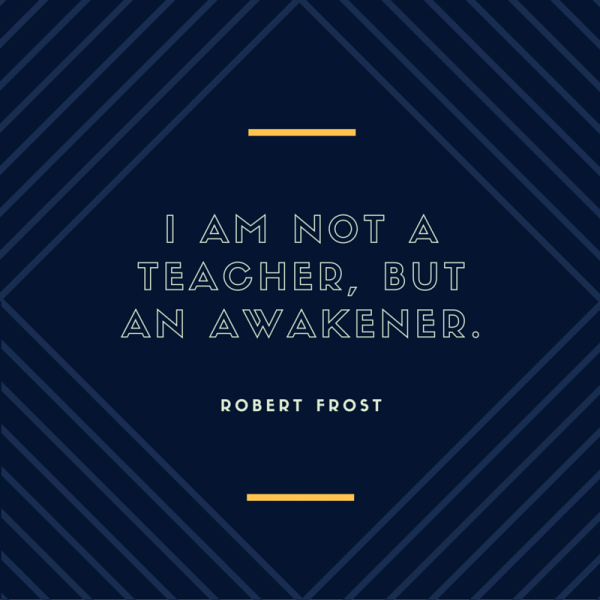 I am not a teacher, but an awakener.
~ Robert Frost

Infographic: Why Teachers Deserve Our Praise and Our Support
I hope you'll enjoy this great infographic produced by National PTA illustrating why teachers really do deserve our support and praise for the many things they do!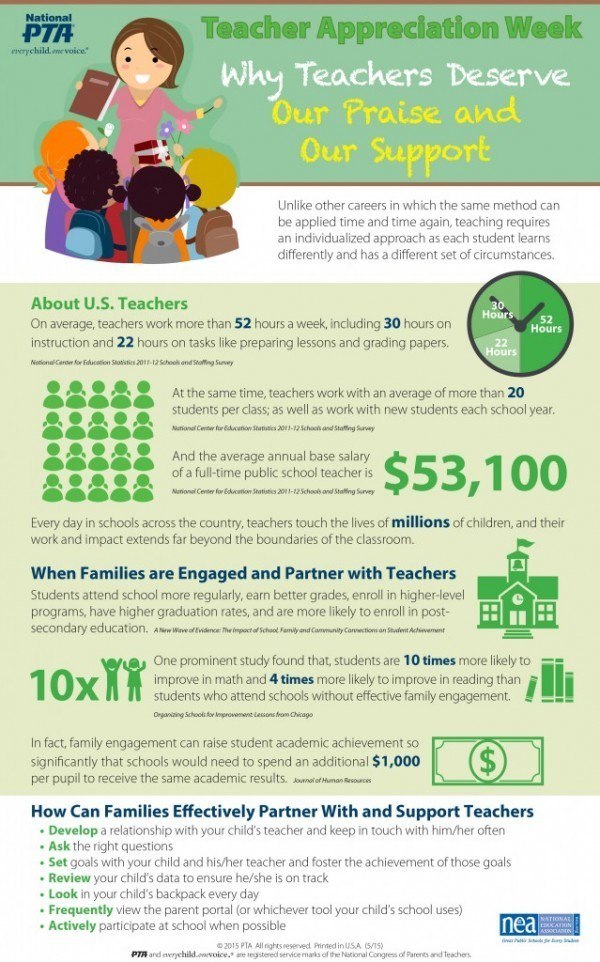 Teacher Appreciation Week: 2-6 May 2016

Want to get involved in other ways? Check out these great ideas from National PTA:
Follow #ThankATeacher on Twitter
#ThankaTeacher Tweets

a Rafflecopter giveaway