Most days I'll be sharing some of the quotes that have inspired me, made me smile or just made me think.
Classic Quotes #72
Thomas Jefferson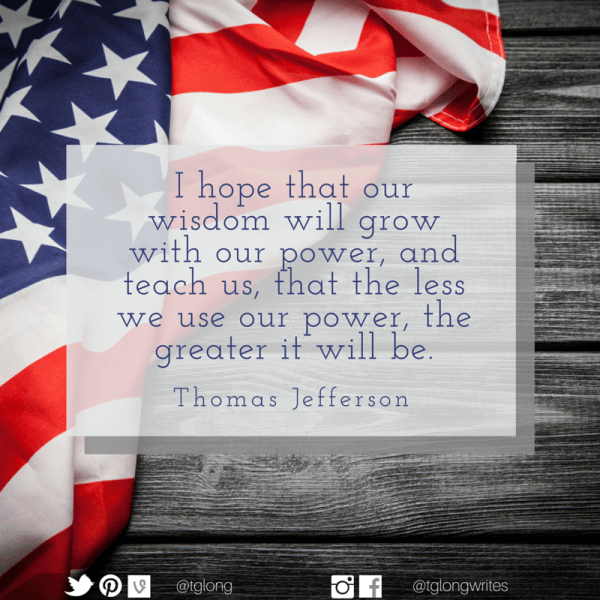 I hope our wisdom will grow with our power, and teach us, that the less we use our power, the greater it will be.
~ Thomas Jefferson
Louis Aragon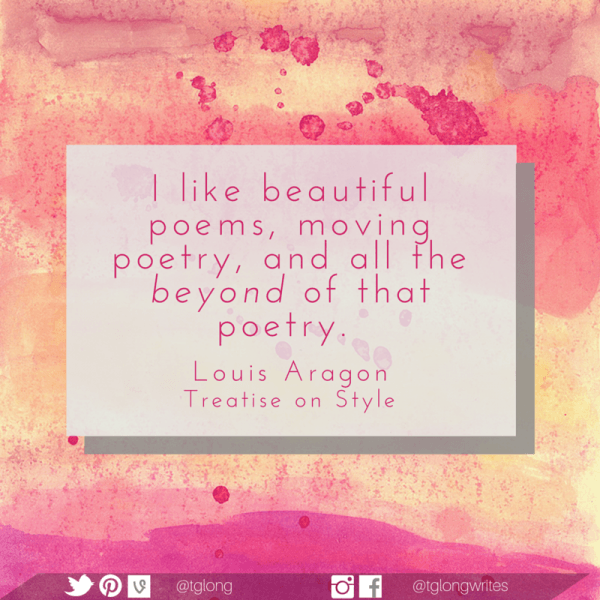 I like beautiful poems, moving poetry, and all the beyond of that poetry. I am extraordinarily sensitive to those poor, marvelous words left in our dark night by a few men I never knew.
~ Louis Aragon, Treatise on Style
Louis MacNeice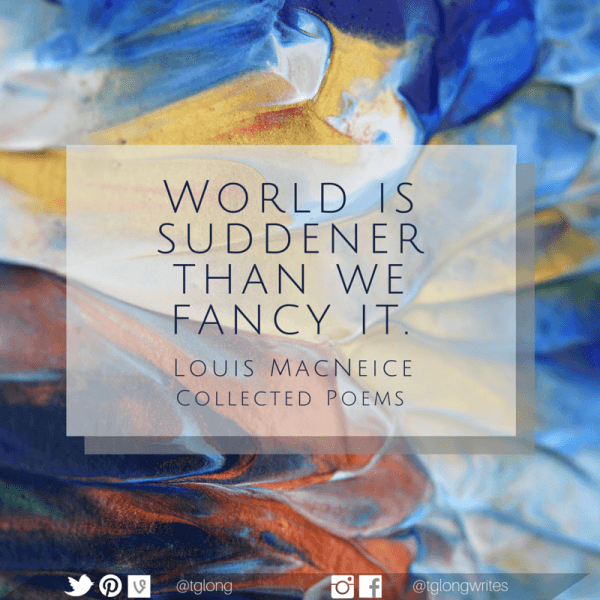 World is suddener than we fancy it.
~ Louis MacNeice, Collected Poems of Louis MacNeice
Richard Hugo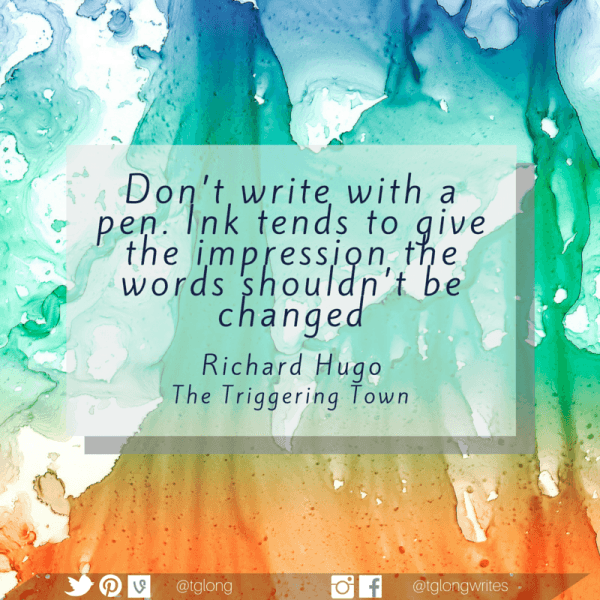 Don't write with a pen. Ink tends to give the impression the words shouldn't be changed.
~ Richard Hugo, The Triggering Town: Lectures and Essays on Poetry and Writing
Paul Celan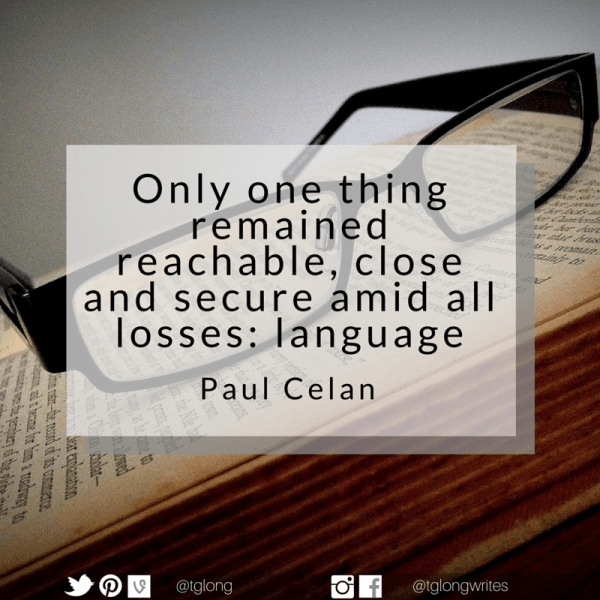 Only one thing remained reachable, close and secure amid all losses: language. Yes, language. In spite of everything, it remained secure against loss.
~ Paul Celan
What's inspired you this week?