Here's my summary of finds and shares of the 'words on the web' from 12 to 18 September. This week's summary includes MoMA making thousands of exhibition images available online (via NY Times), the 100 GATES project that's bringing street art to the storefronts of New York City's Lower East Side (via Juxtapoz), plus Annie Kendall's wire sculptures of the natural world (via Bald Hiker).
August marked four years since BlogFlash began and the original #BlogFlash2012 challenge was hosted on this blog. You can find out more about #BlogFlashDaily creativity prompts here and enter a giveaway for your chance to win a $25 Amazon gift card.
Follow me for more Words on the Web stories…
Storify: Words on the Web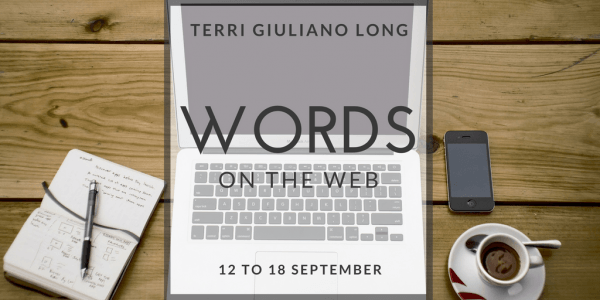 What were your Words on the Web finds this week?