Here's my summary of finds and shares of the 'words on the web' from 17 to 23 October. This week's summary includes Vulture's pick of short books and stories to enjoy, Susan Hill on why we need ghost stories (via Guardian Books), plus Tal Peleg's stunning eye art for Halloween (via bohemianizm).
Last week, I welcomed author Louie Cronin to the blog. Louie shared her story and some wonderful quotes from her new book, Everyone Loves You Back. You can also still enter the giveaway for your chance to win a $25 Amazon gift card.
Follow me for more Words on the Web stories…
Storify: Words on the Web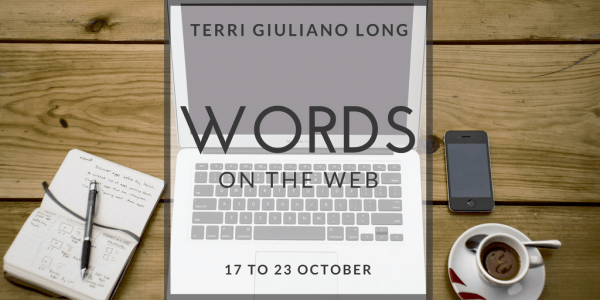 What were your Words on the Web finds this week?