Here's my summary of finds and shares of the 'words on the web' from 3 to 9 October. This week's summary includes gravity-defying cliffside houses (via HGTV), the most difficult to find bookstores in the world (via Atlas Obscura), plus a list of 18 books to enjoy this October (via Literary Hub).
August marked four years since BlogFlash began and the original #BlogFlash2012 challenge was hosted on this blog. You can find out more about #BlogFlashDaily creativity prompts here. There are four days left to enter a giveaway for your chance to win a $25 Amazon gift card.
Follow me for more Words on the Web stories…
Storify: Words on the Web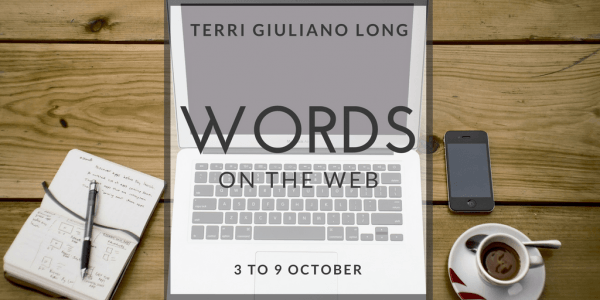 What were your Words on the Web finds this week?