Dog sledding in New England on a brisk January morning with some of my favorite guys in the world.
The music is As We Go by The 126ers!
I had so much fun – despite the cold – and so did they. Here's my favorite picture from the day: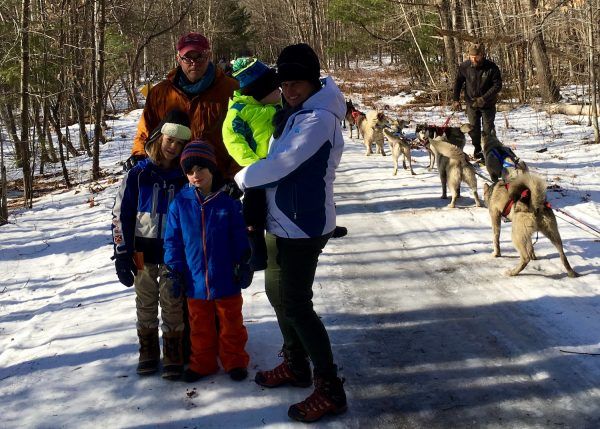 New England has such an amazing amount to offer, even on – or maybe especially on – a cold January day!
See more of my videos on YouTube and more of my pictures on Instagram…