Dog sledding in New England on a brisk January morning with some of my favorite guys in the world.
The music is As We Go by The 126ers!
I had so much fun – despite the cold – and so did they. Here's my favorite picture from the day: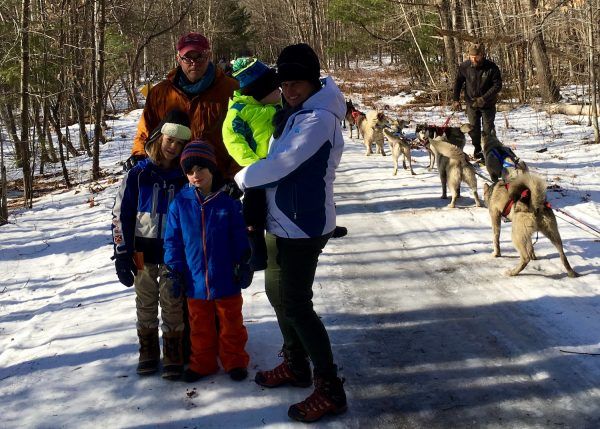 New England has such an amazing amount to offer, even on – or maybe especially on – a cold January day!
See more of my videos on YouTube and more of my pictures on Instagram…
Please note, the views of the post author - and indeed anyone who guest posts on Day by Day - are not necessarily indicative of the views of Terri Giuliano Long and comments are moderated to filter spam/profanity only.


"Censorship always defeats its own purpose, for it creates in the end the kind of society that is incapable of exercising real discretion."