#BlogFlash2012
30 Days, 30 Prompts, 30 Posts
The challenge
Write a 50-100 word post for each daily prompt on your own blog during August.
Your post can be factual or fictional, prose or poetry, anecdotal or otherwise!
Don't forget to visit the blog each day so you can find out who else has posted and leave your link on each day's post. You can also leave your details on the main linky below.
Try and visit 5 blogs a day if you can and see how other people used the prompts!
Follow along on Twitter: @tglong #BlogFlash2012 or Facebook: #BlogFlash.
The prompts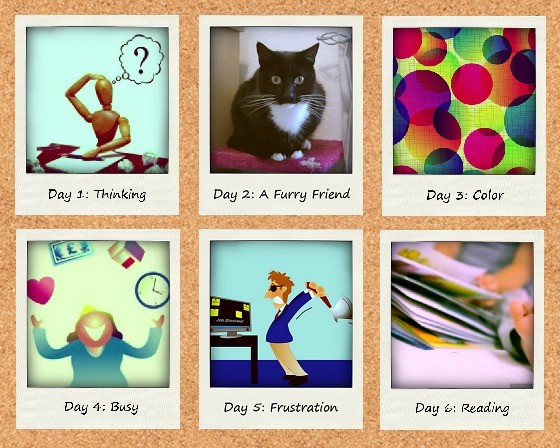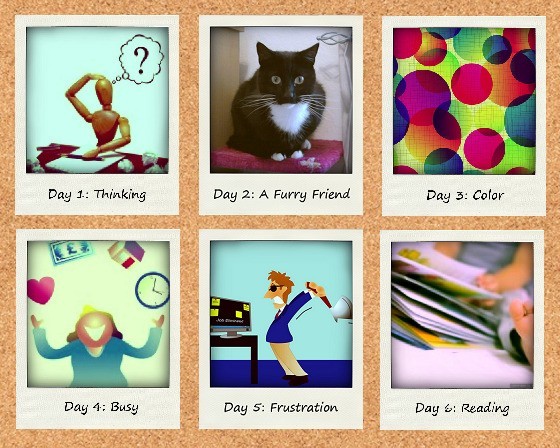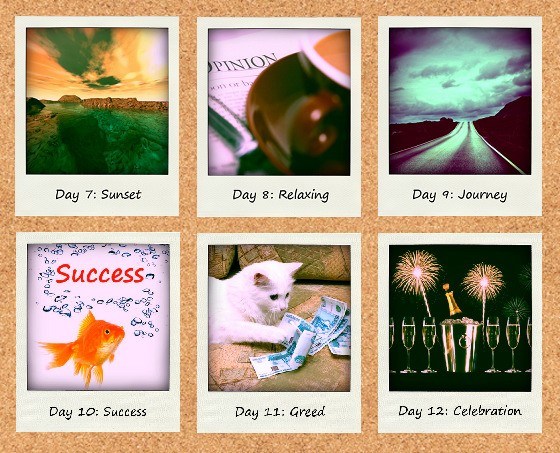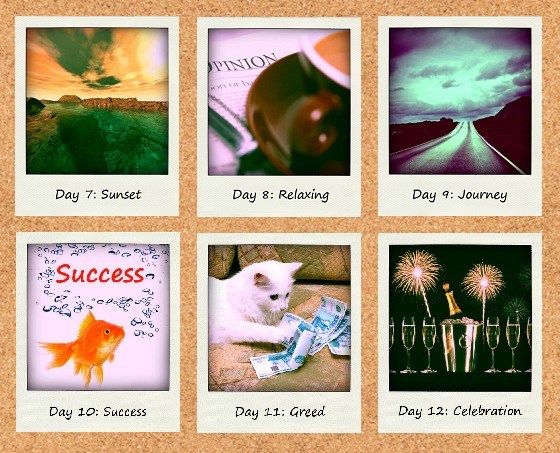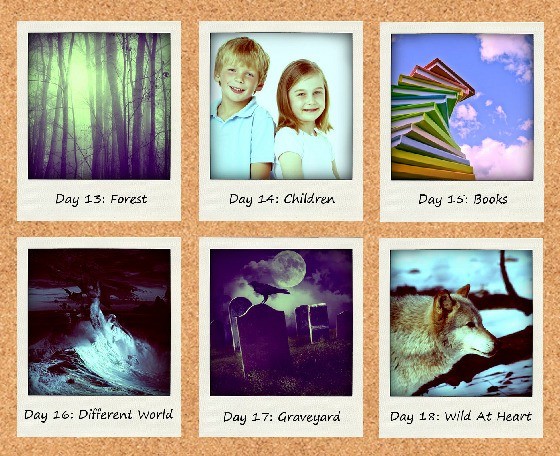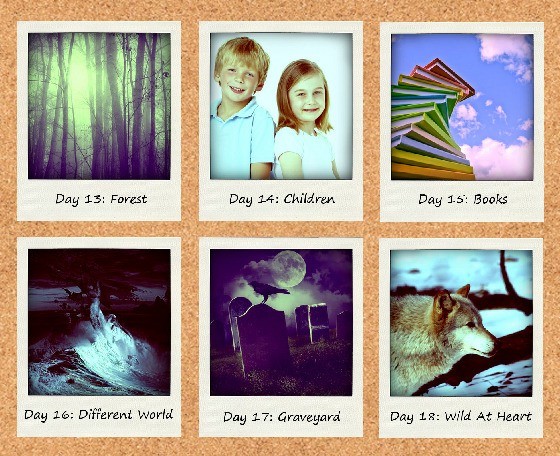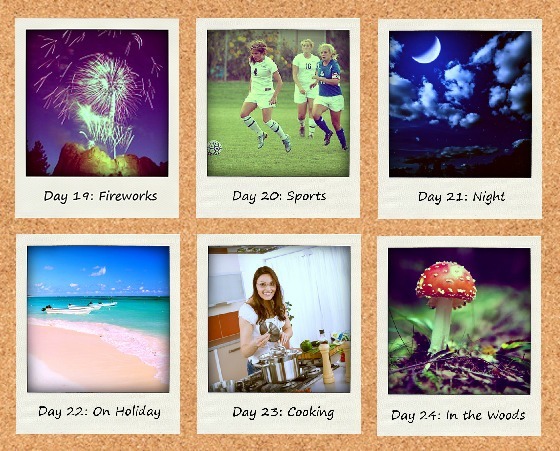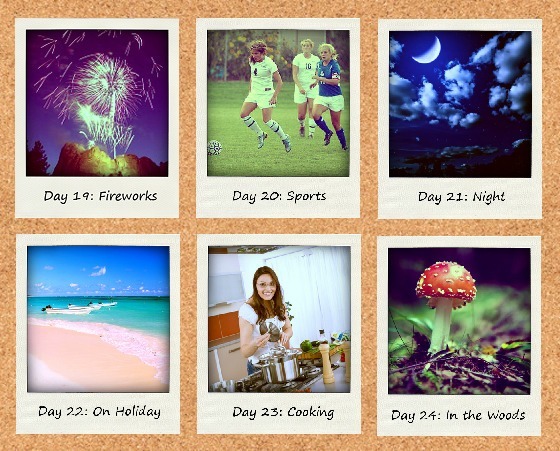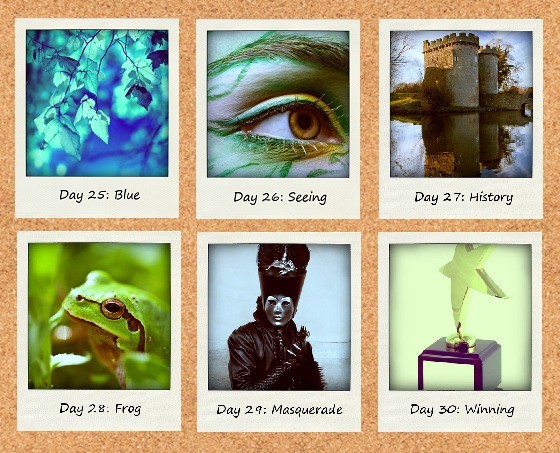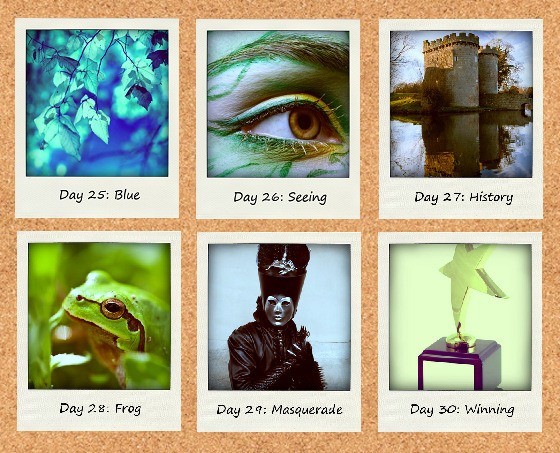 Grab a badge: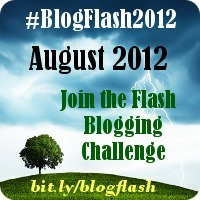 <a href="http://bit.ly/blogflash" title="#BlogFlash2012: 30 Days, 30 Prompts, 30 Posts">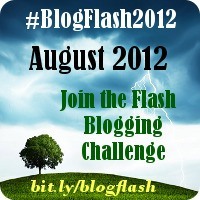 Good luck!