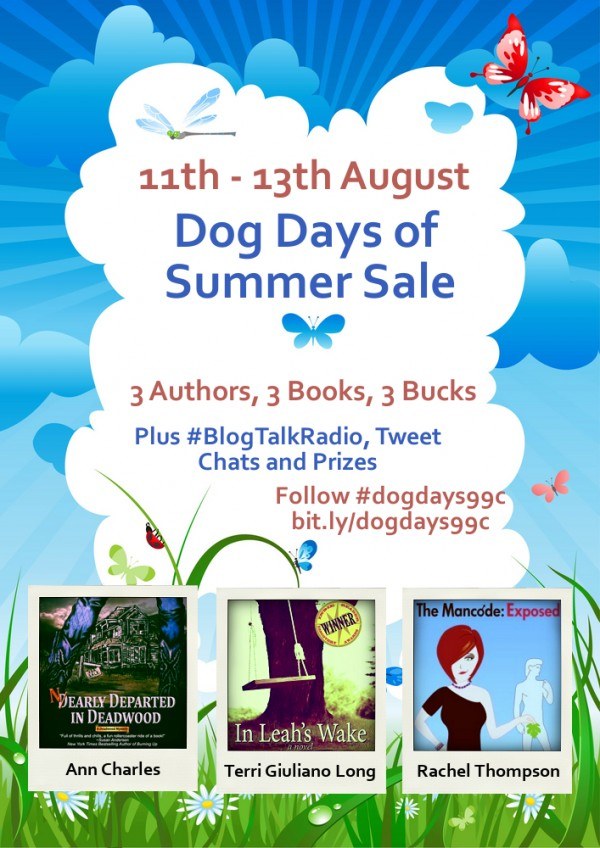 ---
The Dog Days of Summer Sale
Three Great Books, Three Great Ladies, Three Single Bucks!
Ann Charles
Terri Giuliano Long
Rachel Thompson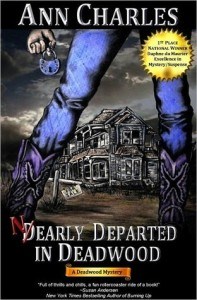 Little girls are vanishing from Deadwood, South Dakota. Fearing her daughter might be next, single mom, Violet Parker, is desperate to find the monster behind the abductions. With her savings dwindling and just three weeks left to sell her first house or lose her Realtor job, Violet is ecstatic when a handsome jeweler hires her to sell his century-old, Victorian masterpiece, until she sees the dilapidated dwelling. Now, if she could just convince her only buyer to stop rejecting vintage homes as if they're haunted. Short on time and long on worry, she refuses to give up her dream of a fresh start in Deadwood. But with a malicious coworker trying to get her fired, a secret admirer sending her creepy messages, and a sexy stranger hiding skeletons in his closet, will Violet end up as one of Deadwood's dearly departed?
Amazon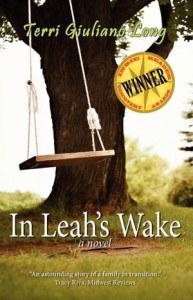 The Tylers have a perfect life–beautiful home, established careers, two sweet and talented daughters. Their eldest daughter, Leah, an exceptional soccer player, is on track for a prestigious scholarship. Their youngest, Justine, more responsible than seems possible for her 12 years, just wants her sister's approval. With Leah nearing the end of high school and Justine a seemingly together kid, the parents are set to enjoy a peaceful life…until Leah meets Todd, a high school dropout and former roadie for a rock band.
As Leah's parents fight to save their daughter from a world of drugs, sex, and wild parties, their divided approach drives their daughter out of their home and a wedge into their marriage. Meanwhile, twelve-year-old Justine observes her sister's rebellion from the shadows of their fragmented family-leaving her to question whether anyone loves her and if God even knows she exists. Can this family survive in Leah's wake? What happens when love just isn't enough?
Amazon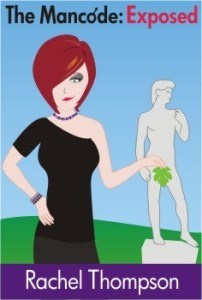 'I'm over forty. I don't have a blankie. I have vodka.'
Author note: this is not a book of advice, how-to, or self-help. She deconstructs stereotypes with satire. Totally different concept.
'I write about men, women, sex, & chocolate. My experiences, my truth, my martinis.'
*Note: Thompson employs hashtags (i.e., the # sign) in her collection. Google it. These are not typos, people #deargod.
Looking for a humorous take on family relationships or love and romance? Look no further.
Amazon
Events
11th August: BlogTalkRadio show with Ann Charles, Terri Giuliano Long, Rachel Thompson and The Indie Exchange – 2:00 p.m. EST
11th August: Spreecast with Rachel, Ann, and Terri at 6:00 p.m. EST
12th August: Twitter chat (#dogdays99c) at 11:00 a.m. EST (follow along here)
Grab a badge