I'm delighted to be hosting #BlogFlash2012 – 30 Days, 30 Prompts 30 Posts.
If you'd like to jump on board, it's not too late! 
Don't forget to leave your "Day Eleven – Greed" post link in the comments below so I can stop by!
#BlogFlash2012: Day Eleven – Greed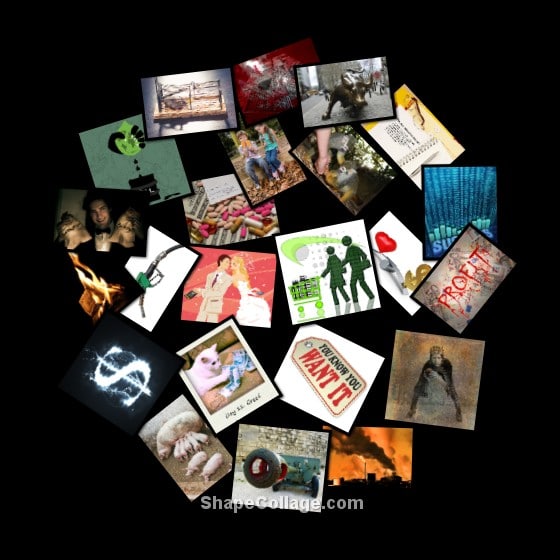 Please do share your #BlogFlash2012 thoughts (and post links) in comments!