Every day I'm sharing new images and quotes that have inspired me. You can find these day-by-day on the Facebook page. I'll be posting the full set here each week to share the words and pictures that caught my eye this week.
Classic Quotes: 8-14 October
Henry Drummond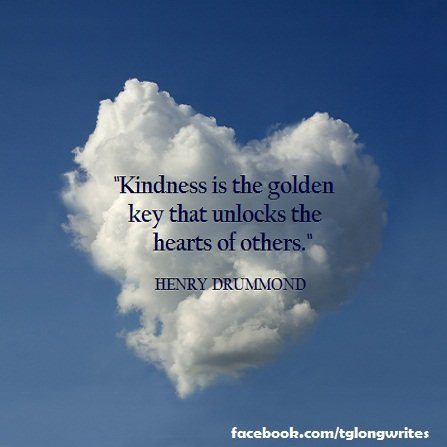 Sydney Smith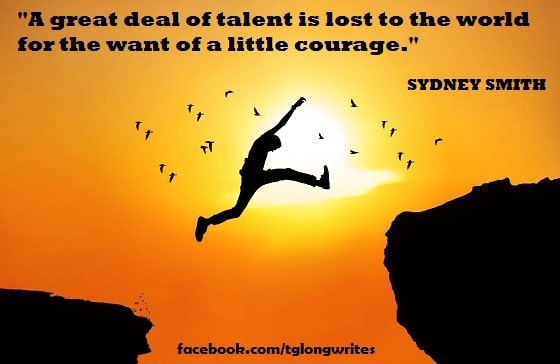 George Sand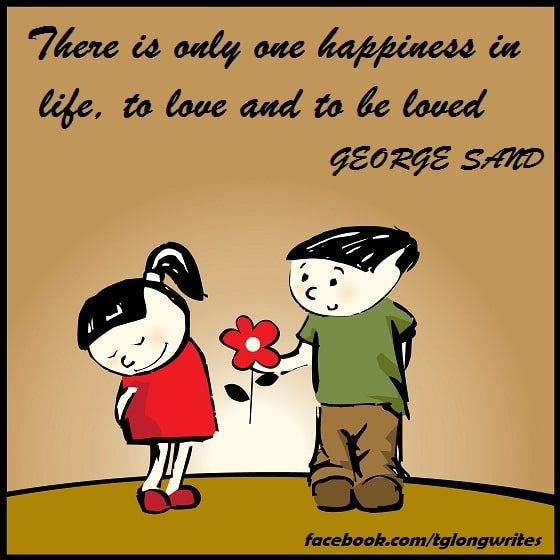 Edward Albee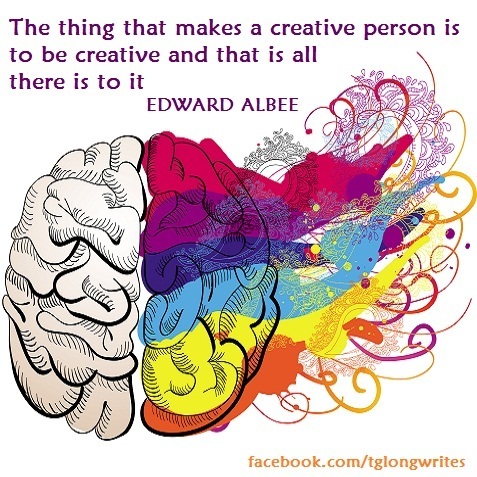 Lewis Carroll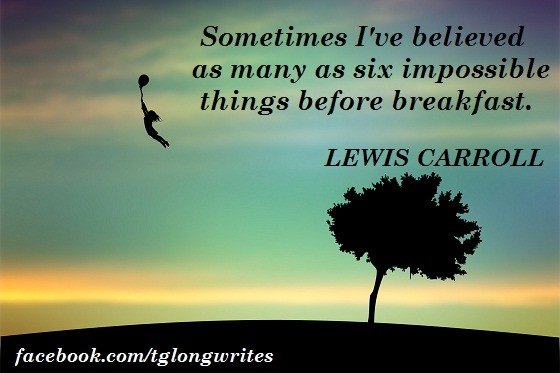 What's inspired you this week?