I recently had the amazing opportunity to interview author Patti Davis, daughter of President Ronald Reagan, for an article I'm working on. Patti has written 8 books and just self-published for the first time. She was wonderfully gracious and inspirational, and I wanted to share some of her great quotes.
Patti is the author of new release Till Human Voices Wake Us. Find her on Twitter: @patti_davis.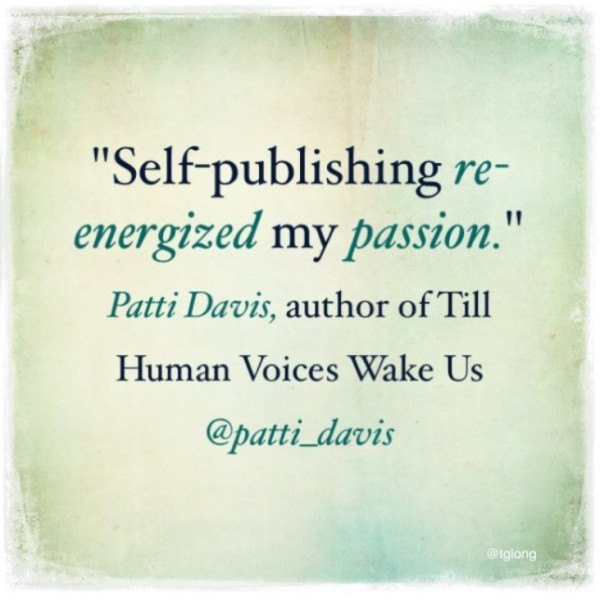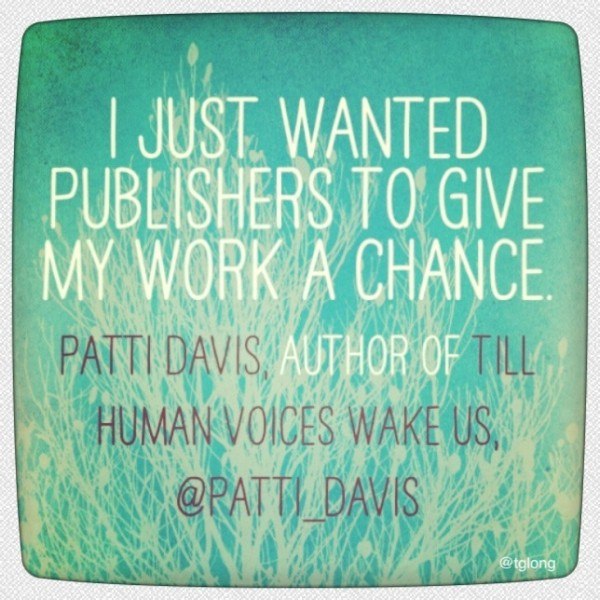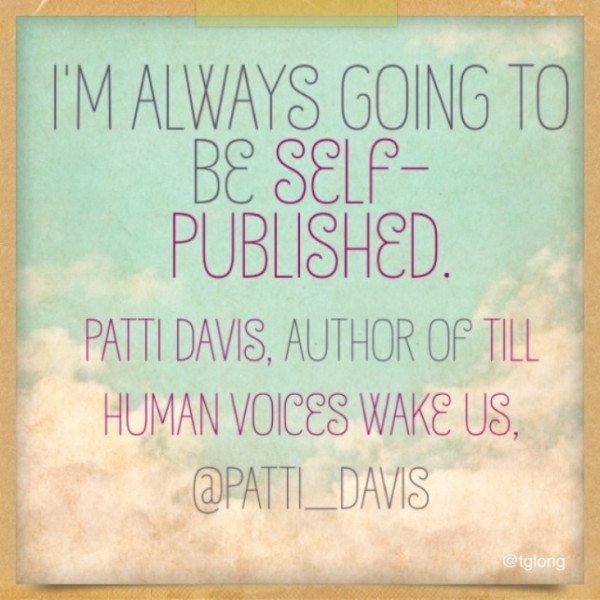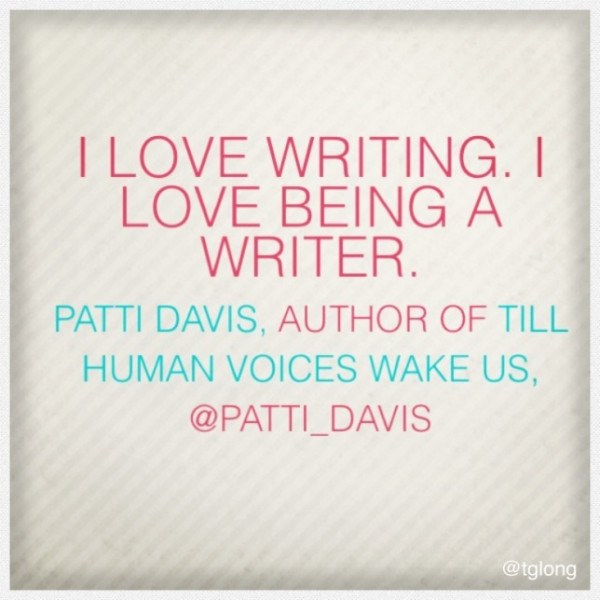 About Patti Davis and Till Human Voices Wake Us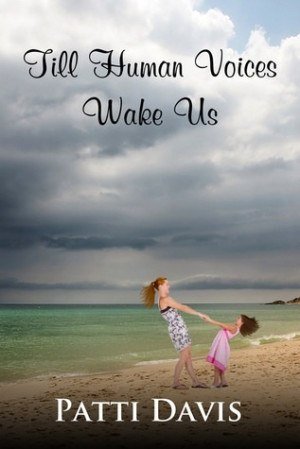 In the empty days after her son's death, left alone in her grief by her husband, Isabelle Berendon falls in love with the unlikeliest person in the world: her sister-in-law.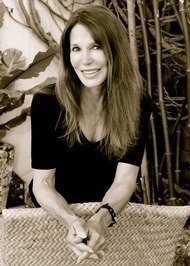 I am a published author — 8 books, mostly non-fiction. I find myself in the same situation many authors do these days. Getting publishers to say yes is really hard. Particularly with fiction. So I've dipped my toe into self-publishing with my new novel, Till Human Voices Wake Us. It made the rounds of publishing houses, garnered a lot of interest but no offers. I've written a lot about my famous family, the Reagans — maybe this non-autobiographical novel was too much of a departure for publishers to wrap their heads around. But now there is KDP and the room to publish a book yourself. It's exciting to me — a new era in publishing. Most writers have books they have labored over for years and long to put out into the world. Till Human Voices Wake Us is one of those books.