Writers lead a double-life. Sometimes a triple- or quadruple-life. The work of living—for me that means homeschooling, homemaking and the business side of being a writer—along with the creative work of novel writing make up my triple-life. We're all very busy. Have you noticed that "busy" has taken the place of, "Fine, and you?" in response to the question, "How are you?" And everyone is busy. I certainly don't see that changing in my life anytime soon and I have no doubt that you can relate. And, trite jokes aside about cloning ourselves or wishes to add in an extra hour to every day, we can't change the amount of time available to us. However, we can change our habits and perceptions—our ineffective use of time and our assertion that there's never enough of it. Here are a few of the ways I "find" time.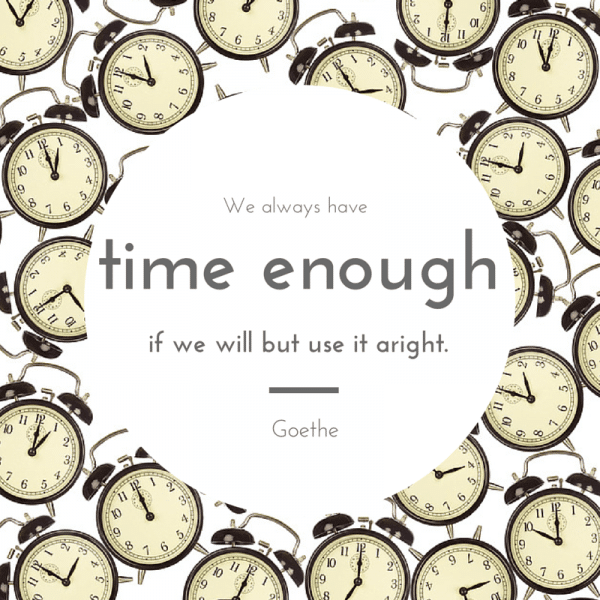 Okay, one last thing: I'm going to use the D-word now and please don't be shocked or dismayed … Are you ready? Discipline. Ugh. I know. Can you believe I brought it up? What does that word have to do with using time creatively? Nothing except it strips time of its power! You take control and let time know what you're going to do, not the other way around. See how that changes things?
About Melissa Corliss DeLorenzo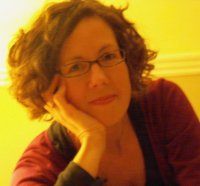 Melissa Corliss DeLorenzo earned a Bachelor of Arts degree in English Literature from the University of Massachusetts and a Masters of Fine Arts in Creative Writing from Naropa University in Boulder, Colorado. She served as Senior Editor for www.HerCircleEzine.com, an online journal of women's arts, literature and activism. She writes, unschools her kids, blogs, practices yoga, reads too many parenting books–mostly in her kitchen. Melissa obsessively drinks matcha green tea lattés which she loves so much that she plans her day around drinking them, which is ideally at 2:30 or 3:00 in the afternoon. She lives in Massachusetts with her husband, son and twin daughters and is currently at work on several novels. The Mosquito Hours is her first published novel. Visit her website at www.melissacorlissdelorenzo.com.
About The Mosquito Hours
Three generations of women gather in an old rusted screen house each dusk—the mosquito hour—to excavate the secrets of life and bridge the social norms of the years between them. The Mosquito Hours explores tender human connections, the ways by which we navigate personal crises, the interaction of mothers and daughters, friends and lovers, all driven by the interweaving of this family of women. The Mosquito Hours is about that which sustains and the ways to begin to admit the truth behind your own life story.