Last month one of #bookadayuk's topics was 'Favorite Book in Translation'. I chose Milan Kundera's The Unbearable Lightness of Being. Apart from anything else, it's one of my all-time favorite reads.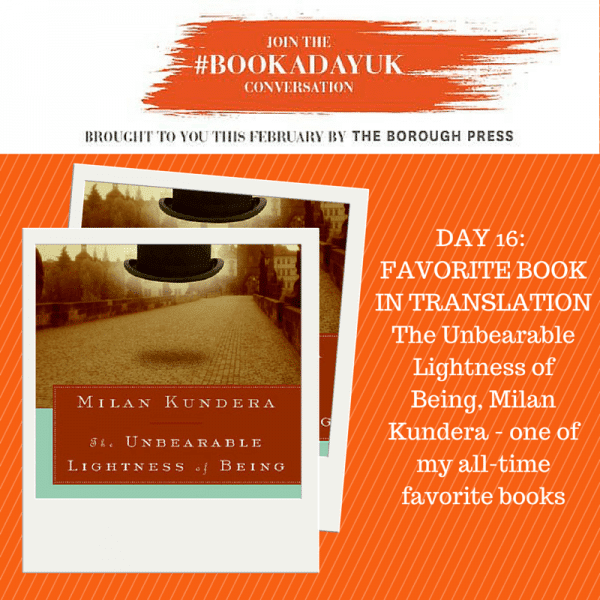 Now 7Brands has released this infographic of The World's Most Translated Books. I couldn't wait to take a look at their top 50 list and noticed some much loved favorites.
To embed this on your own site, click here.
Did you spot any favorites in the most translated list?