Tilia Klebenov Jacobs is here on the blog all week, talking about her new book, Second Helpings at the Serve You Right Café. On Monday, Tilia shared a fantastic guest post, today she's sharing an excerpt from her wonderful new book, and on Friday we'll get to see some quick quotes from the novel. Plus, you have a chance to win a $25 gift voucher so keep reading!
Excerpt: Second Helpings at the Serve You Right Café
by Tilia Klebenov Jacobs
Emet's room was plain. The walls were Frigidaire white and undecorated; he had a bed and a table with a phone and an answering machine. His mother called him once a week, as he had phoned her each of the five hundred weeks of his incarceration. Now they could talk for more than twenty minutes, and he didn't need to call collect.
Next to the answering machine, a shoebox held a dozen or so letters in plain, white envelopes. The return addresses were in different handwritings, but each one was stamped the same: "This correspondence is forwarded from a Massachusetts Correctional Institution. The contents may not have been evaluated and the Department of Correction is not responsible for the substance or content of the enclosed material." Emet had answered all of them. Did you see the game last week? Say hi to the guys for me. He was almost out of stamps and envelopes.
After almost ten years of enforced early rising, Emet could not sleep late. He was awake and smiling before the first drops hit his windows. The rain fell hard, and soon water was chuckling in the drainpipe. "Awesome," he said to no one, and lifted the casement to watch the world being washed clean.
Emet's apartment was on the second floor of an oatmeal-colored building with a green, metal roof. It was part of a low-income development, inside Oxbridge's city limits but far from the center of town where tourists congregated and natives took yoga classes and agreed with each other in the Unitarian Church. A strip mall in the next block took care of most of his shopping needs. Emet's car, a second-hand Subaru Outback, rested in its space in the parking lot. It and a driving test at the DMV had been his mother's gifts to him upon his release from prison. ("He hasn't had an accident in ten years," she proudly told the tester.) Sometimes he drove to work, because he could. Today he would walk in the rain. Because he could.
Emet's windbreaker had a hood, but he let it hang down his back as he stepped outside ten minutes later. Mist gathered on his cheeks and coalesced into warm droplets. Rain was the caress of an untouchable sky.
When he reached the center of town, Emet took a shortcut through the half-lot behind the Serve You Right Café. Eden Rose had planted herbs there: basil and rosemary and flat-leaf parsley, and mint confined to a barrel lest it run amok and take over the small garden. One of the coffee shop's signature cold-weather dishes was a mug of beef broth infused with mint leaves. Some of the regulars were already asking for it, but Eden Rose would not make winter food until after the first hard frost. "For every thing there is a season," she had told one customer.
"Turn, turn, turn," he had replied as she handed him his coffee.
The leaves were silvered over with rain. Emet ran his hand through them and lifted it to his face, inhaling to the fullest capacity of his lungs. The rain smelled like herbs and the herbs smelled like rain, and he exhaled as slowly as he could.
When he walked in the front door of the Serve You Right Café, Eden Rose was standing on a chair writing on the blackboard. Worst Pun Ever. Free Refills with Every Groaner. She stepped off and glanced at her watch.
"You're only fifteen minutes early," she said. "That's as close to late as you've ever been."
"Sorry, boss," he smiled. "Won't happen again." He shook his windbreaker outside the door before hanging it up on a peg. He walked behind the counter and put on his apron, stuffing his hair into the net.
"So?" said Eden Rose. "How did it go?"
Emet lit up. He had the dazzled look of a man who had, in the course of a single, enchanted interlude, cracked a secret code, won the lottery, and flawlessly assembled a dresser from IKEA. "Great," he said. "She's smart, she's funny, she's gorgeous, and holy God, I think she likes me."
On Friday, Tilia will be sharing five quick quotes from Second Helpings at the Serve You Right Café!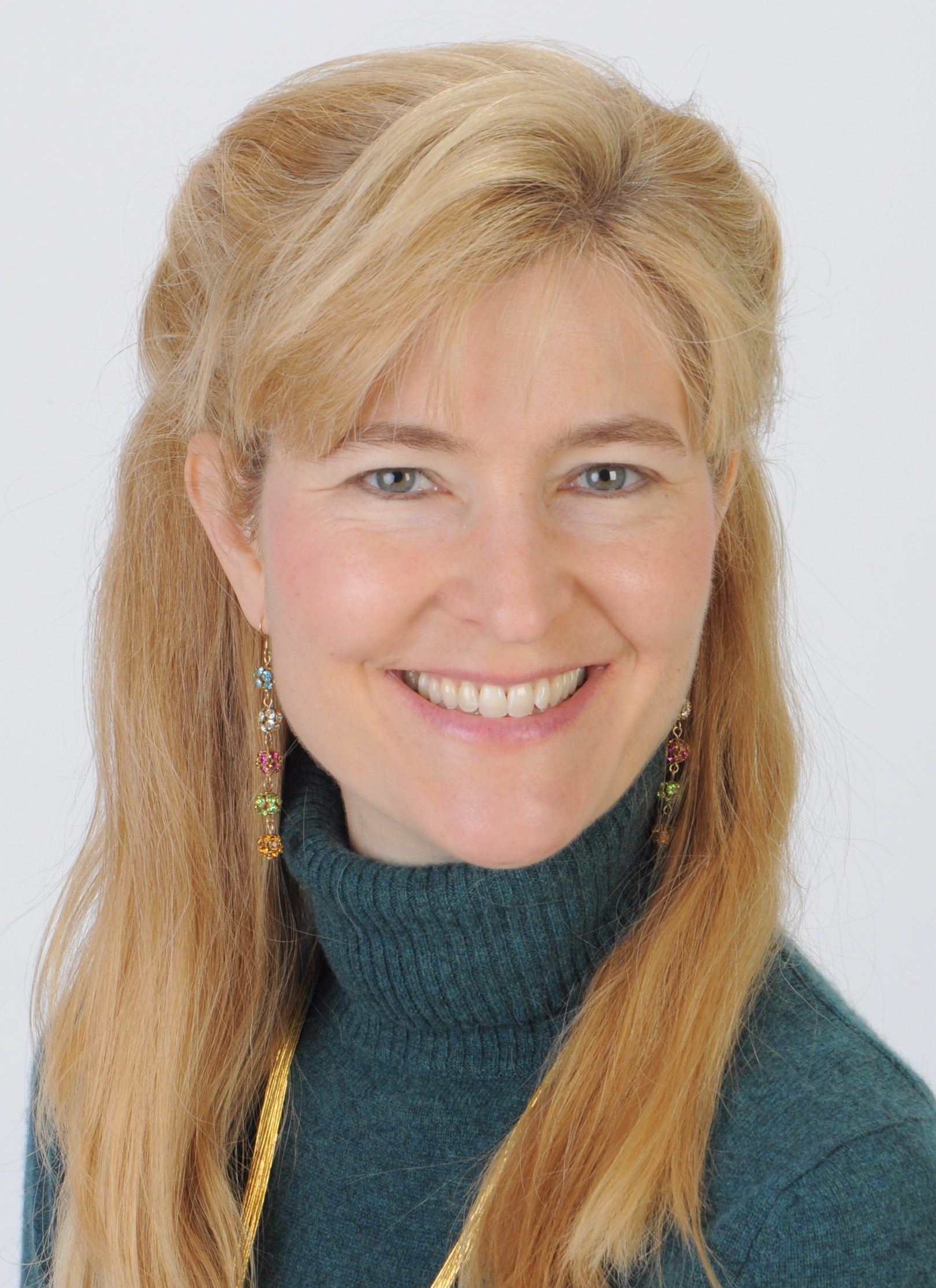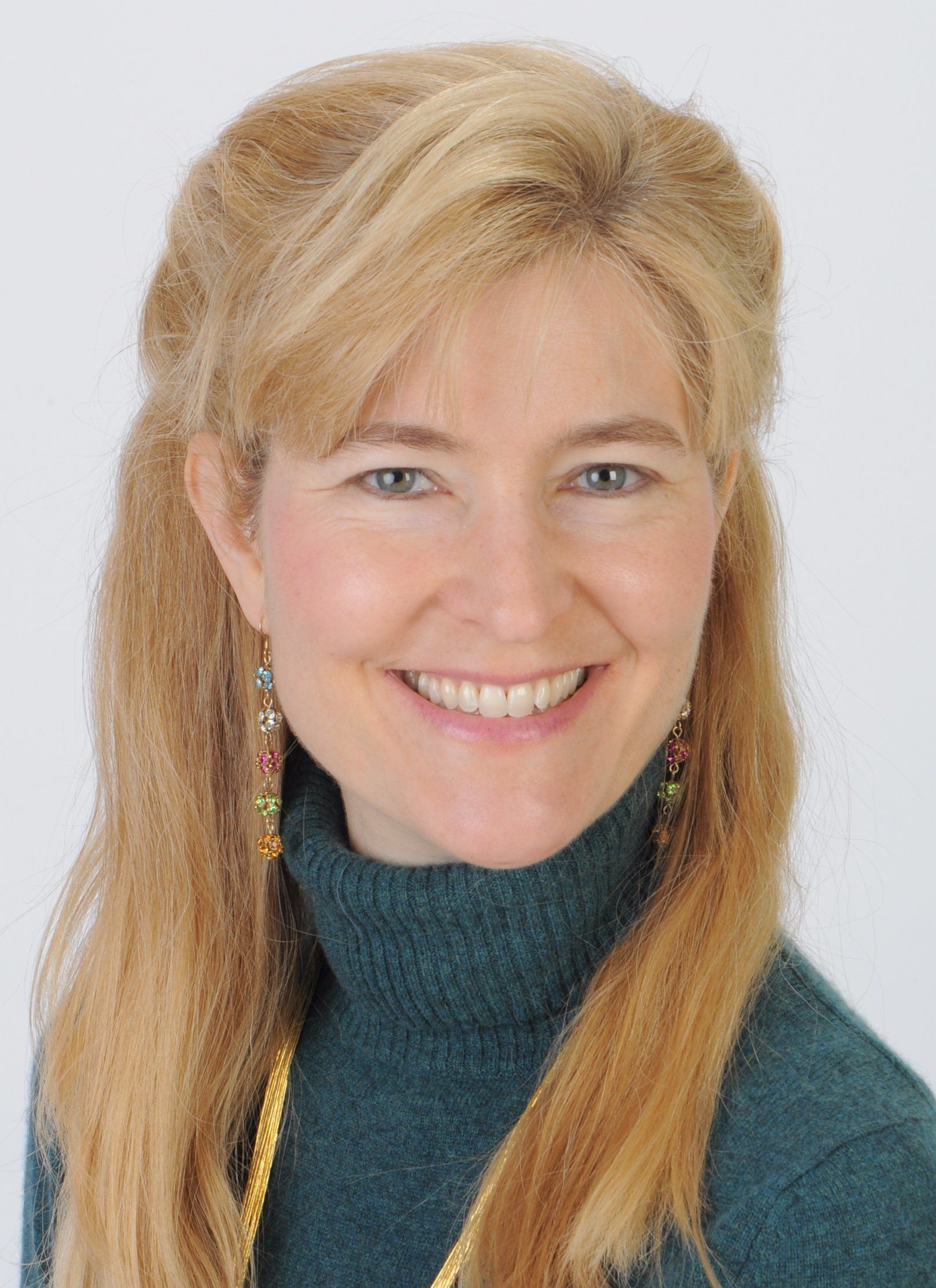 Tilia Klebenov Jacobs is a graduate of Oberlin College and Harvard Divinity School. When Tilia is not writing she is teaching (aka "getting paid for bossing people around.") She has taught middle school, high school, and college; currently she teaches writing to prison inmates, and is a judge in the Soul-Making Keats Literary Competition in San Francisco. Her fiction and nonfiction have been published to critical acclaim. Tilia lives near Boston with her husband, two children, and two standard poodles.
Website
Facebook
Twitter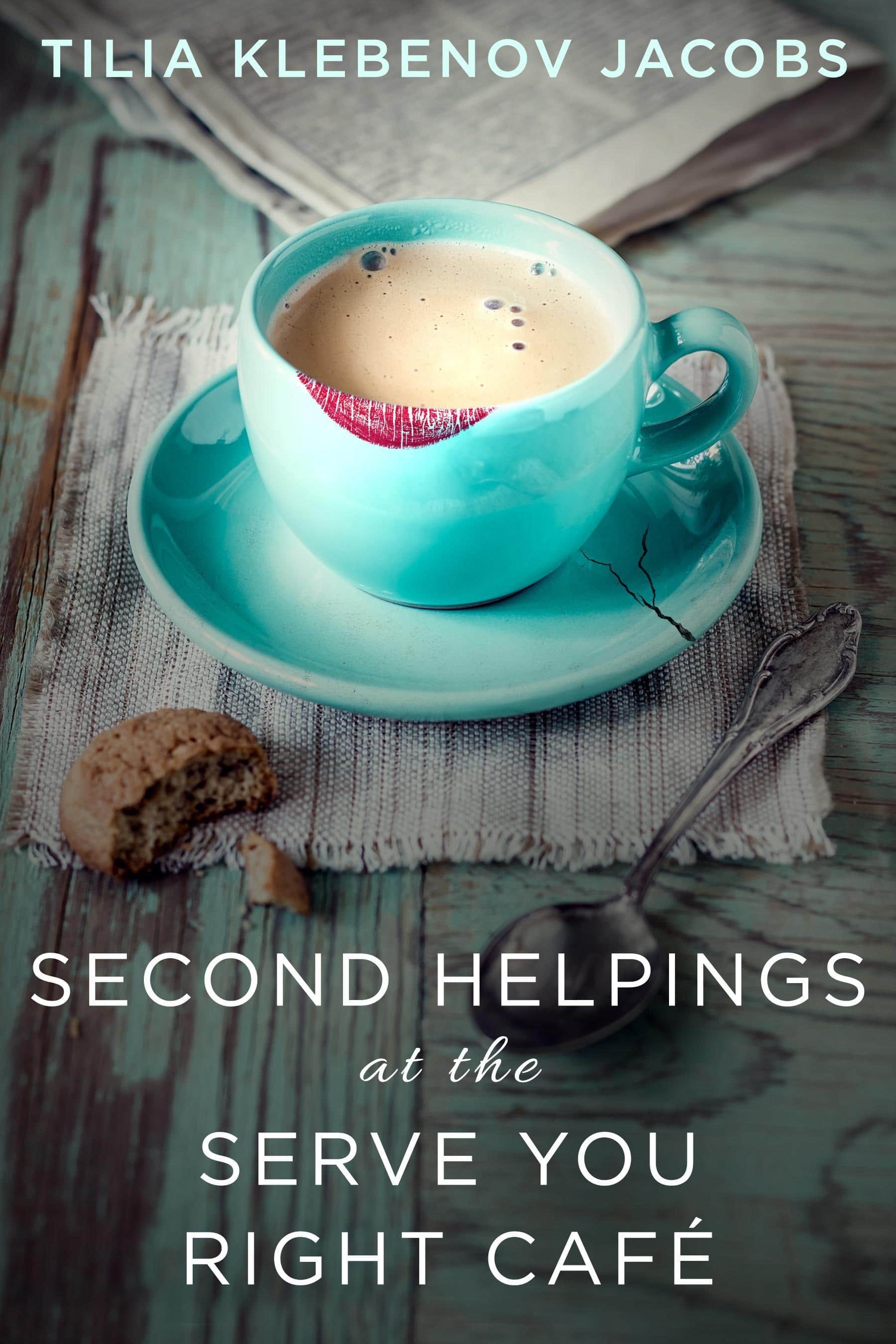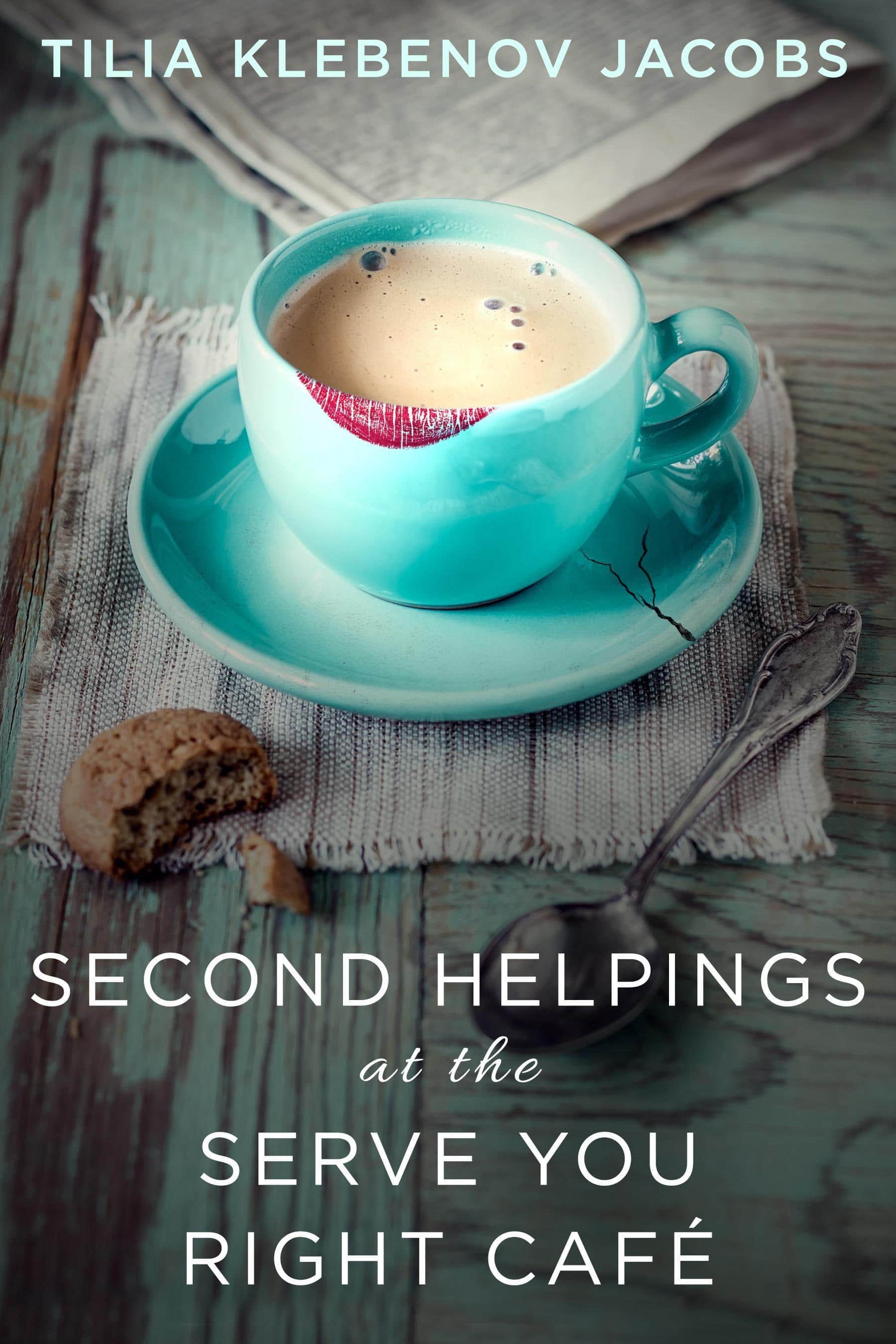 "What if the world didn't want you to go straight? Out on parole after almost ten years in prison, Emet First is repairing his shattered life. He has friends, a job, and his first date in a decade. The young woman, Mercedes Finch, is lovely but wounded. When her deranged brother learns about Emet's past, he will stop at nothing to destroy him—and suddenly Emet has everything to lose."
Amazon
Goodreads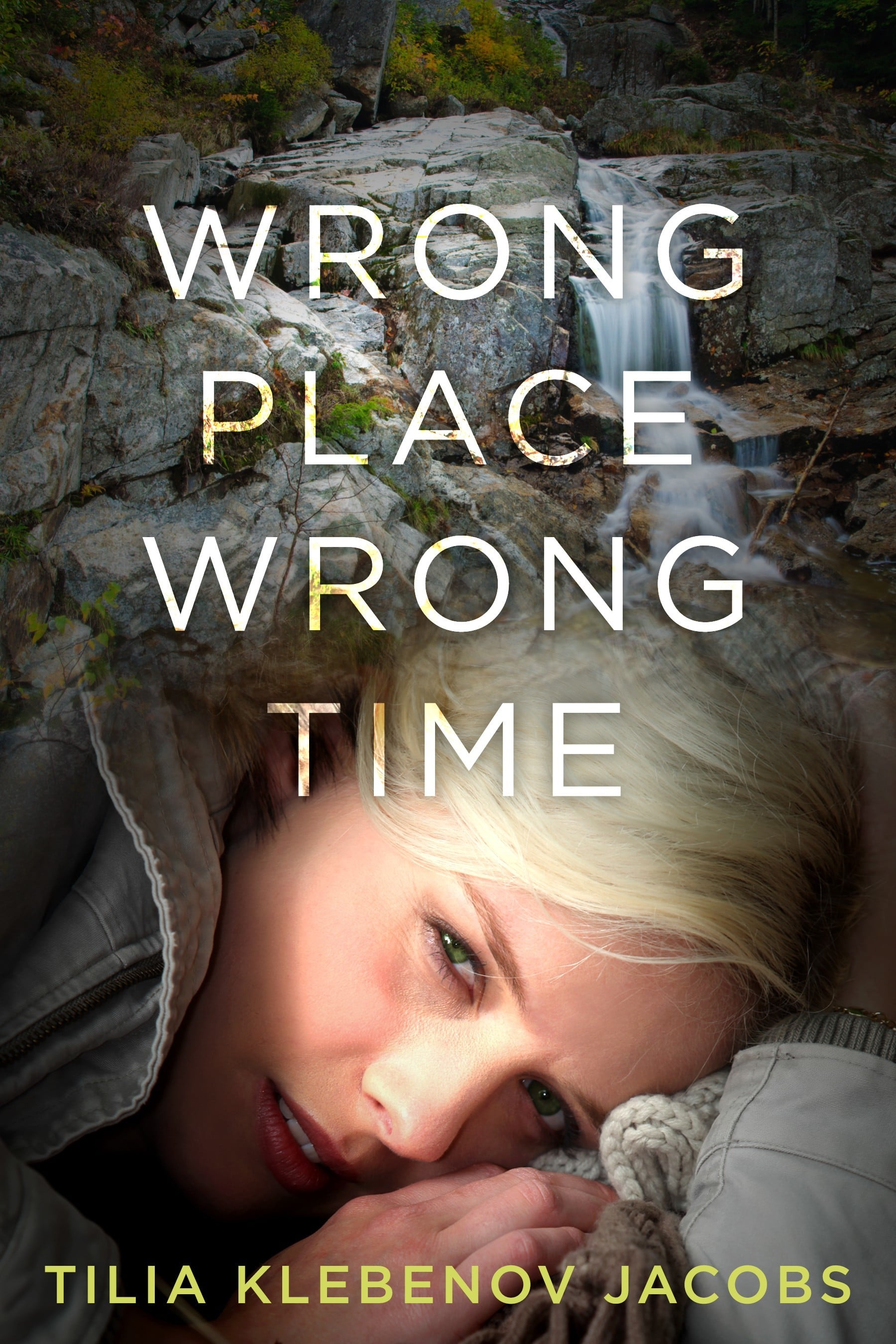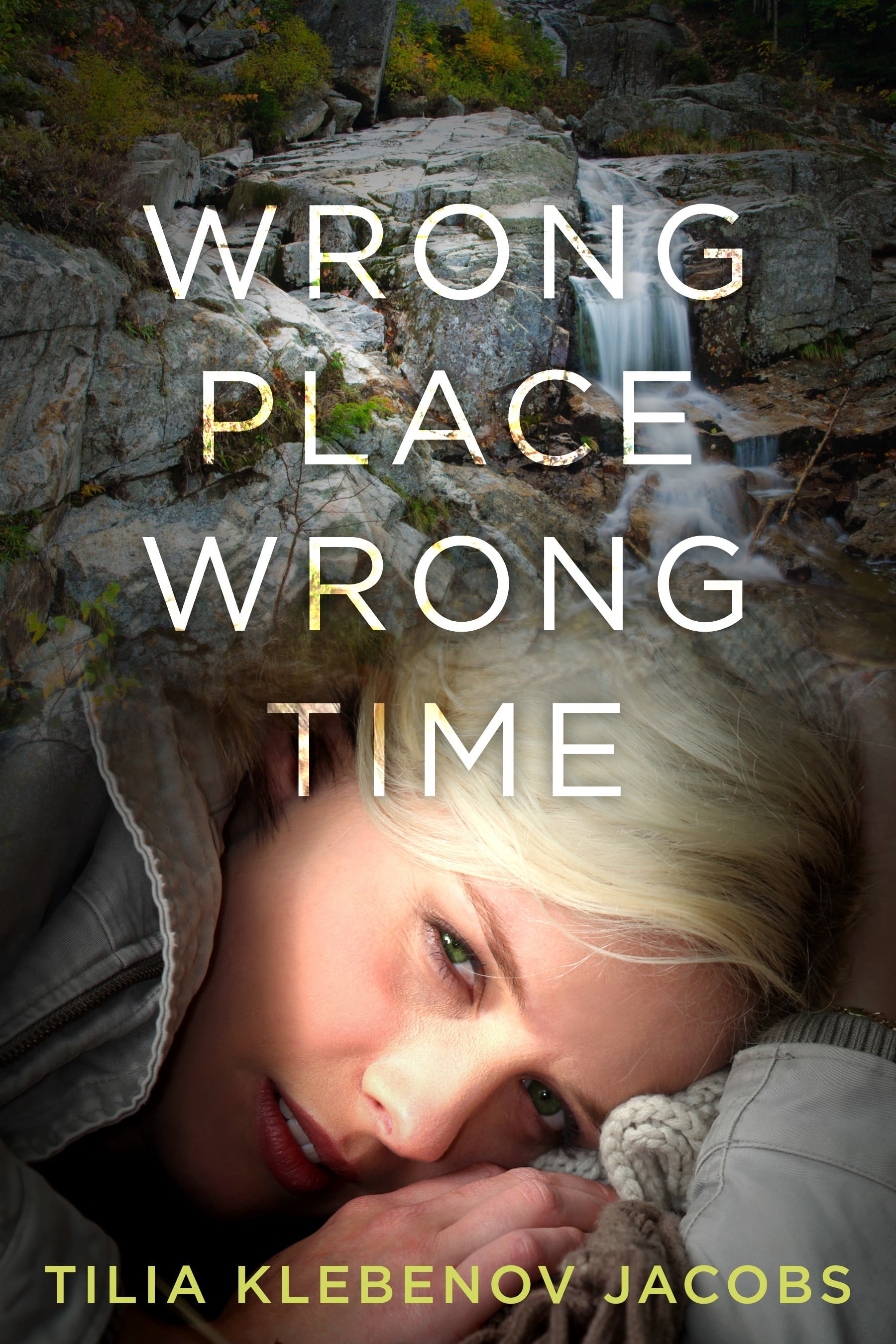 When Tsara Adelman leaves her husband and two young children for a weekend to visit her estranged uncle, she little dreams he is holding several local children captive on his lavish estate. Mike Westbrook, father of one of the boys, kidnaps her to trade her life for the children's. Soon Tsara and Mike are fleeing through New Hampshire's mountain wilderness pursued by two rogue cops with murder on their minds.
Amazon
Goodreads


a Rafflecopter giveaway
Thank you so much to Tilia for being my wonderful guest this week!