Most weekdays I'll be sharing new images and quotes that have inspired me. You can find these day-by-day on the Facebook page. I'll be posting the full set here each week to share the words and pictures that caught my eye this week.
Classic Quotes: 11-15 May
Rumi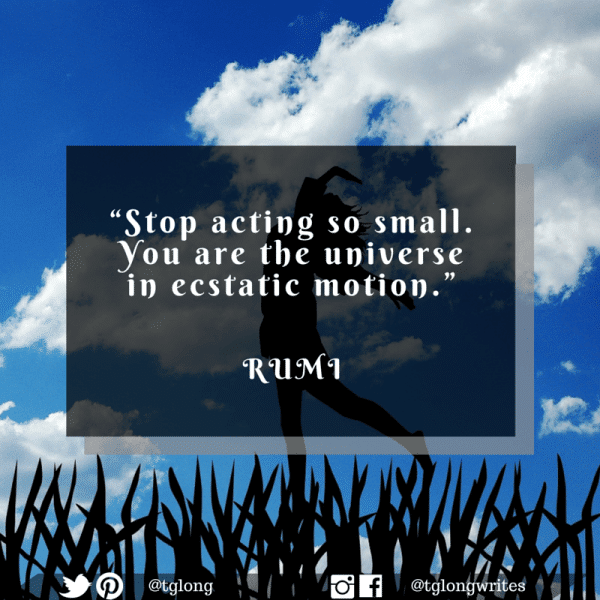 Pearl S. Buck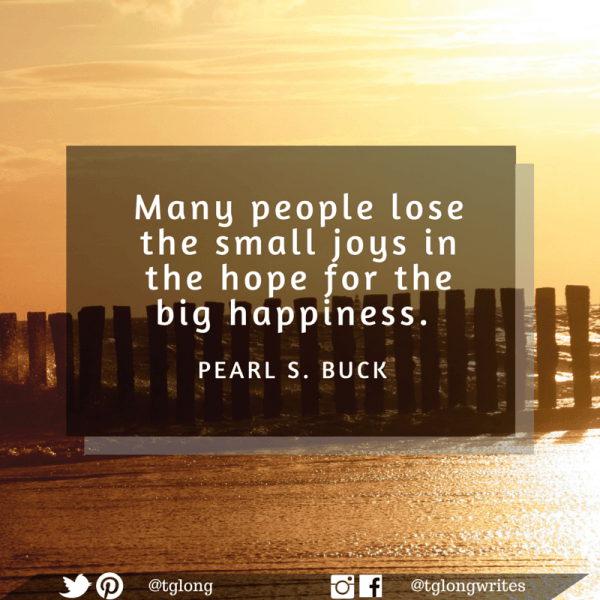 Louis L'Amour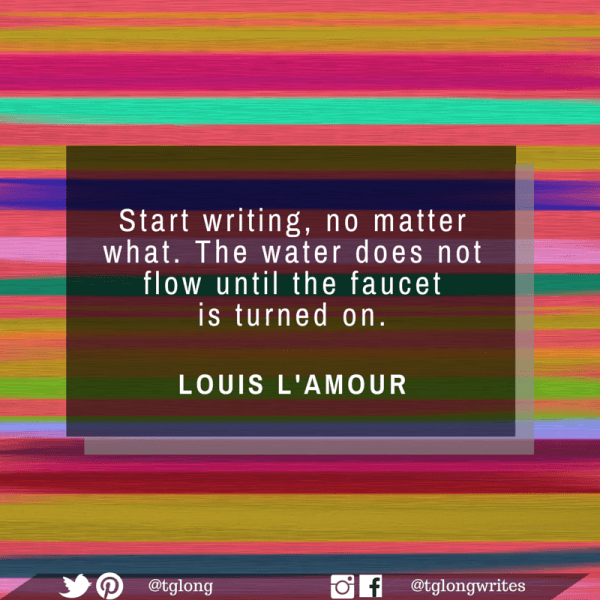 Lao Tzu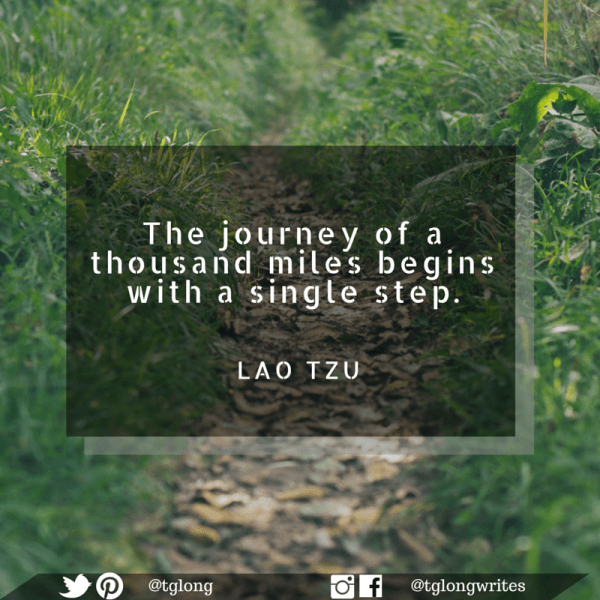 Gilda Radner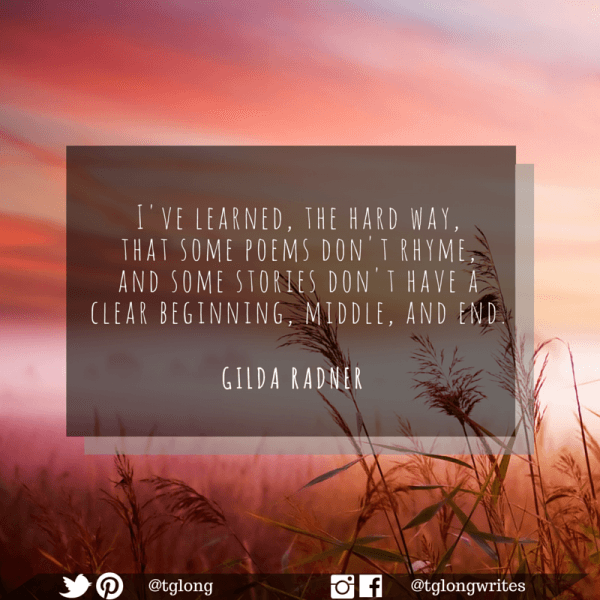 What's inspired you this week?