Most weekdays I'll be sharing new images and quotes that have inspired me. I'll be posting the full set here each week to share the words and pictures that caught my eye this week.
Rumi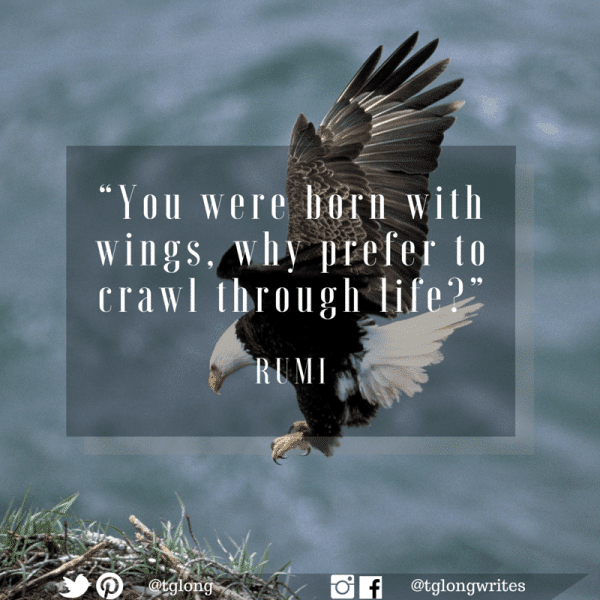 "You were born with wings, why prefer to crawl through life?"
~ Rumi
Arthur O'Shaughnessy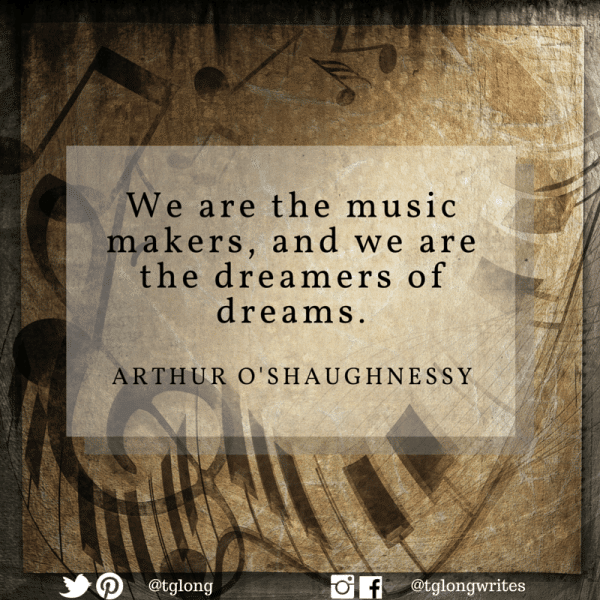 "We are the music makers, and we are the dreamers of dreams."
~ Arthur O'Shaughnessy, Poems of Arthur O'Shaughnessy
Glen Cook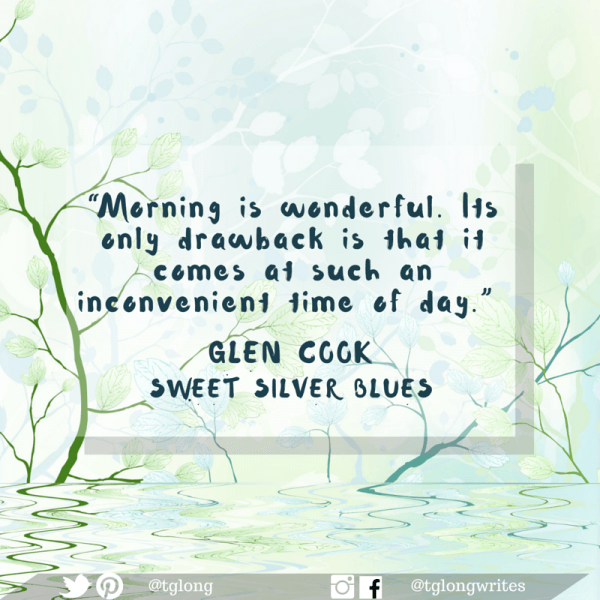 "Morning is wonderful. Its only drawback is that it comes at such an inconvenient time of day."
~ Glen Cook, Sweet Silver Blues
Julia Child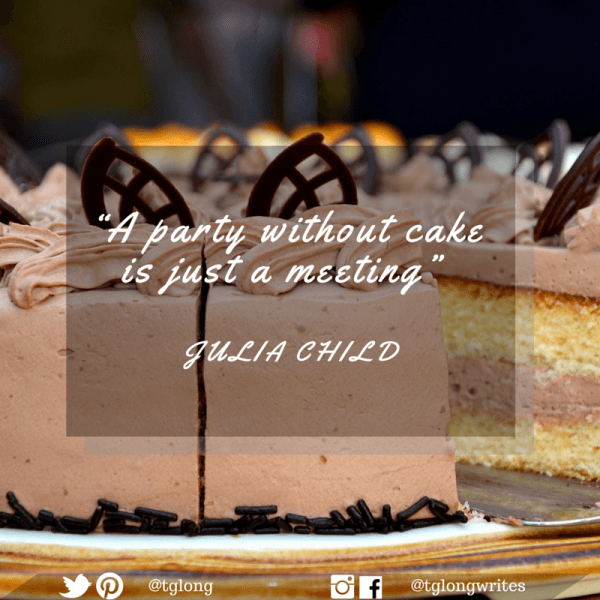 "A party without cake is just a meeting"
~ Julia Child
John Steinbeck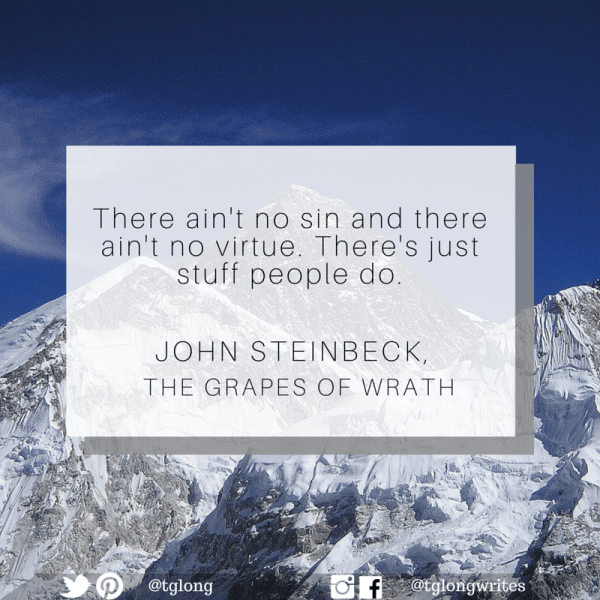 "There ain't no sin and there ain't no virtue. There's just stuff people do."
― John Steinbeck, The Grapes of Wrath
What's inspired you this week?