Most weekdays I'll be sharing new images and quotes that have inspired me. I'll be posting the full set here each week to share the words and pictures that caught my eye this week.
Douglas Adams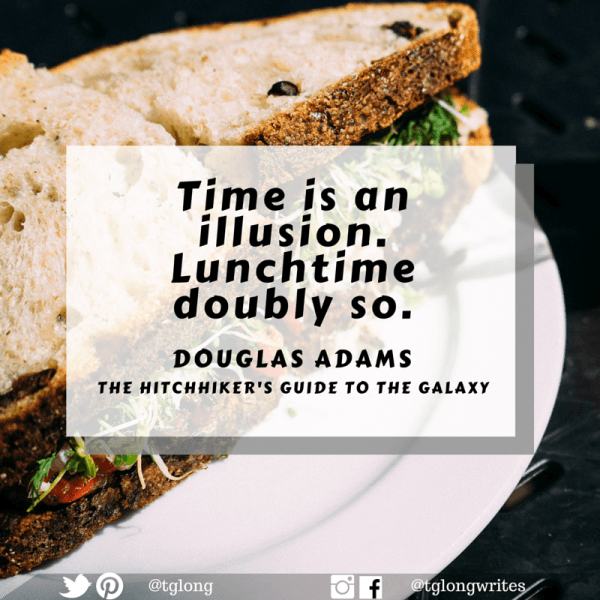 Time is an illusion. Lunchtime doubly so.
~ Douglas Adams, The Hitchhiker's Guide to the Galaxy
Orhan Pamuk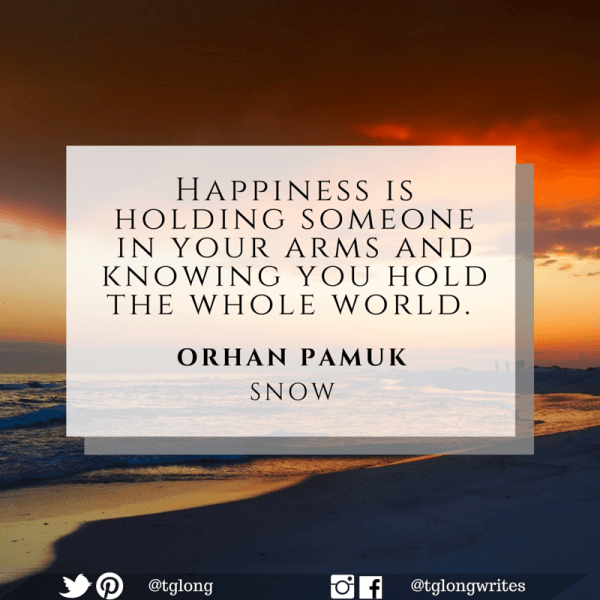 Happiness is holding someone in your arms and knowing you hold the whole world.
~ Orhan Pamuk, Snow
John Steinbeck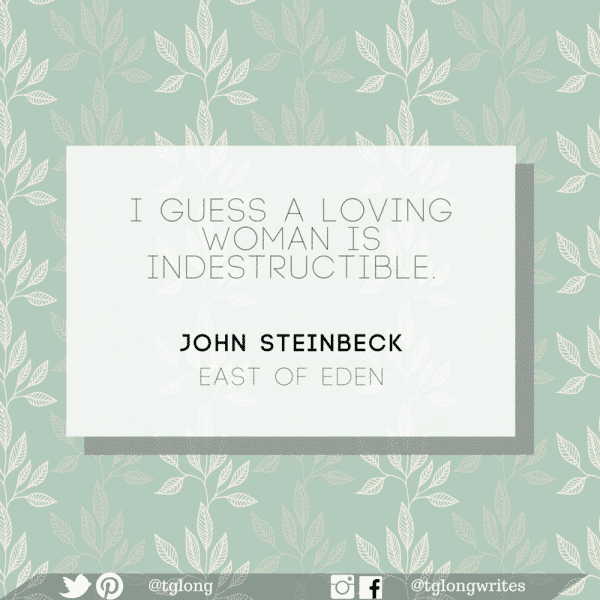 I guess a loving woman is indestructible.
~ John Steinbeck, East of Eden
Paulo Coelho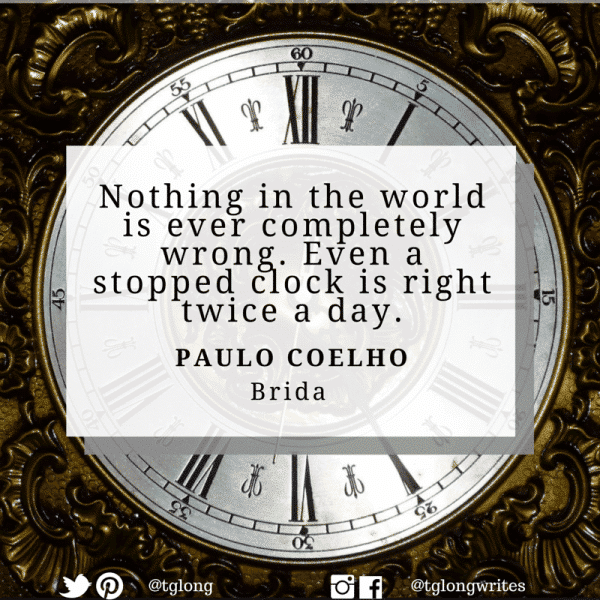 Nothing in the world is ever completely wrong. Even a stopped clock is right twice a day.
~ Paulo Coelho, Brida
F. Scott Fitzgerald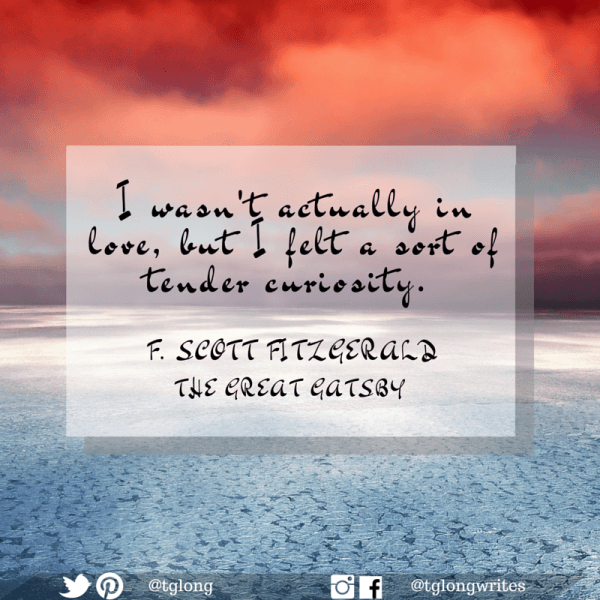 I wasn't actually in love, but I felt a sort of tender curiosity.
~ F. Scott Fitzgerald, The Great Gatsby
What's inspired you this week?