Most weekdays I'll be sharing new images and quotes that have inspired me. I'll be posting the full set here each week to share the words and pictures that caught my eye this week.
J.M. Barrie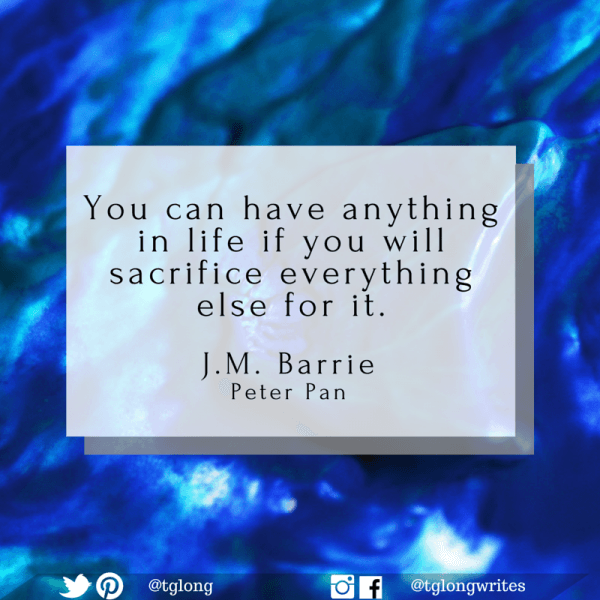 The moment you doubt whether you can fly, you cease for ever to be able to do it.
~ J.M. Barrie, Peter Pan
Anne Sexton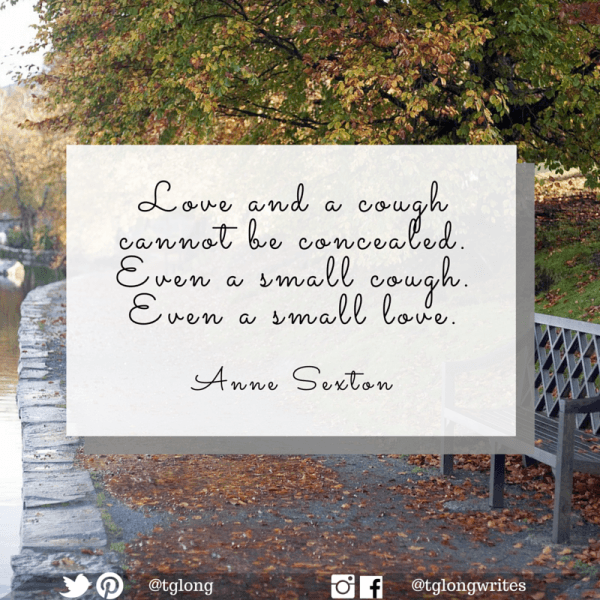 As it has been said:
Love and a cough
cannot be concealed.
Even a small cough.
Even a small love.
~ Anne Sexton
Andy Warhol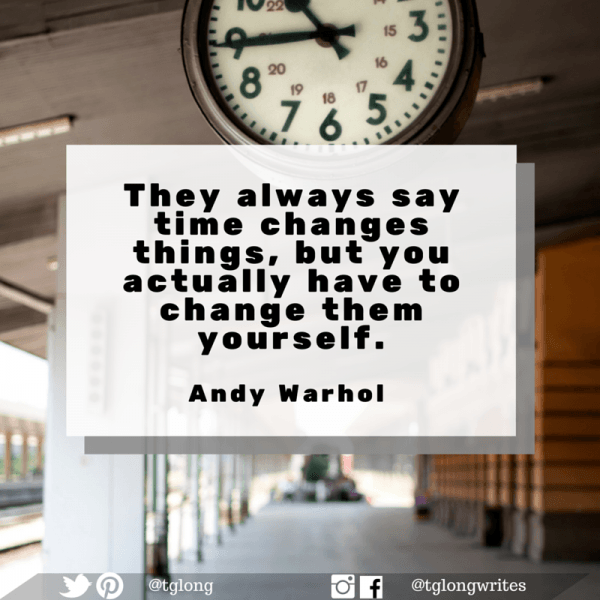 They always say time changes things, but you actually have to change them yourself.
~ Andy Warhol, The Philosophy of Andy Warhol
Louis L'Amour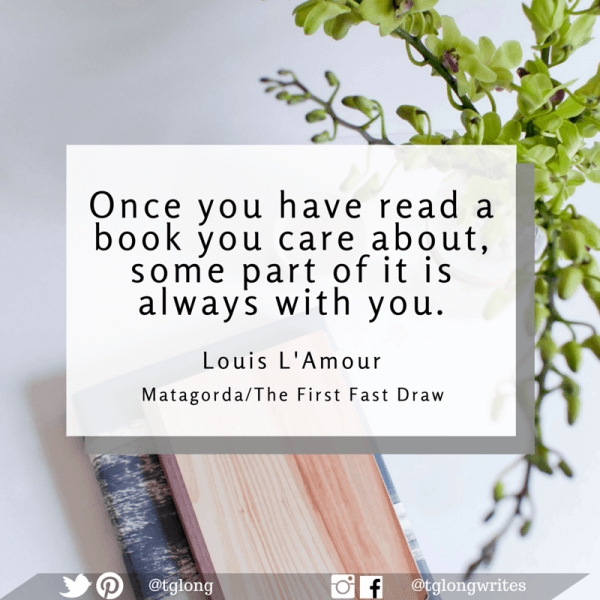 Once you have read a book you care about, some part of it is always with you.
~ Louis L'Amour, Matagorda/The First Fast Draw
Anne Enright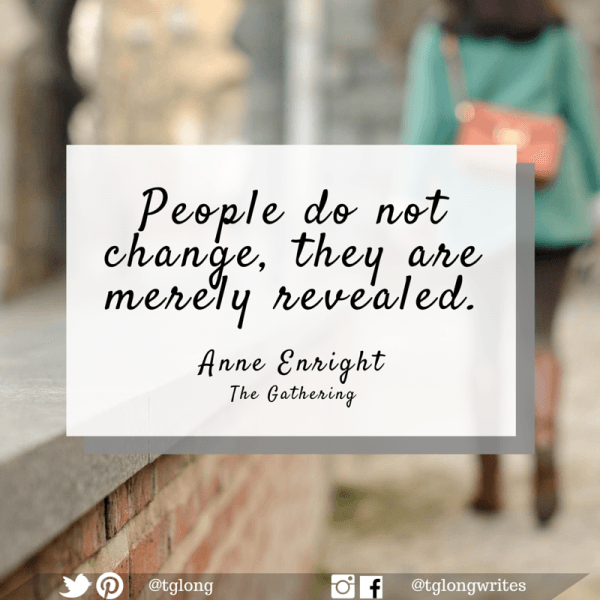 People do not change, they are merely revealed.
~ Anne Enright, The Gathering
What's inspired you this week?