Most weekdays I'll be sharing new images and quotes that have inspired me. I'll be posting the full set here each week to share the words and pictures that caught my eye this week.
Marcus Aurelius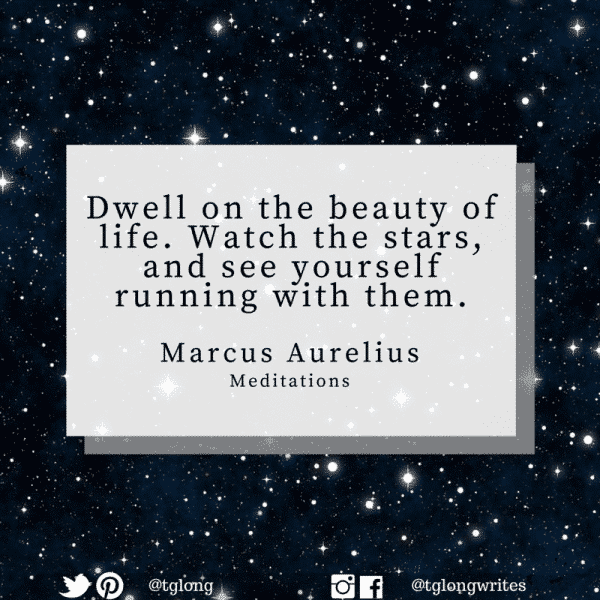 Dwell on the beauty of life. Watch the stars, and see yourself running with them.
~ Marcus Aurelius, Meditations
Maya Angelou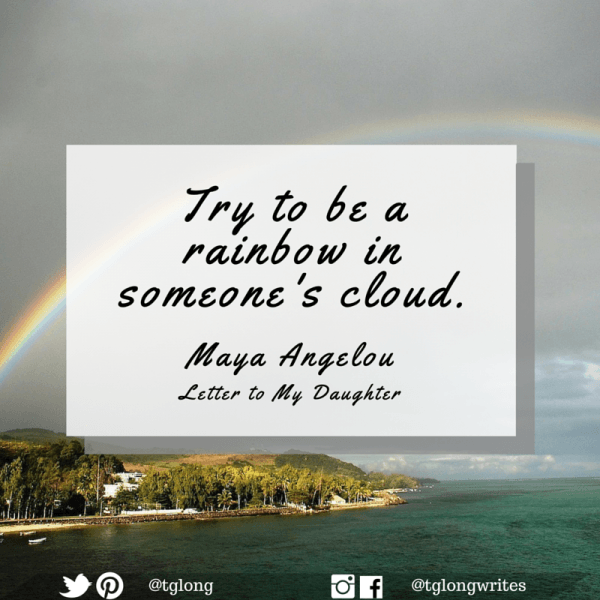 Try to be a rainbow in someone's cloud.
― Maya Angelou, Letter to My Daughter
Louisa May Alcott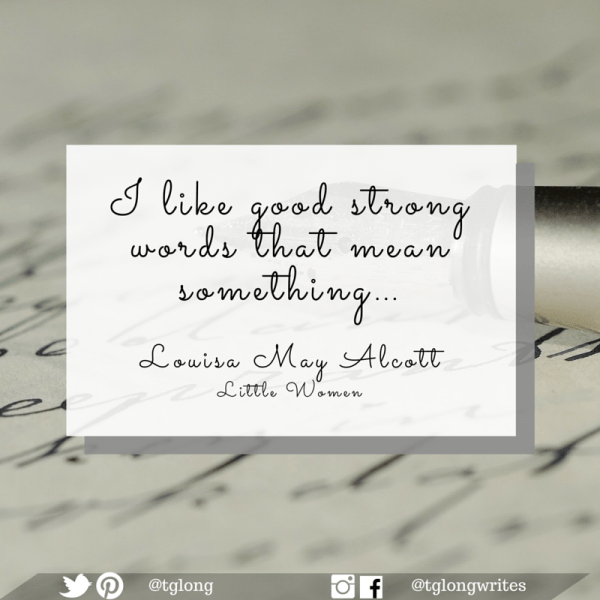 I like good strong words that mean something…
~ Louisa May Alcott, Little Women
Richard Wright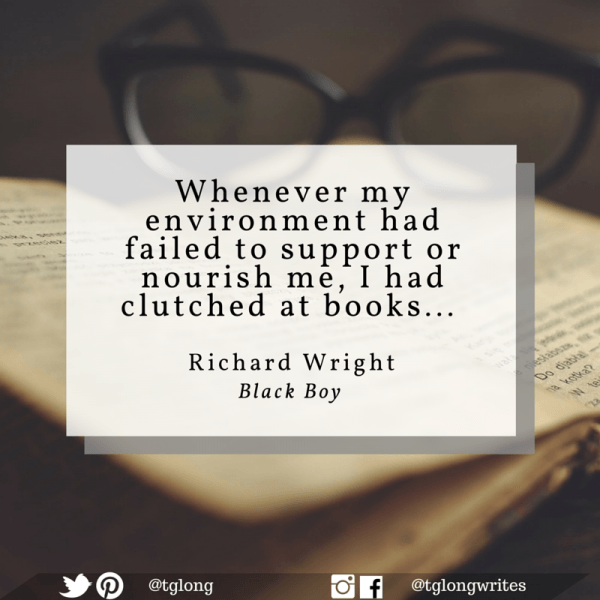 Whenever my environment had failed to support or nourish me, I had clutched at books…
~ Richard Wright, Black Boy
Charlotte Brontë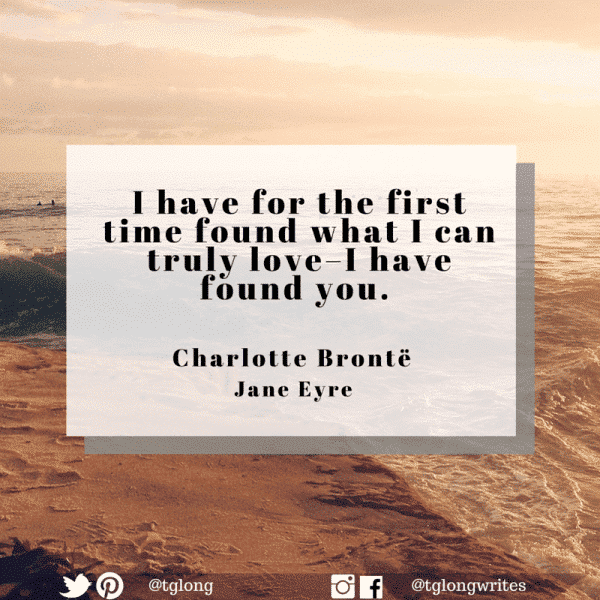 I have for the first time found what I can truly love–I have found you.
~ Charlotte Brontë, Jane Eyre
What's inspired you this week?