Most weekdays I'll be sharing new images and quotes that have inspired me. I'll be posting the full set here each week to share the words and pictures that caught my eye this week.
Antoine de Saint-Exupéry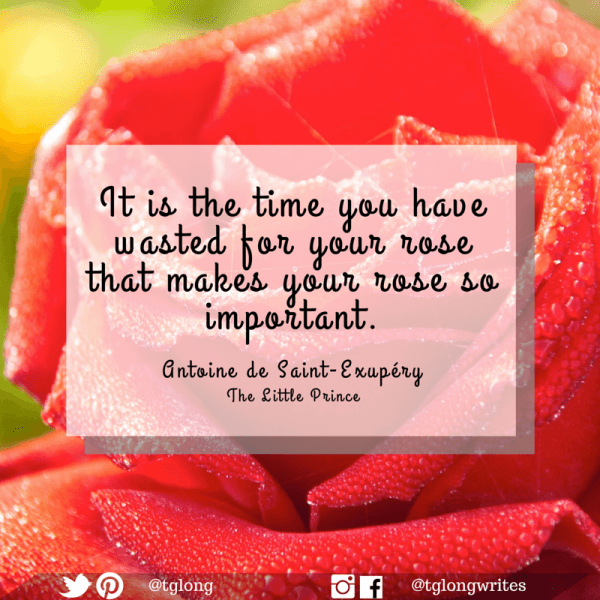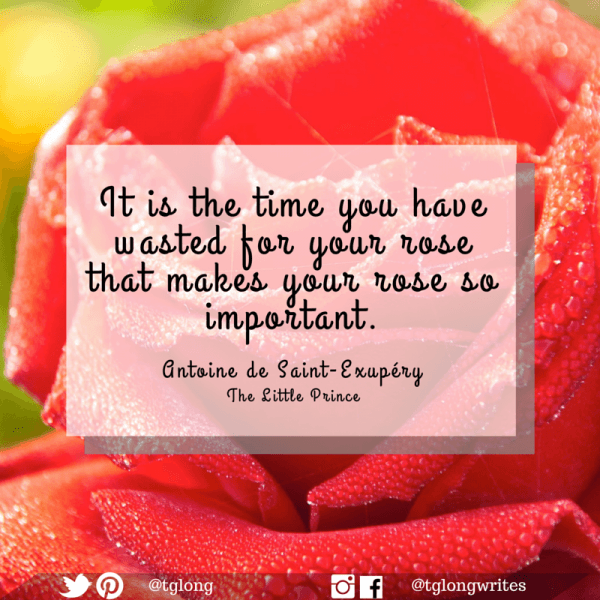 It is the time you have wasted for your rose that makes your rose so important.
~ Antoine de Saint-Exupéry, The Little Prince
Charles Darwin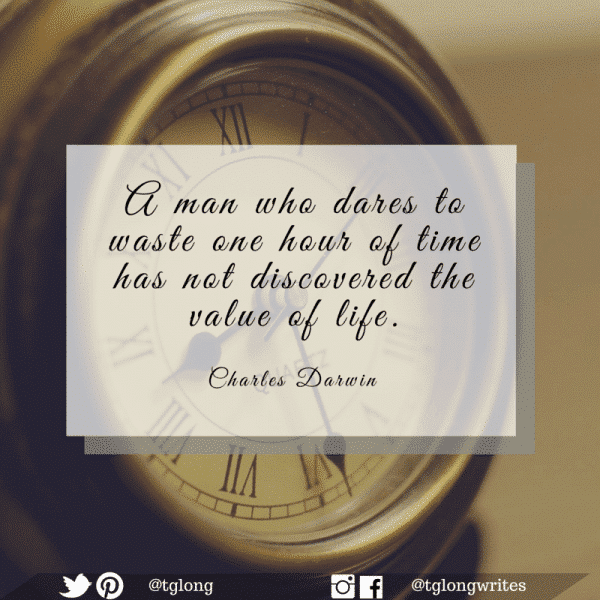 A man who dares to waste one hour of time has not discovered the value of life.
~ Charles Darwin, The Life & Letters of Charles Darwin
James Thurber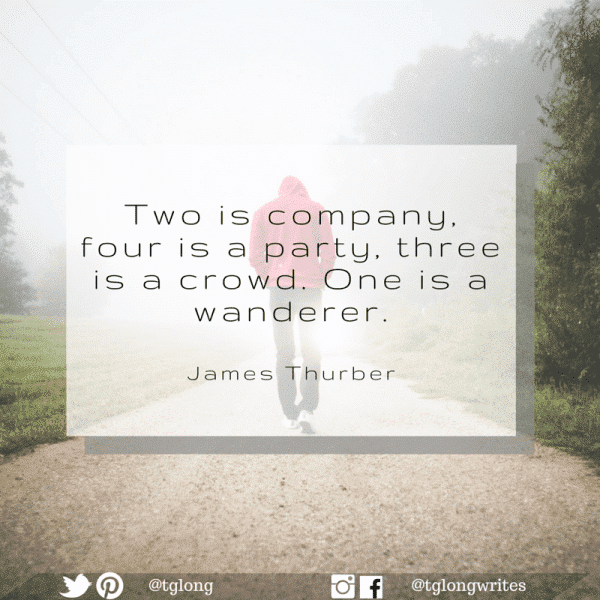 Two is company, four is a party, three is a crowd. One is a wanderer.
~ James Thurber
Marjane Satrapi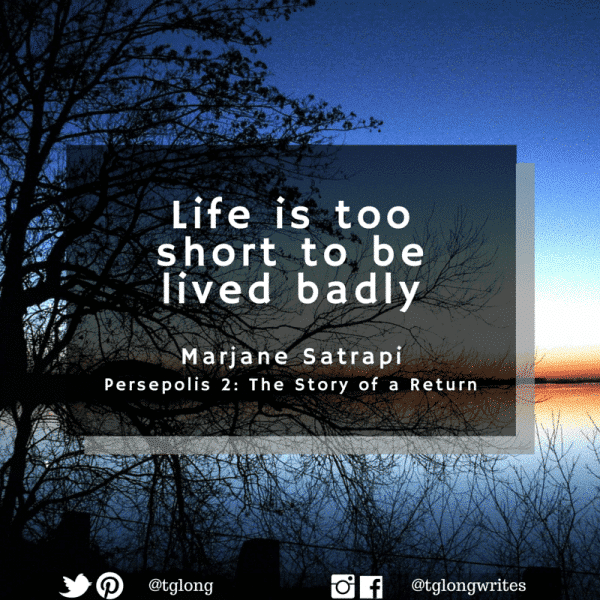 Life is too short to be lived badly.
~ Marjane Satrapi, Persepolis 2: The Story of a Return
Louisa May Alcott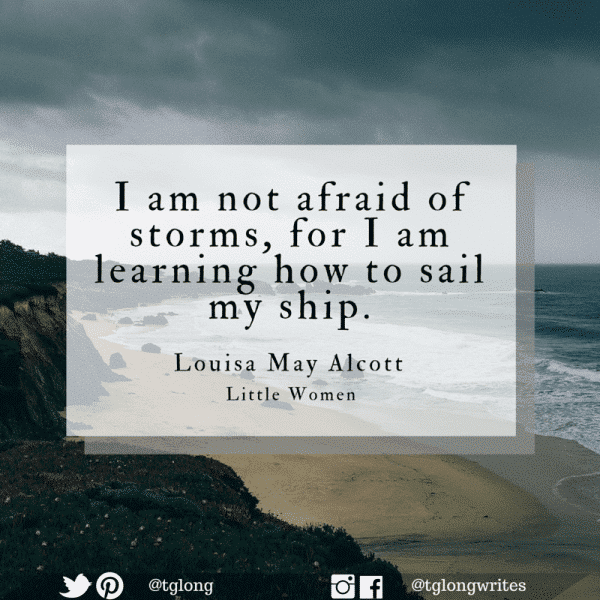 I am not afraid of storms, for I am learning how to sail my ship.
~ Louisa May Alcott, Little Women
What's inspired you this week?