Most days I'll be sharing some of the quotes that have inspired me, made me smile or just made me think.
Classic Quotes #52
Margaret Mitchell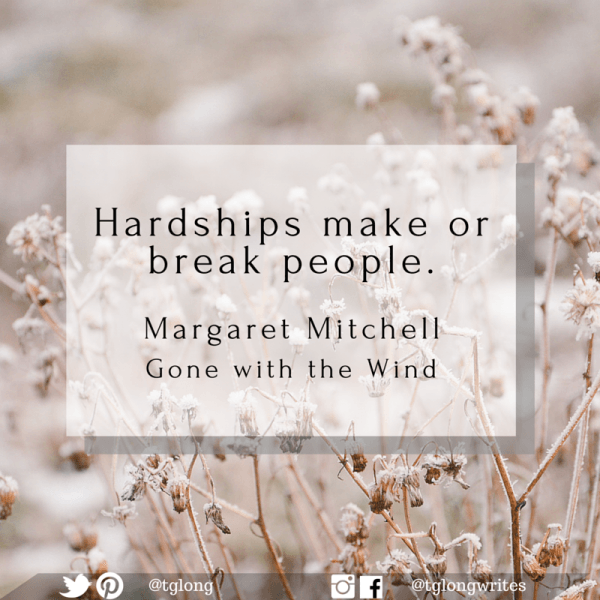 Hardships make or break people.
~ Margaret Mitchell, Gone with the Wind
Alexandre Dumas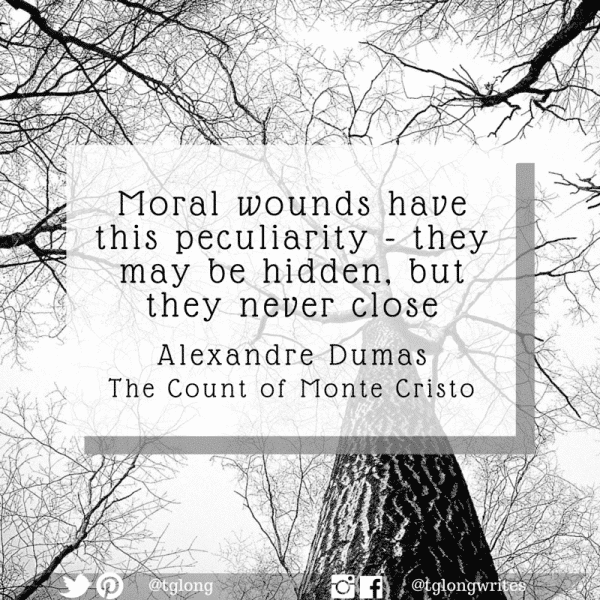 Moral wounds have this peculiarity – they may be hidden, but they never close; always painful, always ready to bleed when touched, they remain fresh and open in the heart.
~ Alexandre Dumas, The Count of Monte Cristo
C.S. Lewis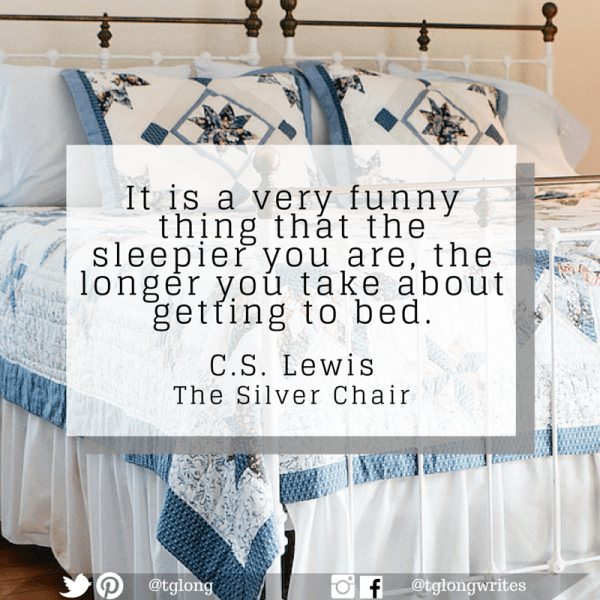 It is a very funny thing that the sleepier you are, the longer you take about getting to bed.
~ C.S. Lewis, The Silver Chair
Shel Silverstein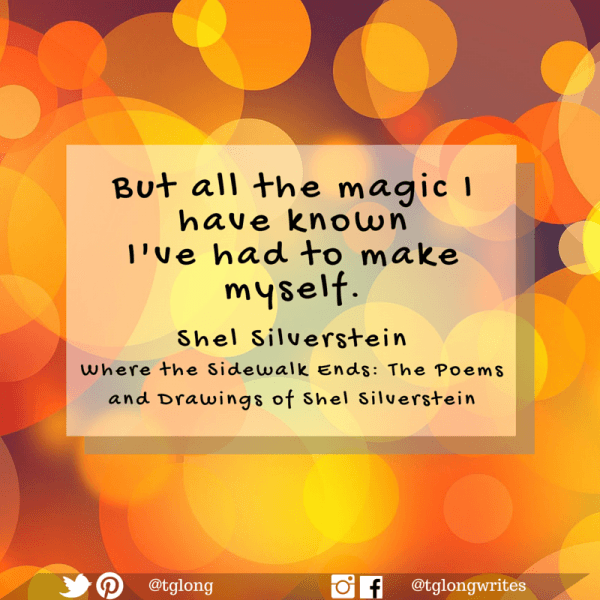 Donald heard a mermaid sing,
Susy spied an elf,
But all the magic I have known
I've had to make myself.
~ Shel Silverstein, Where the Sidewalk Ends: The Poems and Drawings of Shel Silverstein
Mary Shelley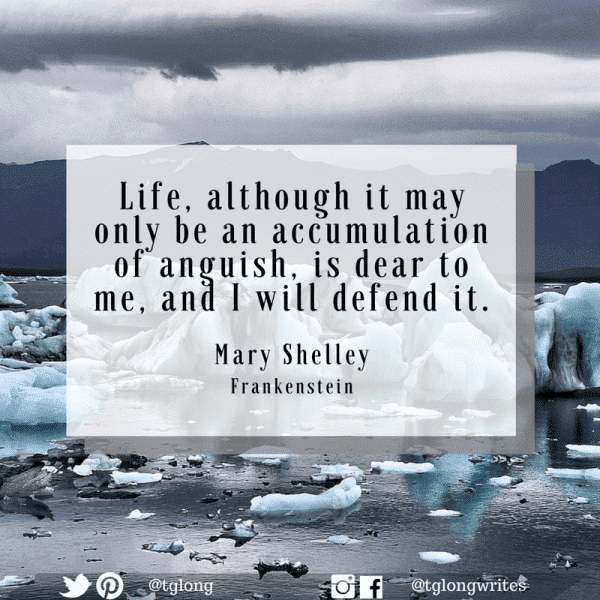 Life, although it may only be an accumulation of anguish, is dear to me, and I will defend it.
~ Mary Shelley, Frankenstein
What's inspired you this week?