Most days I'll be sharing some of the quotes that have inspired me, made me smile or just made me think.
Classic Quotes #54
Aldous Huxley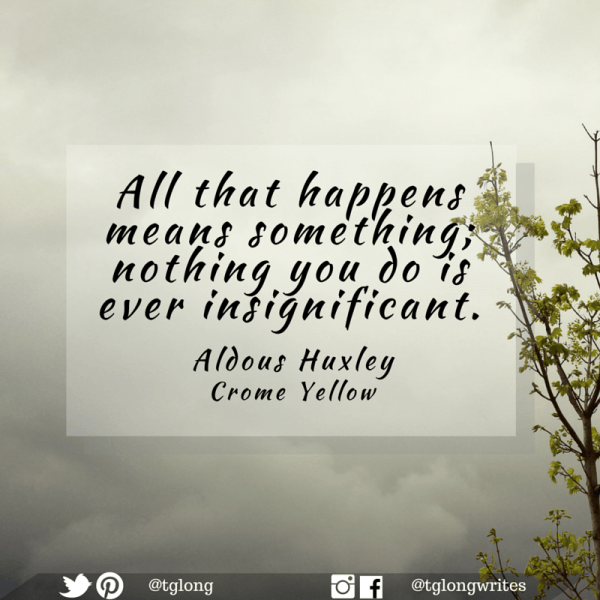 All that happens means something; nothing you do is ever insignificant.
~ Aldous Huxley, Crome Yellow
Harper Lee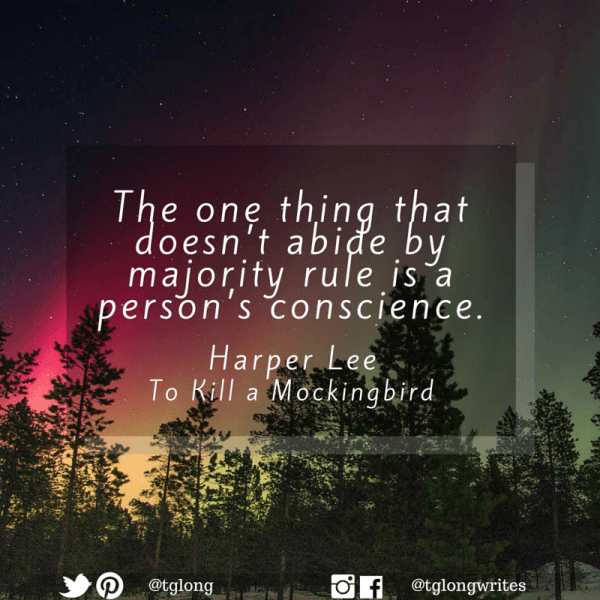 Before I can live with other folks I've got to live with myself. The one thing that doesn't abide by majority rule is a person's conscience.
~ Harper Lee, To Kill a Mockingbird
John Keats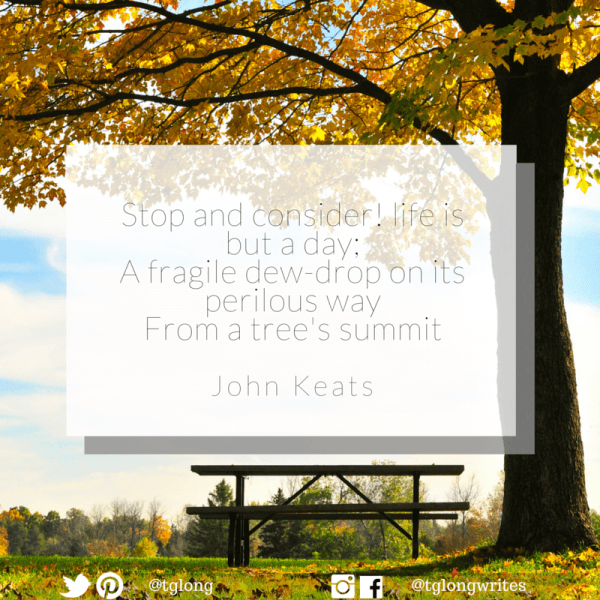 Life is but a day:
A fragile dewdrop on its perilious way
From a tree's summit
~ John Keats
Henry Miller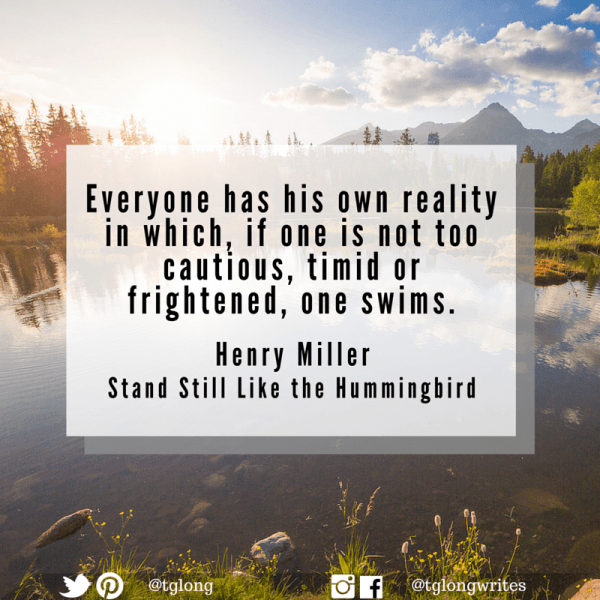 Everyone has his own reality in which, if one is not too cautious, timid or frightened, one swims. This is the only reality there is.
~ Henry Miller, Stand Still Like the Hummingbird
Carl Sagan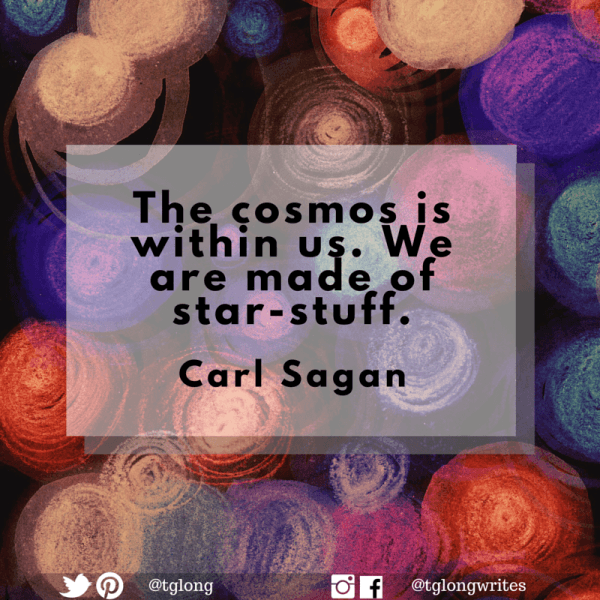 The cosmos is within us. We are made of star-stuff.
~ Carl Sagan
What's inspired you this week?