Most days I'll be sharing some of the quotes that have inspired me, made me smile or just made me think.
Classic Quotes #57
George Orwell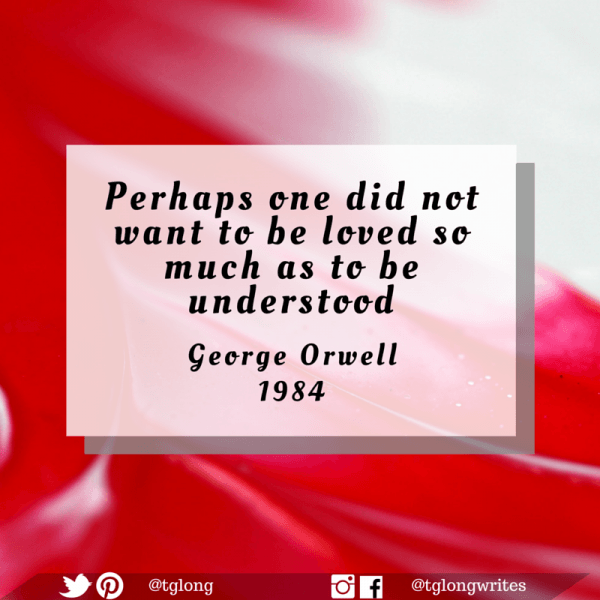 Perhaps one did not want to be loved so much as to be understood.
~ George Orwell, 1984
Aldous Huxley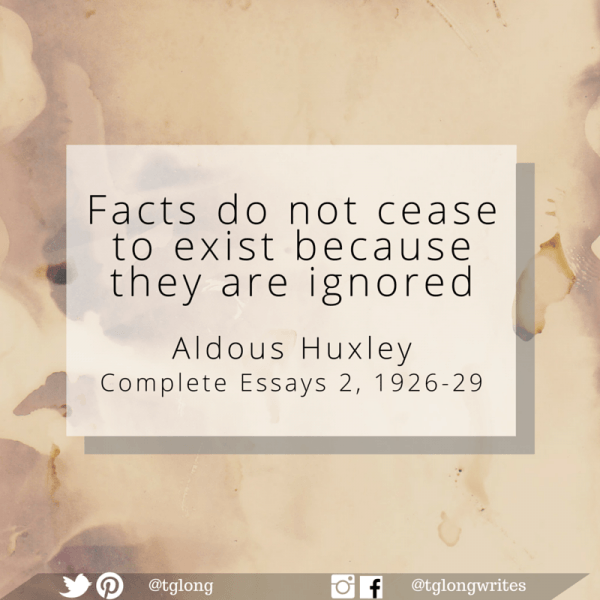 Facts do not cease to exist because they are ignored.
~ Aldous Huxley, Complete Essays 2, 1926-29
John Steinbeck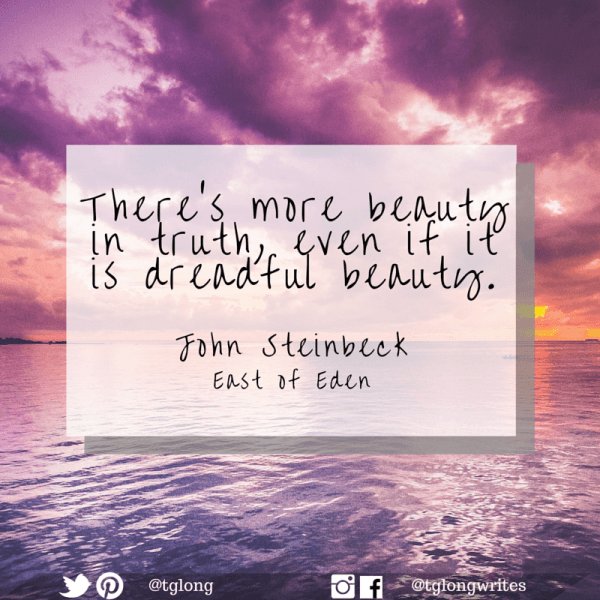 There's more beauty in truth, even if it is dreadful beauty.
~ John Steinbeck, East of Eden
Walter Scott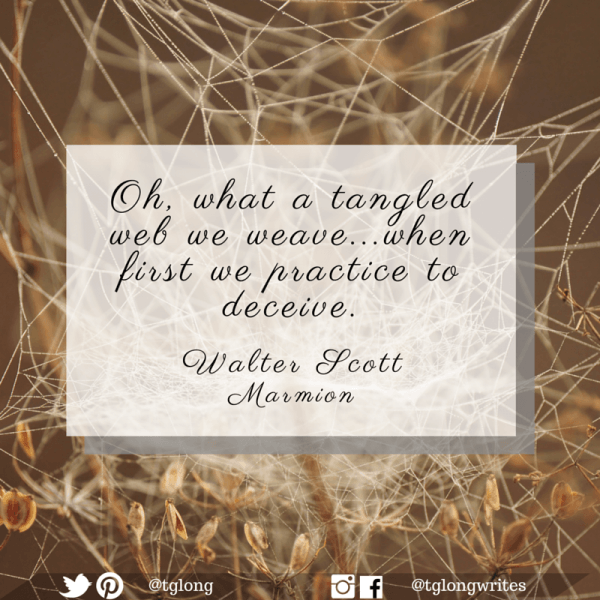 Oh, what a tangled web we weave…when first we practice to deceive.
~ Walter Scott, Marmion
What's inspired you this week?