Most days I'll be sharing some of the quotes that have inspired me, made me smile or just made me think.
Dylan Thomas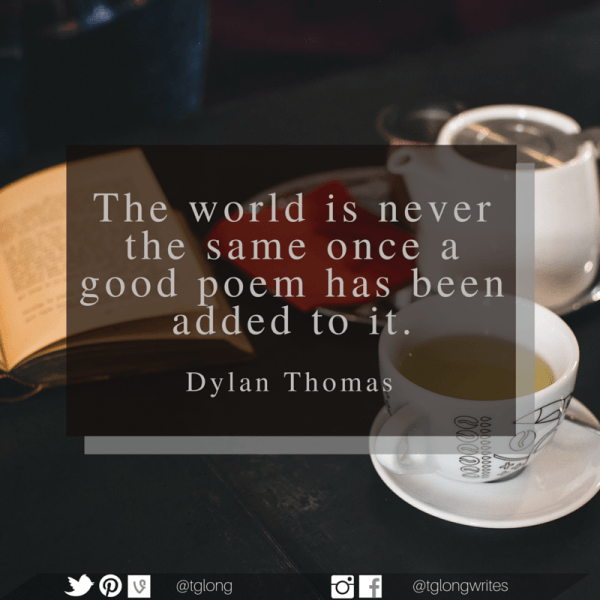 The world is never the same once a good poem has been added to it. A good poem helps to change the shape of the universe, helps to extend everyone's knowledge of himself and the world around him.
~ Dylan Thomas
Walt Whitman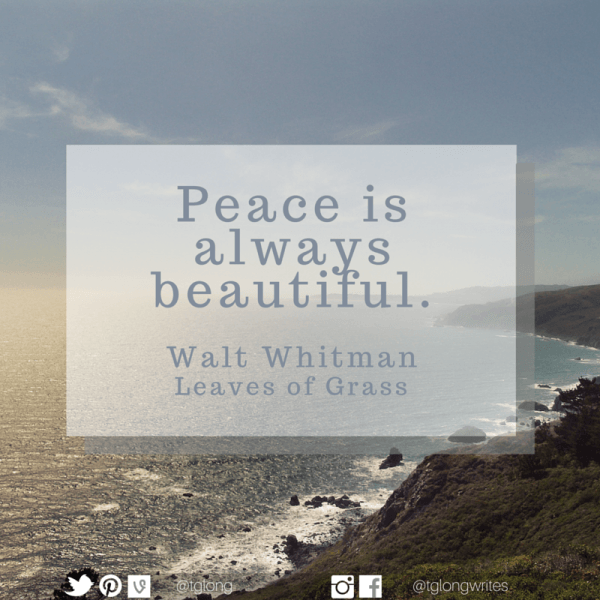 Peace is always beautiful.
~ Walt Whitman, Leaves of Grass
John Keats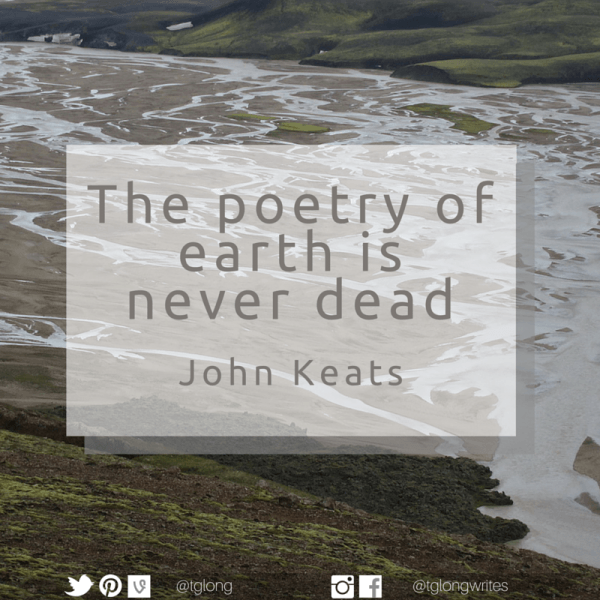 The Poetry of earth is never dead
~ John Keats
John Boyle O'Reilly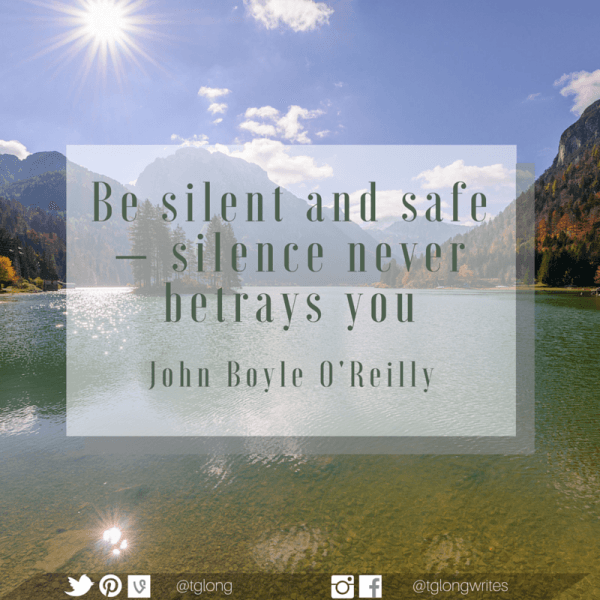 Be silent and safe — silence never betrays you;
Be true to your word and your work and your friend;
Put least trust in him who is foremost to praise you,
Nor judge of a road till it draw to the end.
~ John Boyle O'Reilly, Life of John Boyle O'Reilly
What's inspired you this week?