Most days I'll be sharing some of the quotes that have inspired me, made me smile or just made me think.
Classic Quotes #68
Paul Tsongas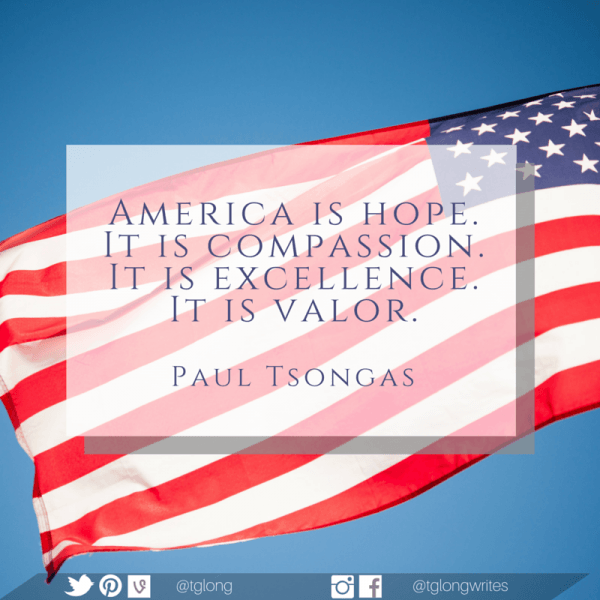 America is hope. It is compassion. It is excellence. It is valor.
~ Paul Tsongas
Gwendolyn Brooks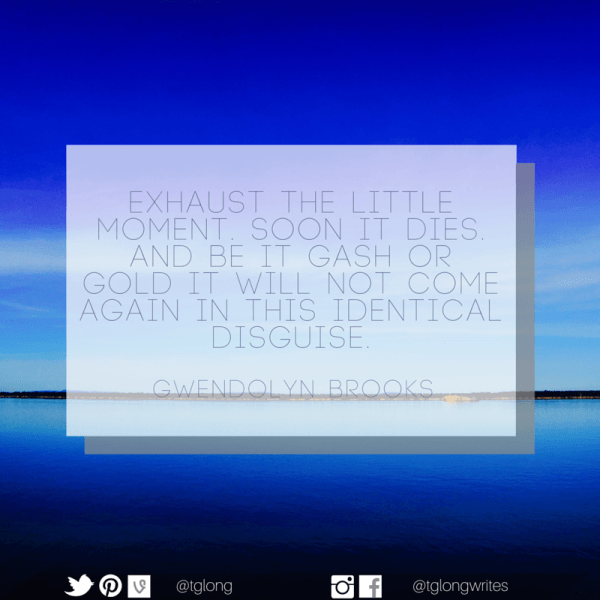 Exhaust the little moment. Soon it dies.
And be it gash or gold it will not come
Again in this identical disguise.
~ Gwendolyn Brooks, Annie Allen
Helen Keller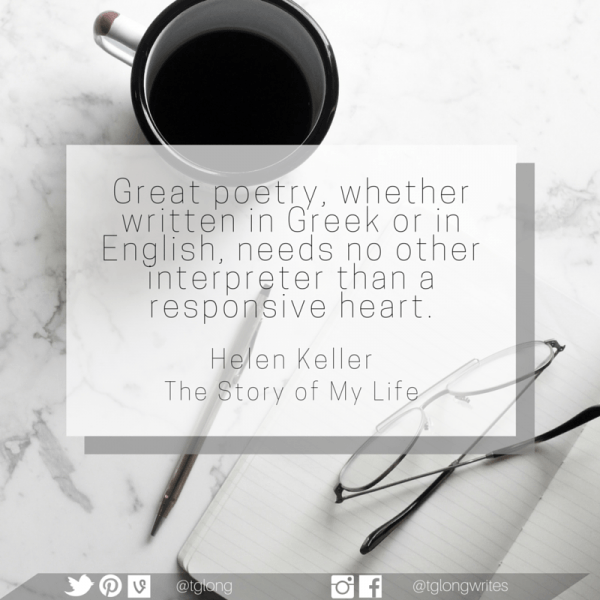 Great poetry, whether written in Greek or in English, needs no other interpreter than a responsive heart.
~ Helen Keller, The Story of My Life
John Clare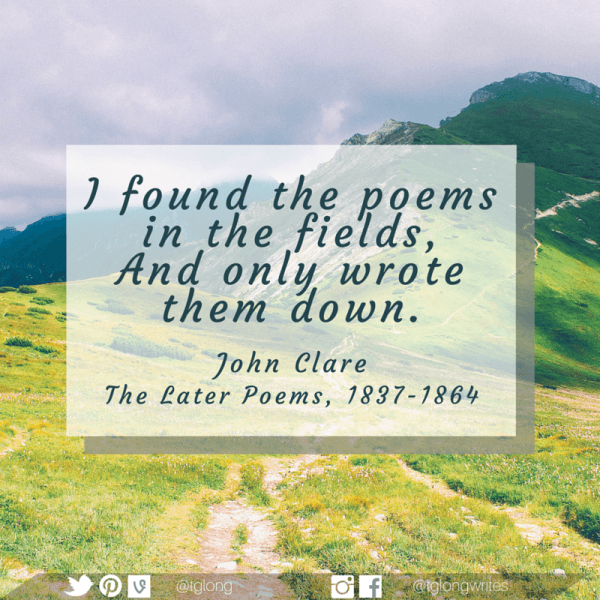 I found the poems in the fields,
And only wrote them down.
~ John Clare, The Later Poems, 1837-1864: Volumes I and II
T.S. Eliot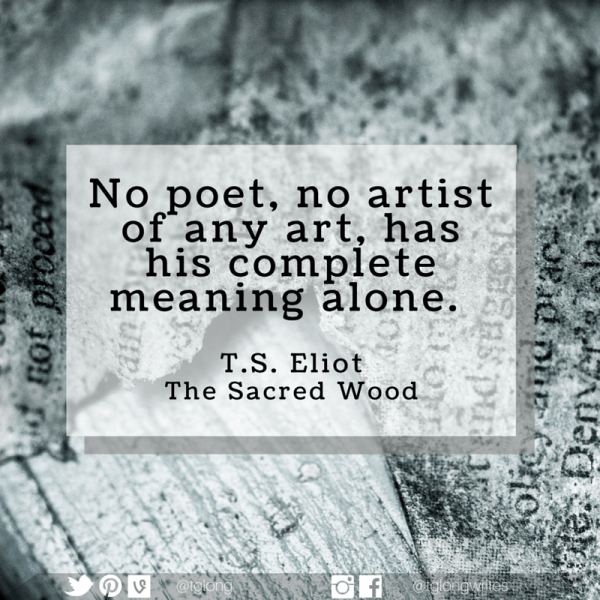 No poet, no artist of any art, has his complete meaning alone. His significance, his appreciation is the appreciation of his relation to the dead poets and artists. You cannot value him alone; you must set him, for contrast and comparison, among the dead.
~ T.S. Eliot, The Sacred Wood
What's inspired you this week?