Most weekdays I'll be sharing some of the quotes that have inspired me, made me smile or just made me think. You can find these on weekdays on the Facebook page. I'll be posting the full set here each week too and hope you'll also share some of the quotes that have inspired you in the comments section below.
Classic Quotes (86)
C.S. Lewis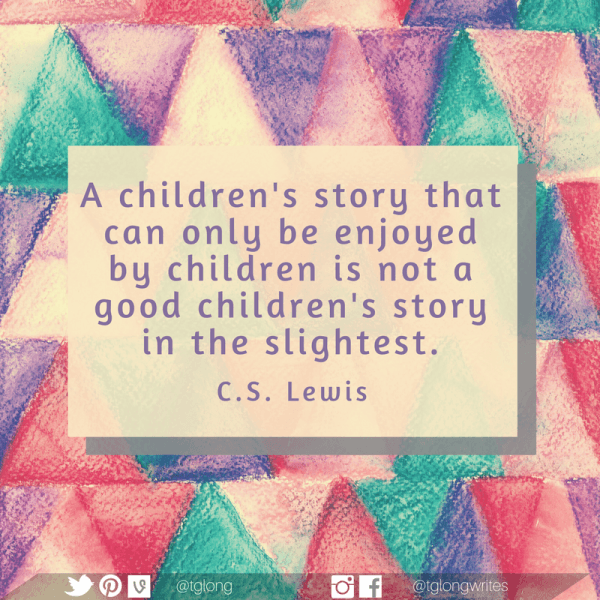 A children's story that can only be enjoyed by children is not a good children's story in the slightest.
~ C.S. Lewis
Margaret Mead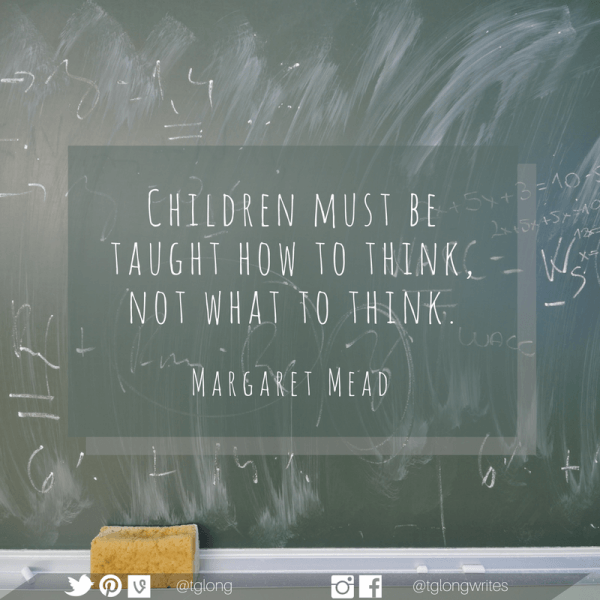 Children must be taught how to think, not what to think.
~ Margaret Mead
Fyodor Dostoyevsky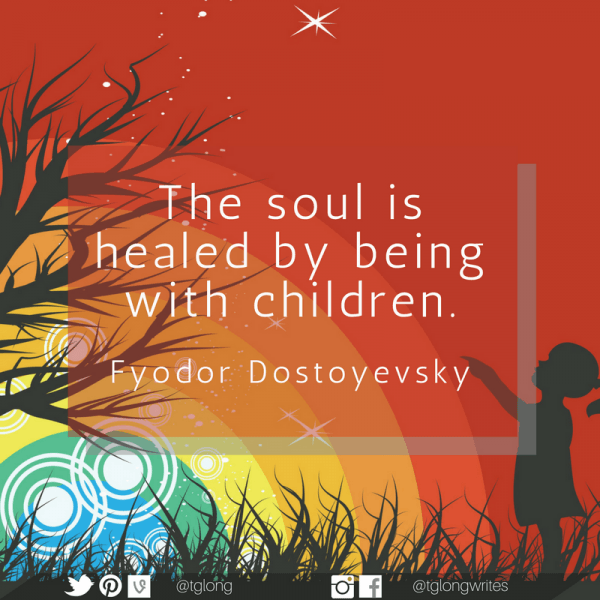 The soul is healed by being with children.
~ Fyodor Dostoyevsky
Maya Angelou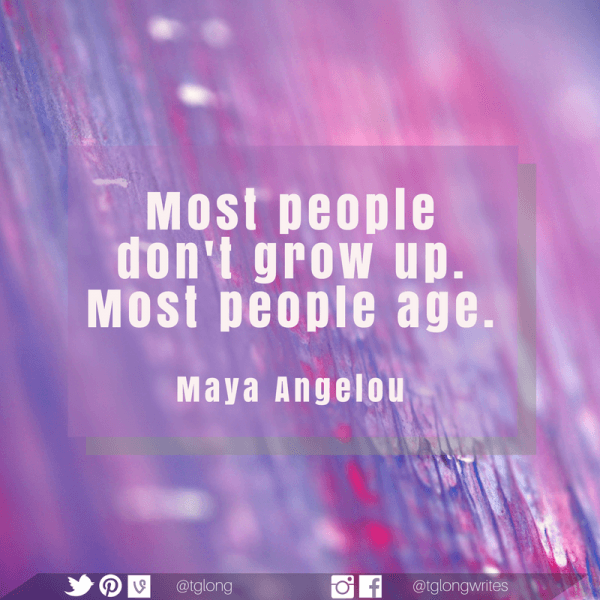 Most people don't grow up. Most people age. They find parking spaces, honor their credit cards, get married, have children, and call that maturity. What that is, is aging.
~ Maya Angelou
Madeleine L'Engle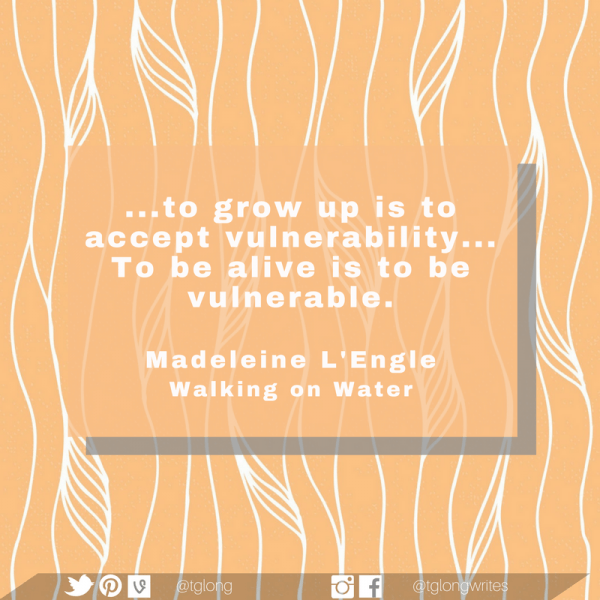 When we were children, we used to think that when we were grown-up we would no longer be vulnerable. But to grow up is to accept vulnerability… To be alive is to be vulnerable.
~ Madeleine L'Engle
What's inspired you this week?