USA Literary Road Trip: South Carolina
During the month of December, Placing Literature is featuring In Leah's Wake and my upcoming novel Until I Come Home. To celebrate I'd like to invite you to join me in a virtual literary road trip across the United States.

Every day we'll post 2 states, featuring location submissions from authors and readers. We want to hear from you about the locations from your favourite reads that we should be featuring so we can cross the USA in style!
Submit your Road Trip entries here and follow the Twitter buzz here.
South Carolina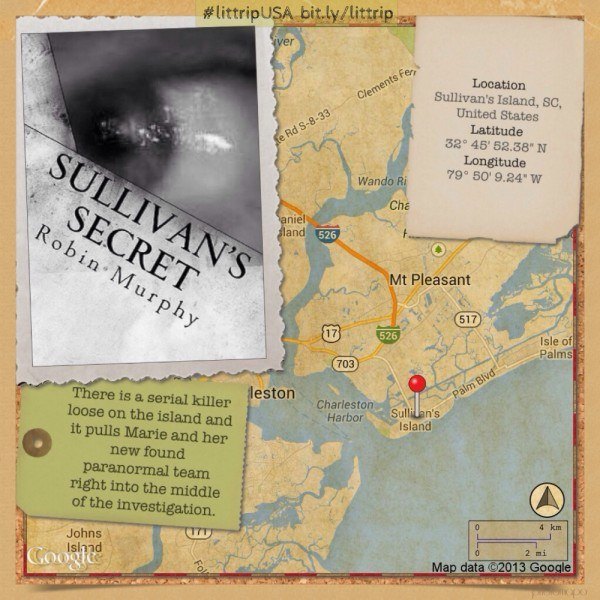 We're starting our mapping with an entry from Robin Murphy, author of Sullivan's Secret! Our interactive map will be updated with quotes as December goes along so check back every day so see where our literary journey is taking us!