If you missed yesterday's introduction, click here to visit!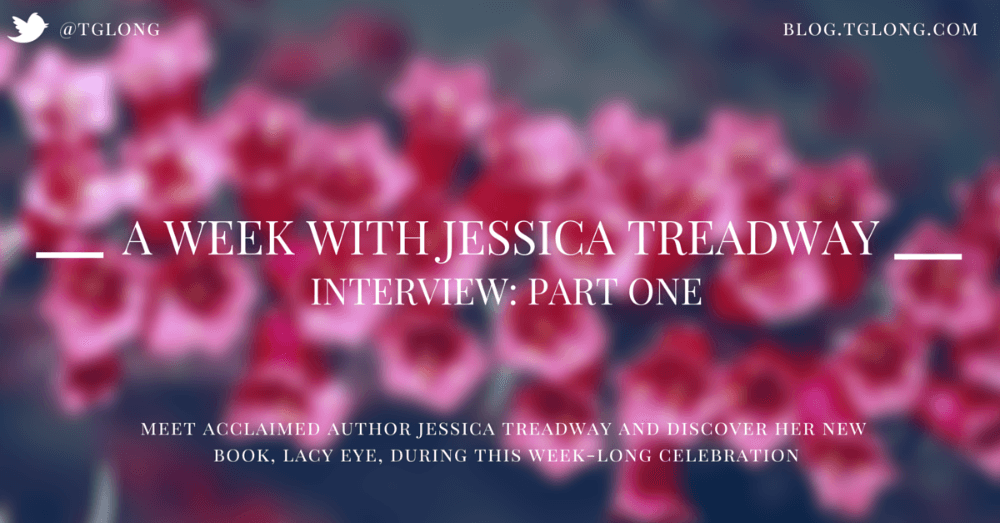 About Jessica
About Process
On Thursday, Jessica will be discussing Lacy Eye in more detail!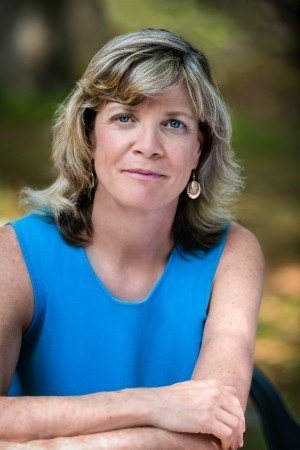 Jessica Treadway's novel
Lacy Eye
was published by Grand Central Publishing/Hachette Books in March 2015. Her story collection
Please Come Back To Me
received the Flannery O'Connor Award for Short Fiction and was published by University of Georgia Press in 2010. Her previous books are
Absent Without Leave and Other Stories
and her first novel,
And Give You Peace
. She is a professor at Emerson College in Boston.

Published by Grand Central Publishing/Hachette Book Group March 2015: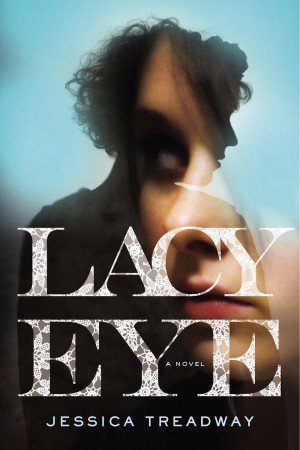 When Hanna and Joe send their awkward daughter Dawn off to college, they hope she will finally "come into her own." So when Dawn brings her new boyfriend, Rud, to her sister's wedding, her parents try to suppress their troubling impressions of him for Dawn's sake. Not long after, Hanna and Joe suffer a brutal home invasion, resulting in Joe's death and Hanna's severe injury and memory loss.
Rud is convicted of the crime, but Dawn also faces scrutiny and suspicion. Determined to exonerate her daughter and condemn her husband's murderer, Hanna resolves to recall that traumatic night so she can testify in the retrial. But as memories resurface, Hanna faces the unsettling question of how well she knows her own daughter—or whether she ever did.
Amazon
IndieBound

a Rafflecopter giveaway