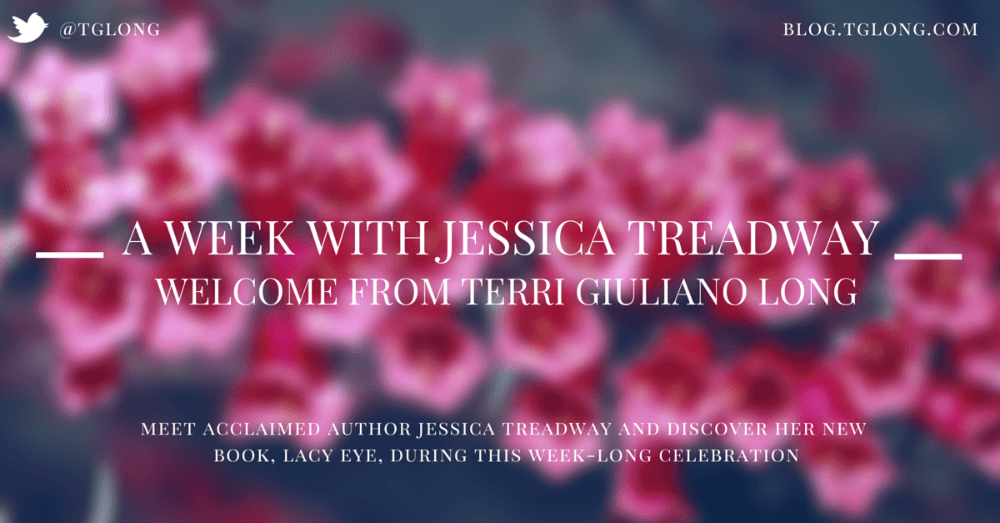 Introduction
I'm honored and delighted to host the lovely, talented Jessica Treadway on my blog this week. My teacher, thesis advisor and mentor, Jessica is also a cherished friend.
I met Jessica my first semester at Emerson College, when I was a grad student in her fiction workshop. The moment I walked into the classroom and saw her warm, welcoming face, I knew I'd met someone special. Jessica's generosity and kindness inspired me as a teacher. And her advice and encouragement helped me mature as a writer, and also make sense of process, enabling me to develop a routine of my own.
From Jessica, I learned to work in manageable increments and follow my instincts. I learned that writing well takes time, and I learned to be more patient with my work. It can be hard to step away from a project to attend to real life. Despite our best-laid plans, life sometimes gets in the way. Listening to, talking with Jessica, I learned we need not be slaves to or made to feel guilty by artificial structures and expectations.
Above all, by believing in me, Jessica taught me to believe in myself, and to have confidence in my work. For all of this I am and always will be profoundly grateful.
A brilliant, award-winning writer, Jessica is one of the most reflective, insightful authors I know. This week, we'll feature her fourth book and latest novel, Lacy Eye, the mesmerizing, gorgeously written story of a family torn apart by a brutal murder and disfiguring assault. This heartbreaking, luminously detailed story explores the difficulties—and wonders—of family life, and challenges our assumptions, inviting hard questions about parents, children, family relationships, and contemporary life.
Join Us Every Day
Tuesday: Part One of Jessica's interview
Wednesday: Jessica shares an excerpt from Lacy Eye
Thursday: Part Two of Jessica's interview
Friday: Jessica shares some of her favorite quotes from Lacy Eye
Saturday: Terri shares her favorite short selections from the book
Sunday: Final day to enter the giveaway!
Stop by every day and share for more giveaway entries! You could win a $50 Amazon Gift Card.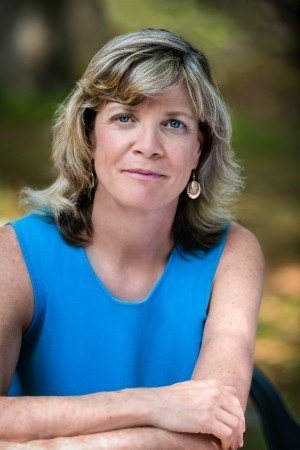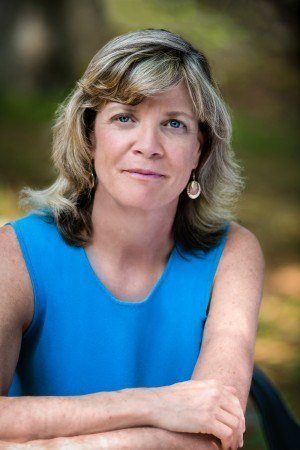 Jessica Treadway's novel
Lacy Eye
was published by Grand Central Publishing/Hachette Books in March 2015. Her story collection
Please Come Back To Me
received the Flannery O'Connor Award for Short Fiction and was published by University of Georgia Press in 2010. Her previous books are
Absent Without Leave and Other Stories
and her first novel,
And Give You Peace
. She is a professor at Emerson College in Boston.


Published by Grand Central Publishing/Hachette Book Group March 2015: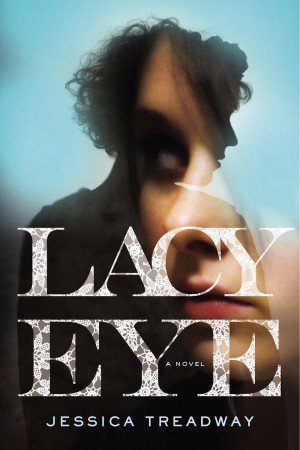 When Hanna and Joe send their awkward daughter Dawn off to college, they hope she will finally "come into her own." So when Dawn brings her new boyfriend, Rud, to her sister's wedding, her parents try to suppress their troubling impressions of him for Dawn's sake. Not long after, Hanna and Joe suffer a brutal home invasion, resulting in Joe's death and Hanna's severe injury and memory loss.
Rud is convicted of the crime, but Dawn also faces scrutiny and suspicion. Determined to exonerate her daughter and condemn her husband's murderer, Hanna resolves to recall that traumatic night so she can testify in the retrial. But as memories resurface, Hanna faces the unsettling question of how well she knows her own daughter—or whether she ever did.
Amazon
IndieBound


a Rafflecopter giveaway