If you missed Monday's introduction, click here to visit! You can also read Part One and Part Two of Jessica's interview, read an excerpt from Lacy Eye, or read five quotes from Lacy Eye chosen by Jessica.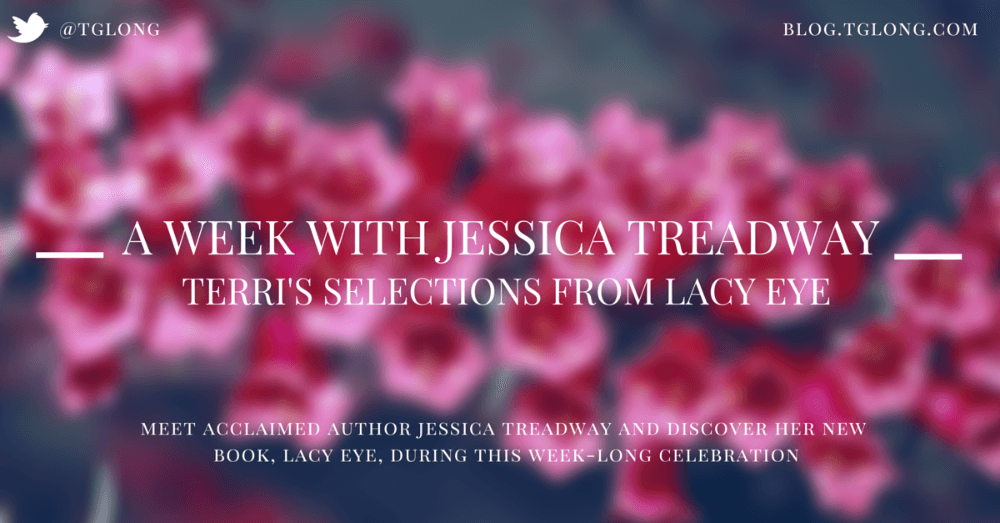 Short selections From Lacy Eye
Chosen by Terri Giuliano Long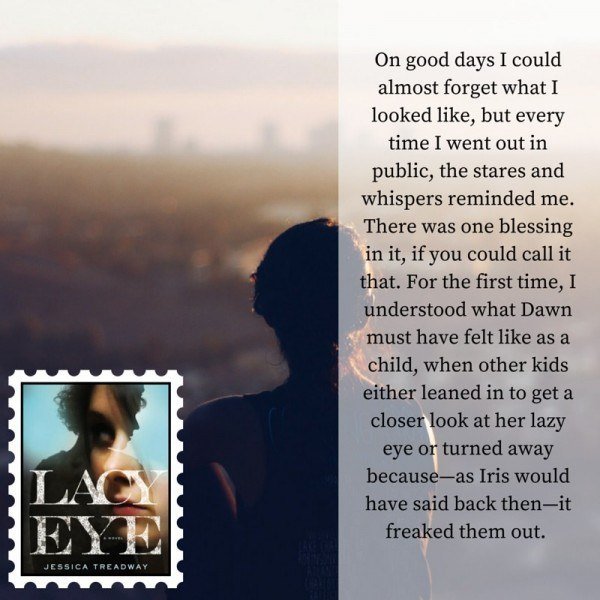 On good days I could almost forget what I looked like, but every time I went out in public, the stares and whispers reminded me. There was one blessing in it, if you could call it that. For the first time, I understood what Dawn must have felt like as a child, when other kids either leaned in to get a closer look at her lazy eye or turned away because—as Iris would have said back then—it freaked them out.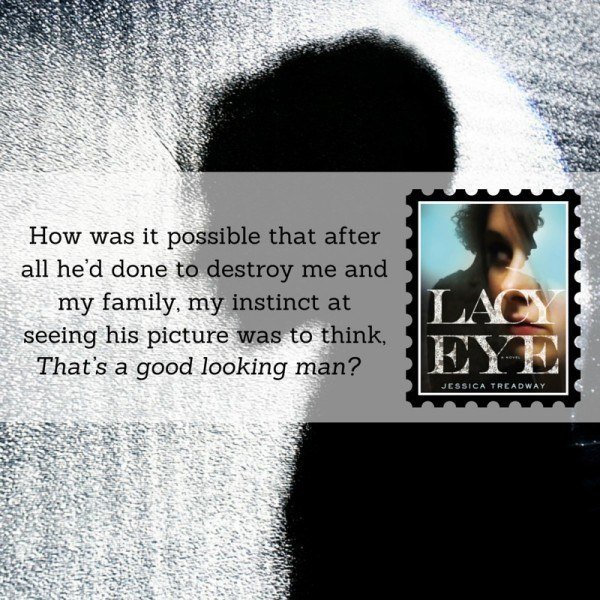 How was it possible that after all he'd done to destroy me and my family, my instinct at seeing his picture was to think, That's a good looking man?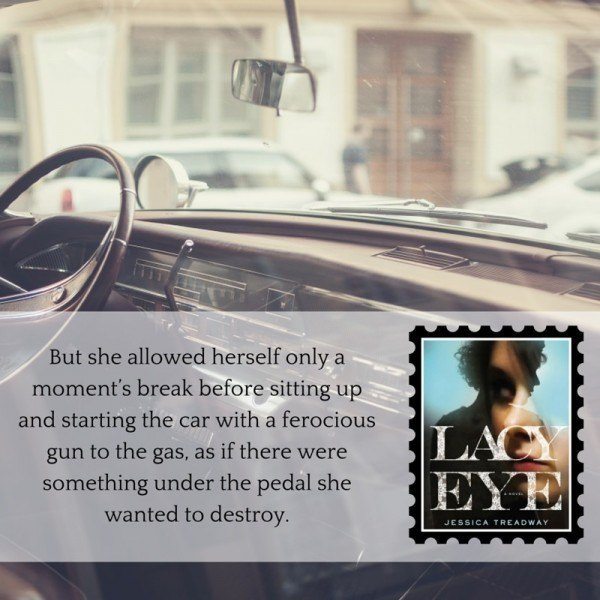 But she allowed herself only a moment's break before sitting up and starting the car with a ferocious gun to the gas, as if there were something under the pedal she wanted to destroy.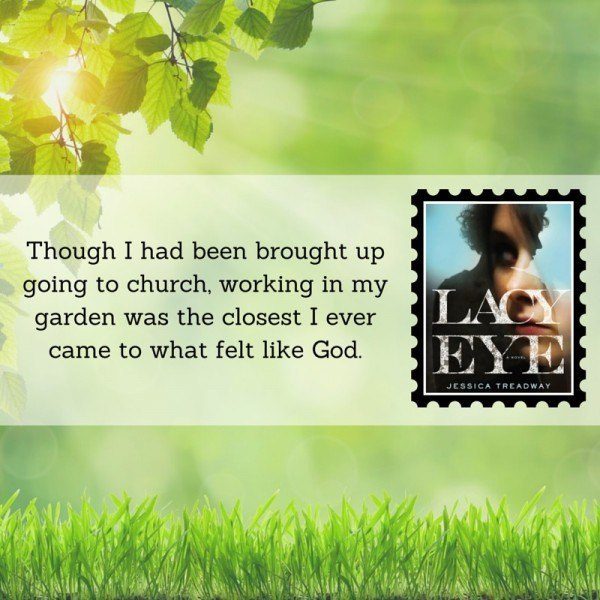 Though I had been brought up going to church, working in my garden was the closest I ever came to what felt like God.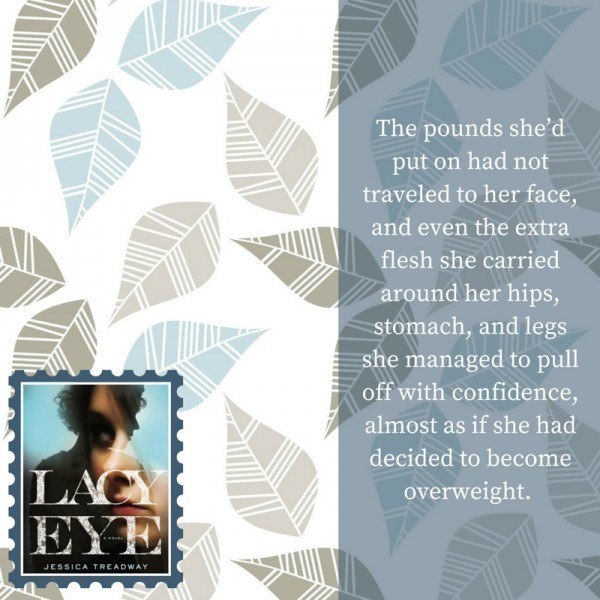 The pounds she'd put on had not traveled to her face, and even the extra flesh she carried around her hips, stomach, and legs she managed to pull off with confidence, almost as if she had decided to become overweight.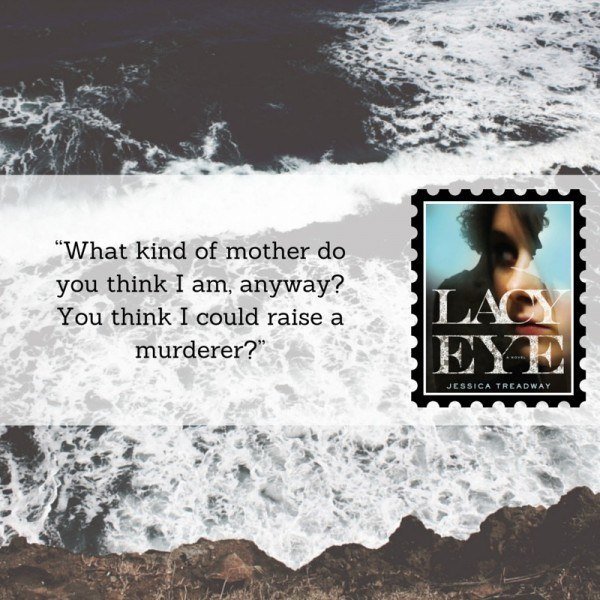 "What kind of mother do you think I am, anyway? You think I could raise a murderer?"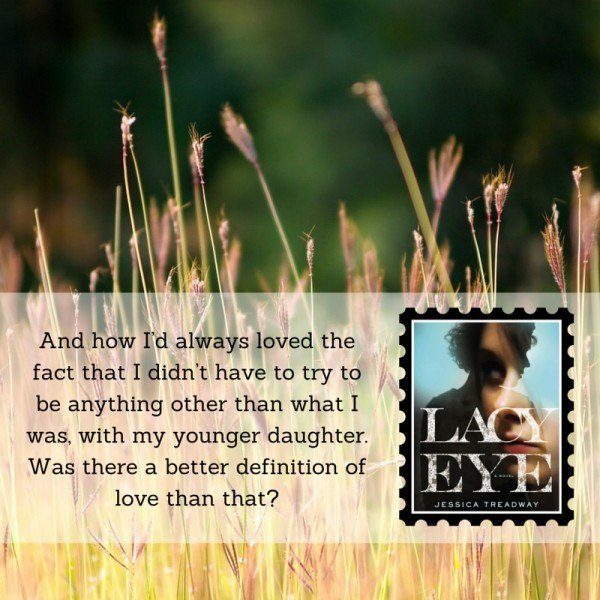 And how I'd always loved the fact that I didn't have to try to be anything other than what I was, with my younger daughter. Was there a better definition of love than that?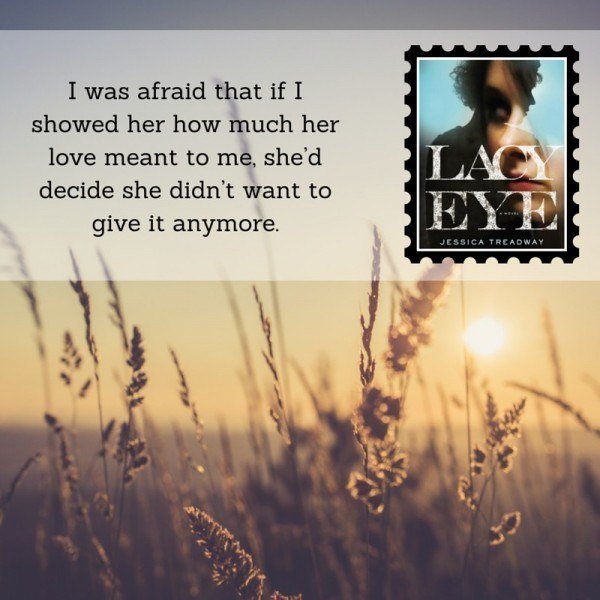 I was afraid that if I showed her how much her love meant to me, she'd decide she didn't want to give it anymore.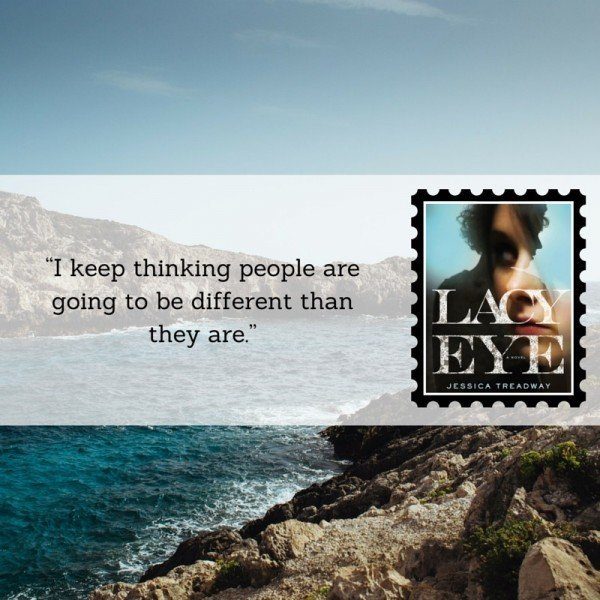 "I keep thinking people are going to be different than they are."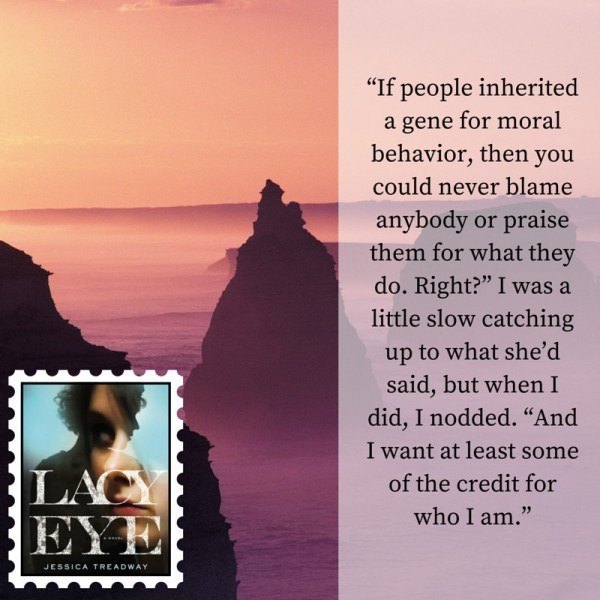 "If people inherited a gene for moral behavior, then you could never blame anybody or praise them for what they do. Right?" I was a little slow catching up to what she'd said, but when I did, I nodded. "And I want at least some of the credit for who I am."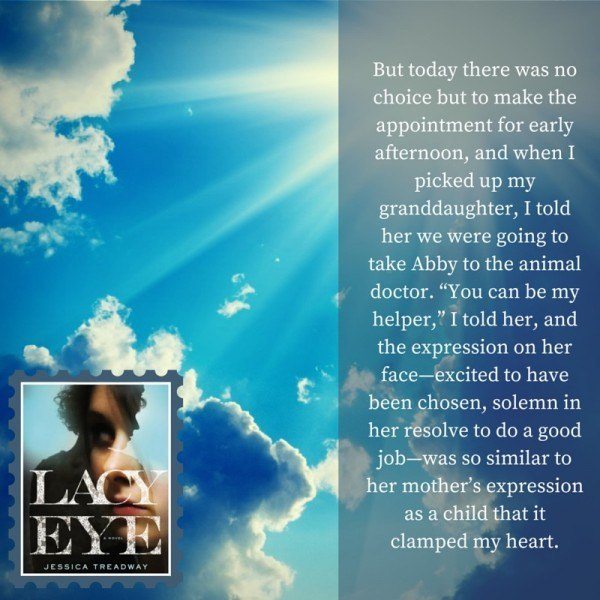 But today there was no choice but to make the appointment for early afternoon, and when I picked up my granddaughter, I told her we were going to take Abby to the animal doctor. "You can be my helper," I told her, and the expression on her face—excited to have been chosen, solemn in her resolve to do a good job—was so similar to her mother's expression as a child that it clamped my heart.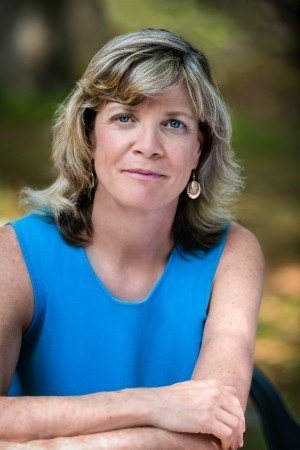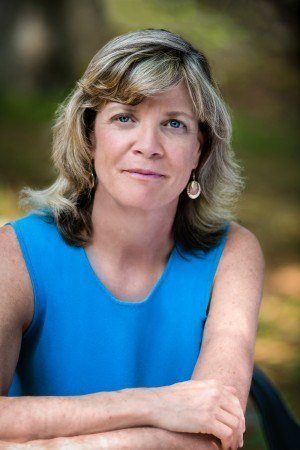 Jessica Treadway's novel
Lacy Eye
was published by Grand Central Publishing/Hachette Books in March 2015. Her story collection
Please Come Back To Me
received the Flannery O'Connor Award for Short Fiction and was published by University of Georgia Press in 2010. Her previous books are
Absent Without Leave and Other Stories
and her first novel,
And Give You Peace
. She is a professor at Emerson College in Boston.


Published by Grand Central Publishing/Hachette Book Group March 2015: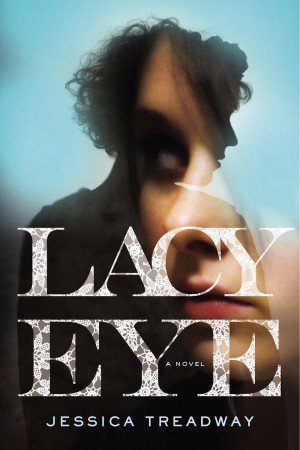 When Hanna and Joe send their awkward daughter Dawn off to college, they hope she will finally "come into her own." So when Dawn brings her new boyfriend, Rud, to her sister's wedding, her parents try to suppress their troubling impressions of him for Dawn's sake. Not long after, Hanna and Joe suffer a brutal home invasion, resulting in Joe's death and Hanna's severe injury and memory loss.
Rud is convicted of the crime, but Dawn also faces scrutiny and suspicion. Determined to exonerate her daughter and condemn her husband's murderer, Hanna resolves to recall that traumatic night so she can testify in the retrial. But as memories resurface, Hanna faces the unsettling question of how well she knows her own daughter—or whether she ever did.
Amazon
IndieBound


a Rafflecopter giveaway