Tilia Klebenov Jacobs has been here on the blog all week, talking about her new book, Second Helpings at the Serve You Right Café. On Monday, Tilia shared a fantastic guest post, on Wednesday she shared an excerpt from her wonderful new book, and today we get to see some quick quotes from the novel. Plus, you have a chance to win a $25 gift voucher so keep reading!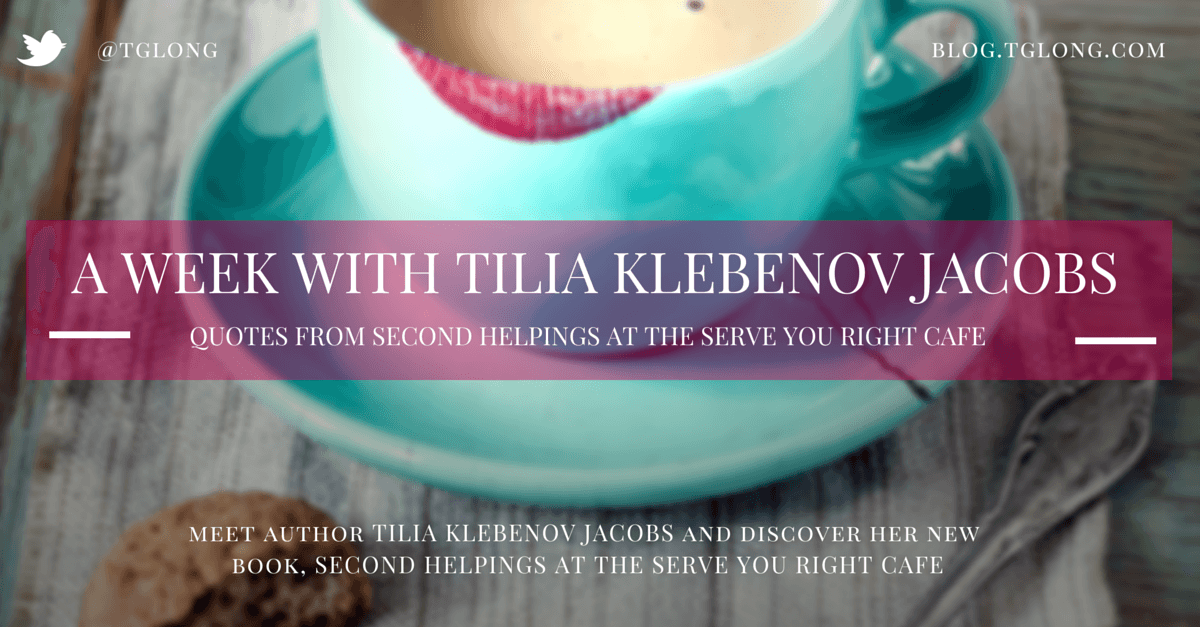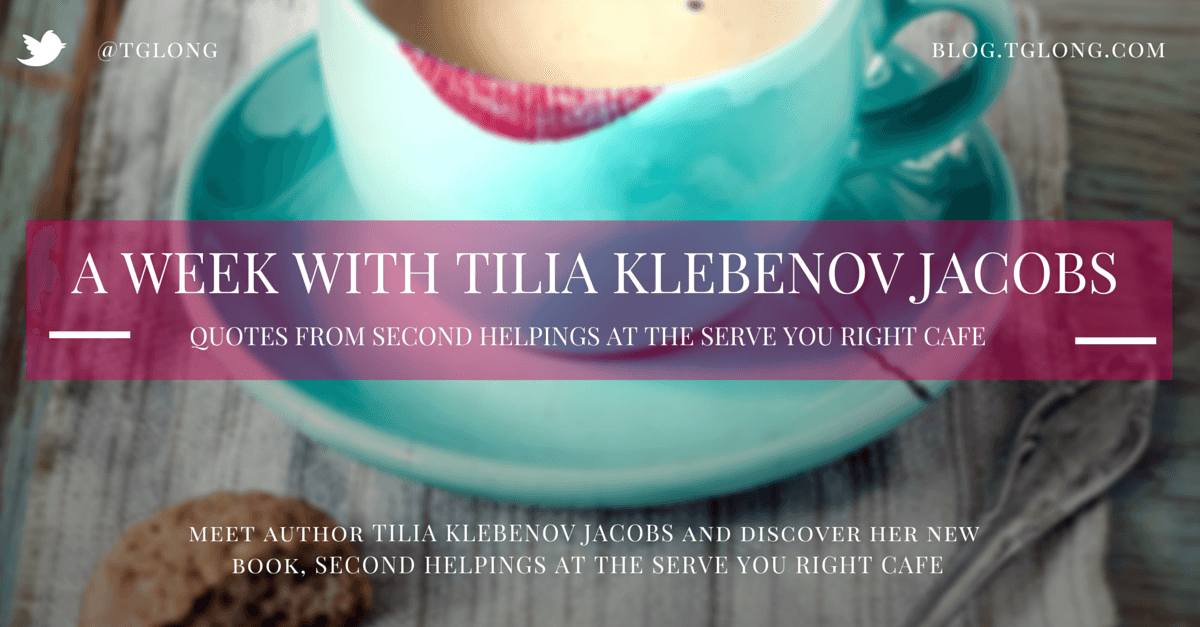 Quick Quotes from Second Helpings at the Serve You Right Café
by Tilia Klebenov Jacobs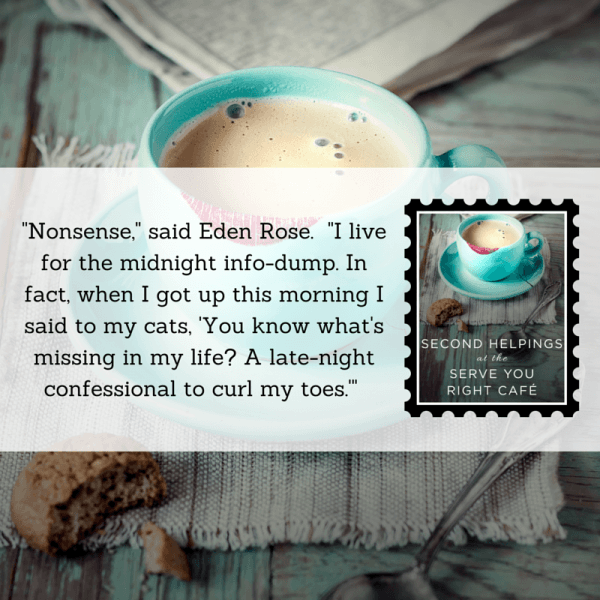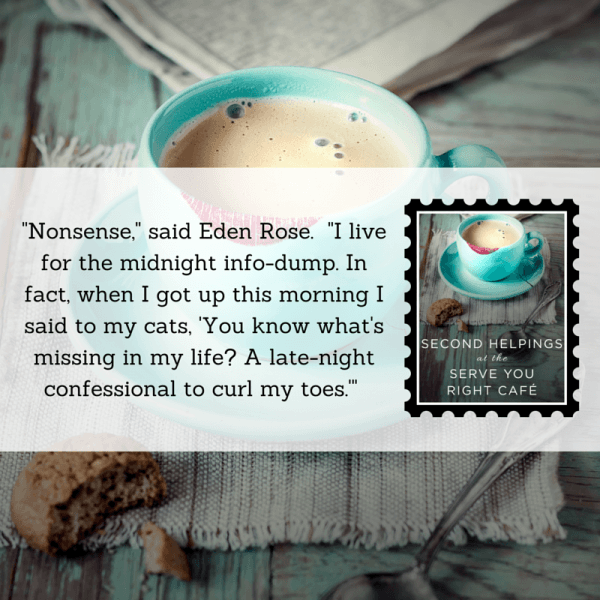 "Nonsense," said Eden Rose. "I live for the midnight info-dump. In fact, when I got up this morning I said to my cats, 'You know what's missing in my life? A late-night confessional to curl my toes."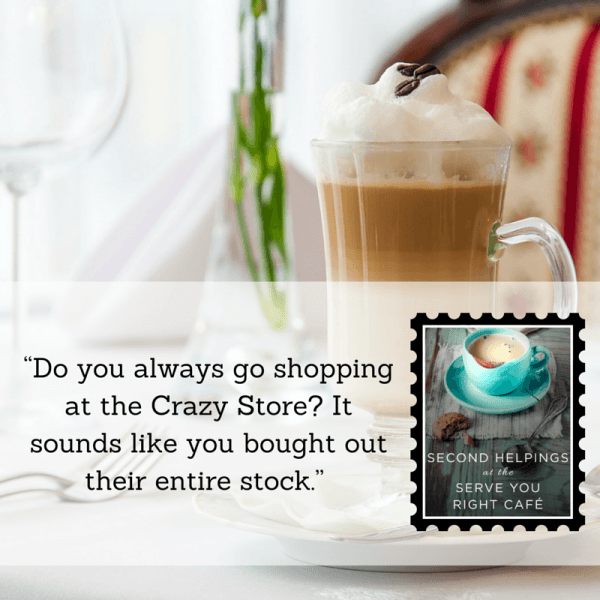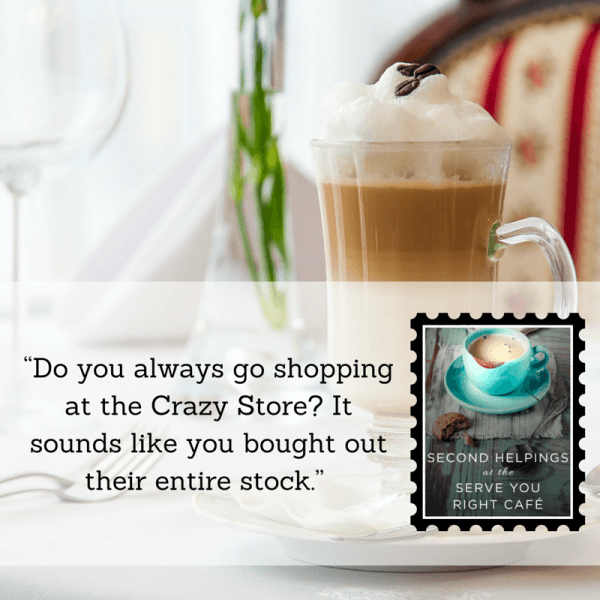 "Do you always go shopping at the Crazy Store? It sounds like you bought out their entire stock."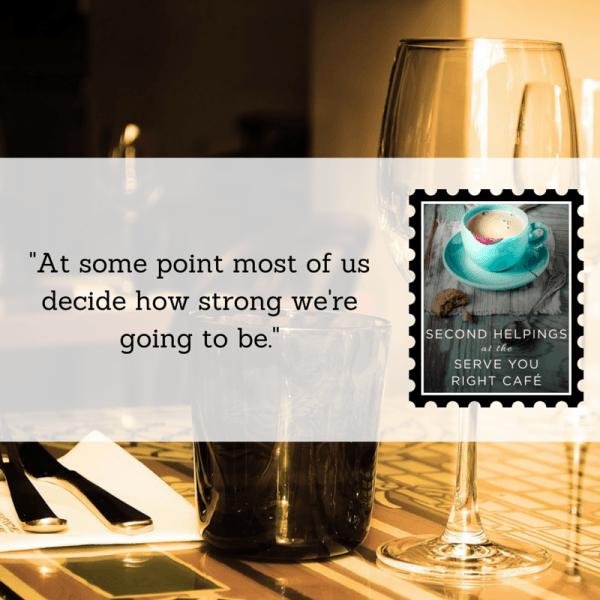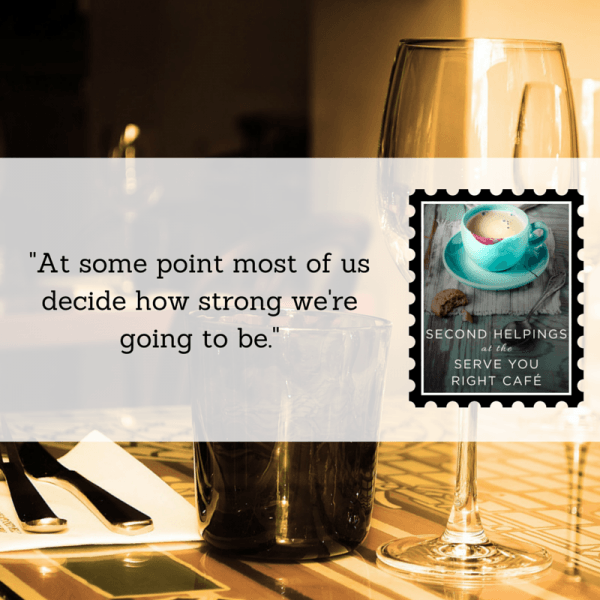 "At some point most of us decide how strong we're going to be."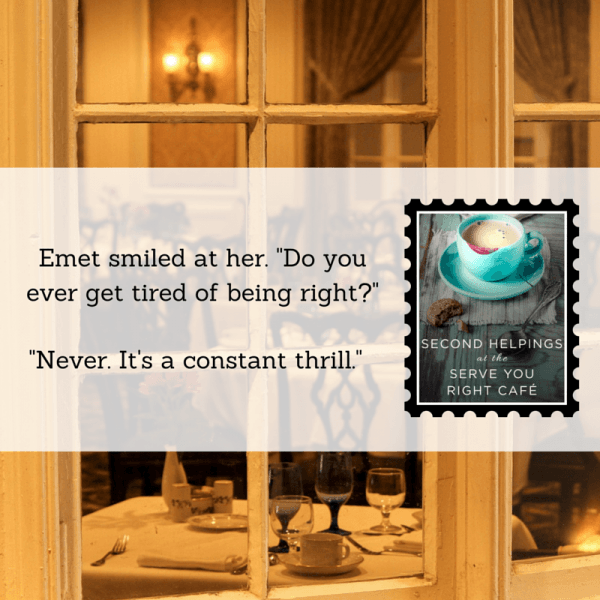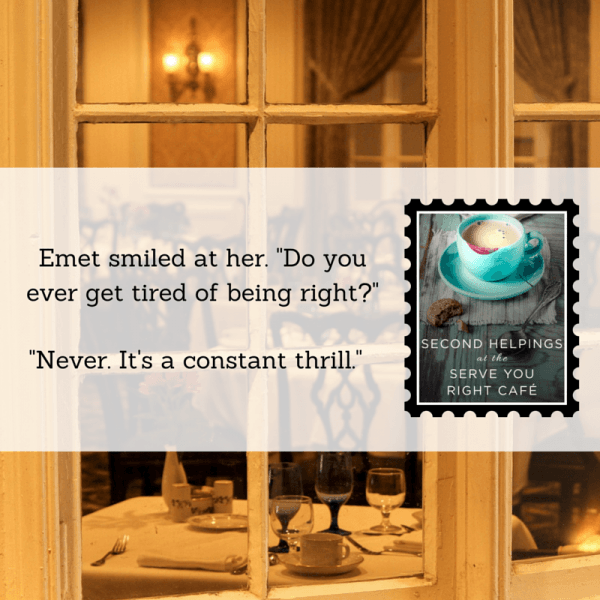 Emet smiled at her. "Do you ever get tired of being right?"

"Never. It's a constant thrill."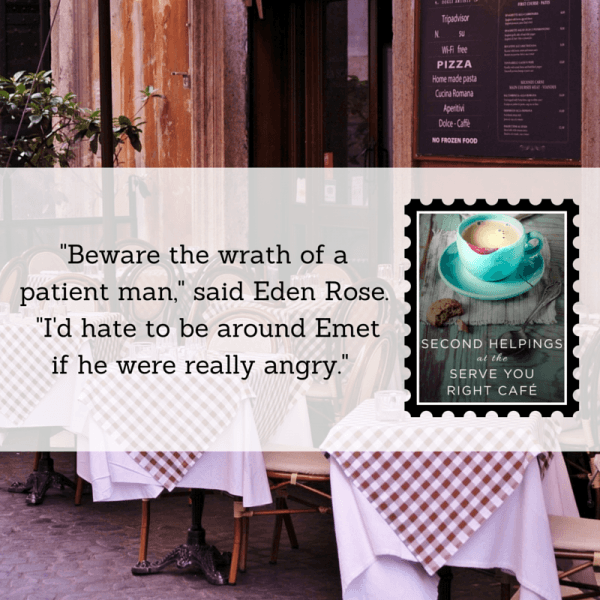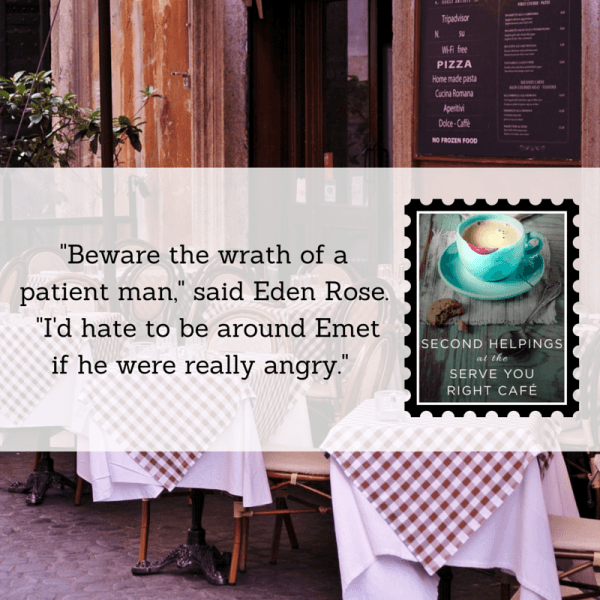 "Beware the wrath of a patient man," said Eden Rose. "I'd hate to be around Emet if he were really angry."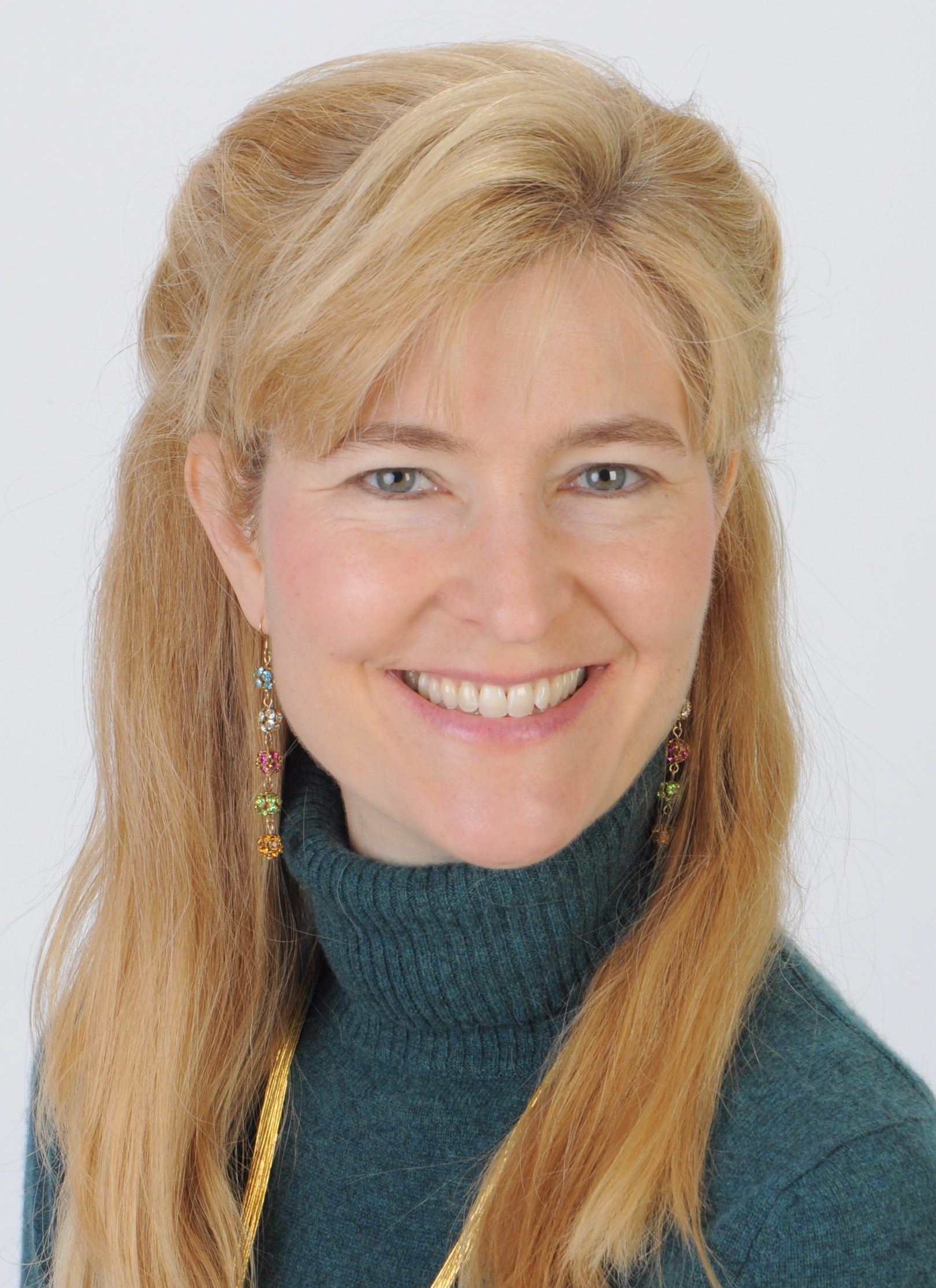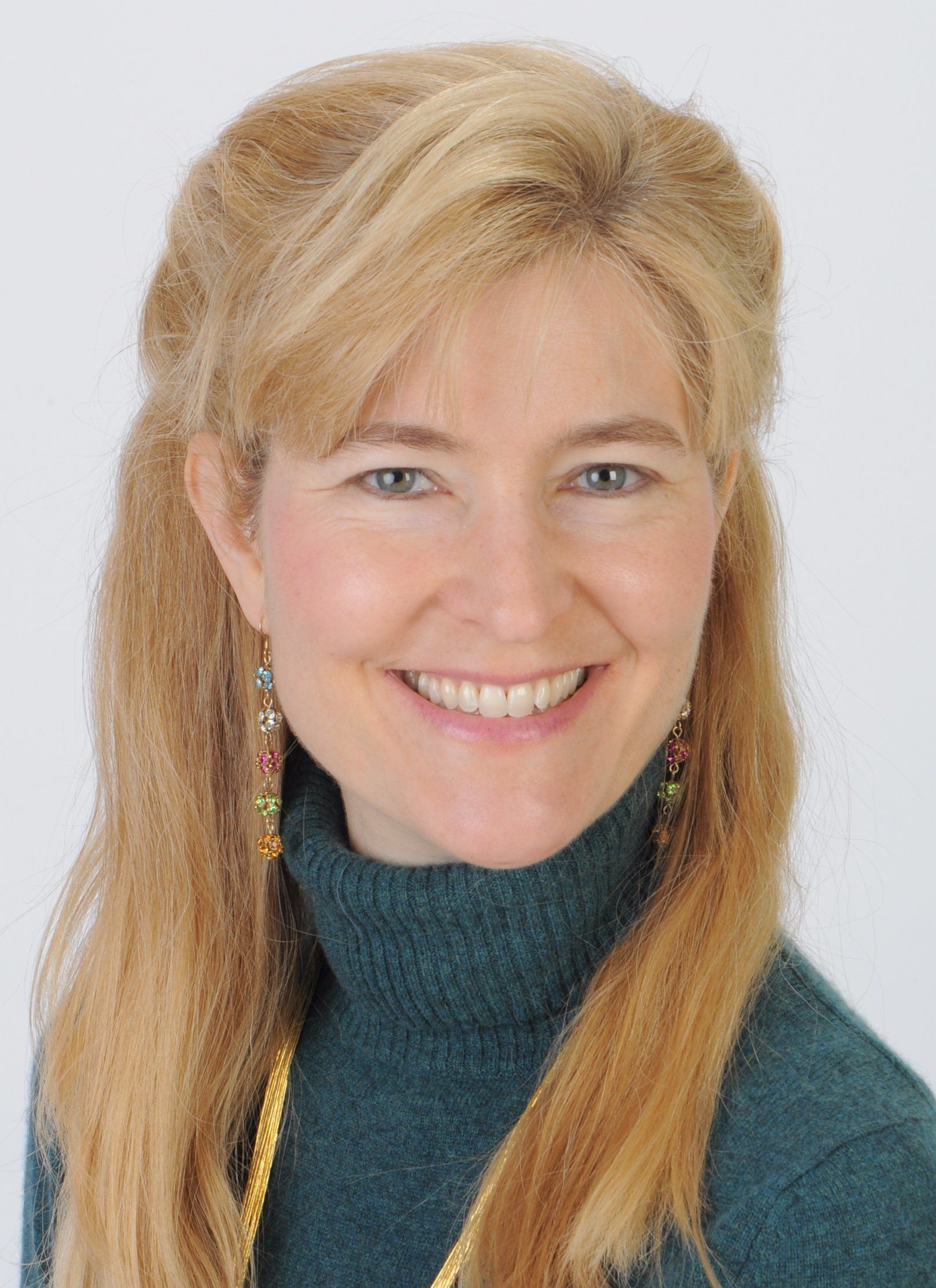 Tilia Klebenov Jacobs is a graduate of Oberlin College and Harvard Divinity School. When Tilia is not writing she is teaching (aka "getting paid for bossing people around.") She has taught middle school, high school, and college; currently she teaches writing to prison inmates, and is a judge in the Soul-Making Keats Literary Competition in San Francisco. Her fiction and nonfiction have been published to critical acclaim. Tilia lives near Boston with her husband, two children, and two standard poodles.
Website
Facebook
Twitter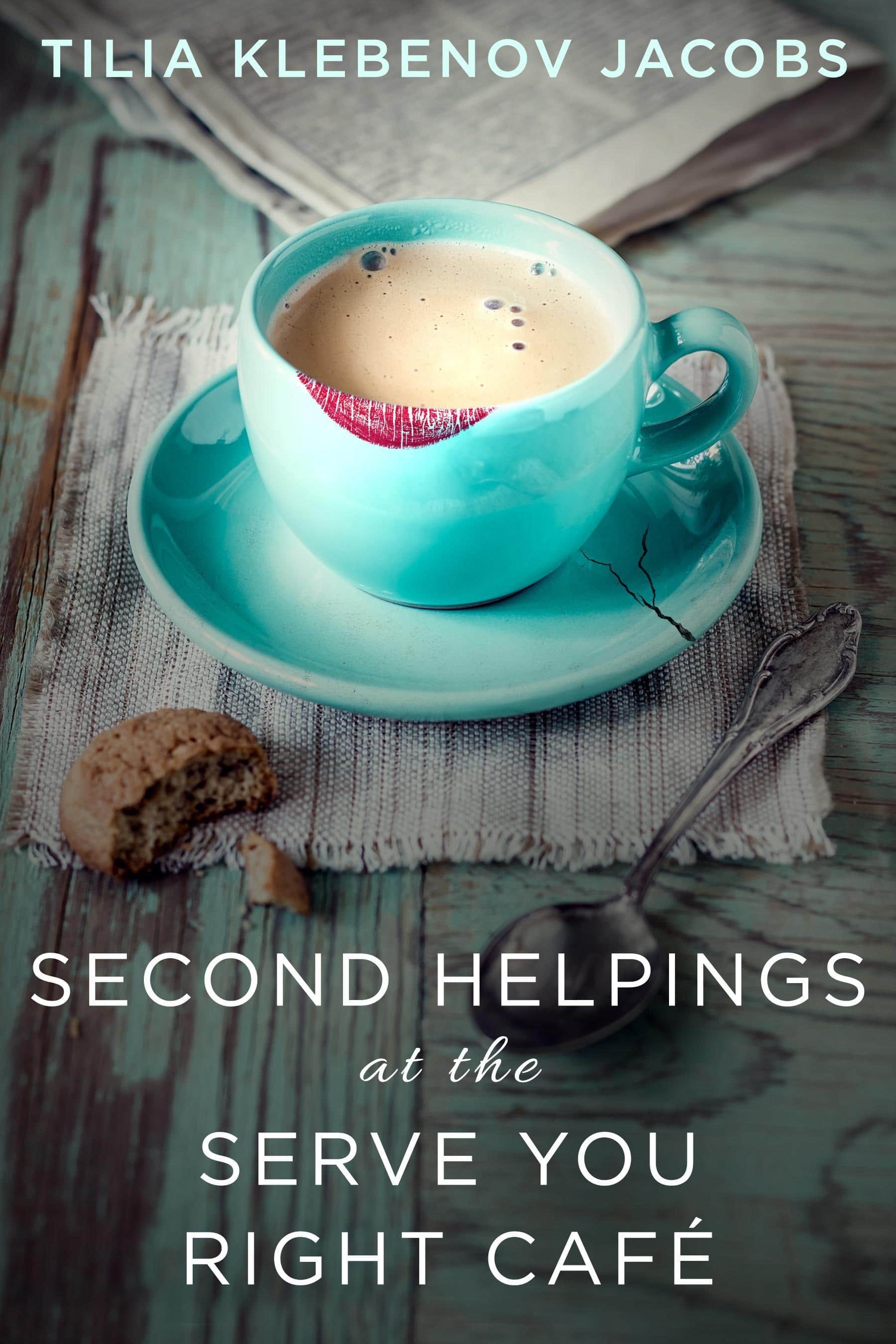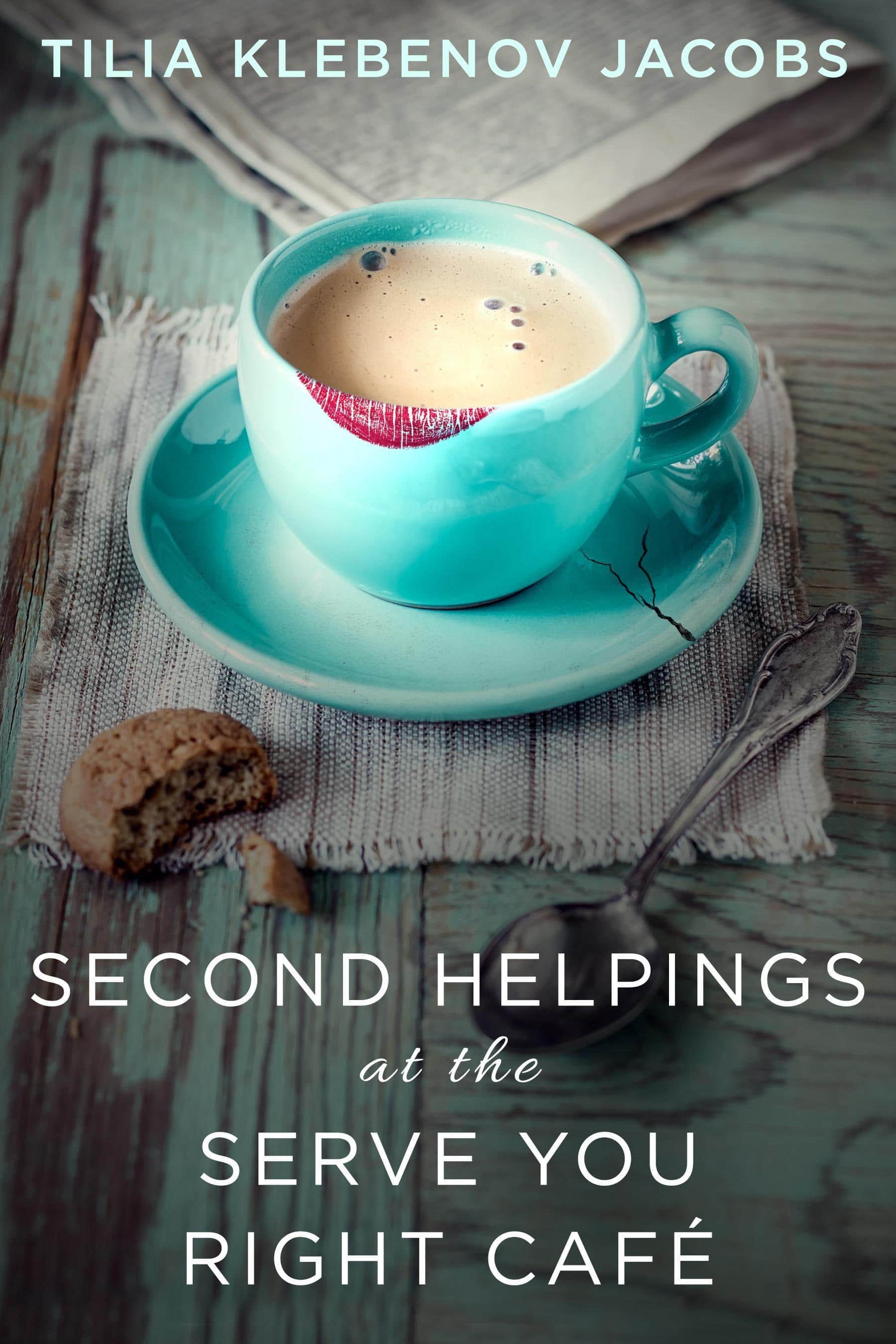 "What if the world didn't want you to go straight? Out on parole after almost ten years in prison, Emet First is repairing his shattered life. He has friends, a job, and his first date in a decade. The young woman, Mercedes Finch, is lovely but wounded. When her deranged brother learns about Emet's past, he will stop at nothing to destroy him—and suddenly Emet has everything to lose."
Amazon
Goodreads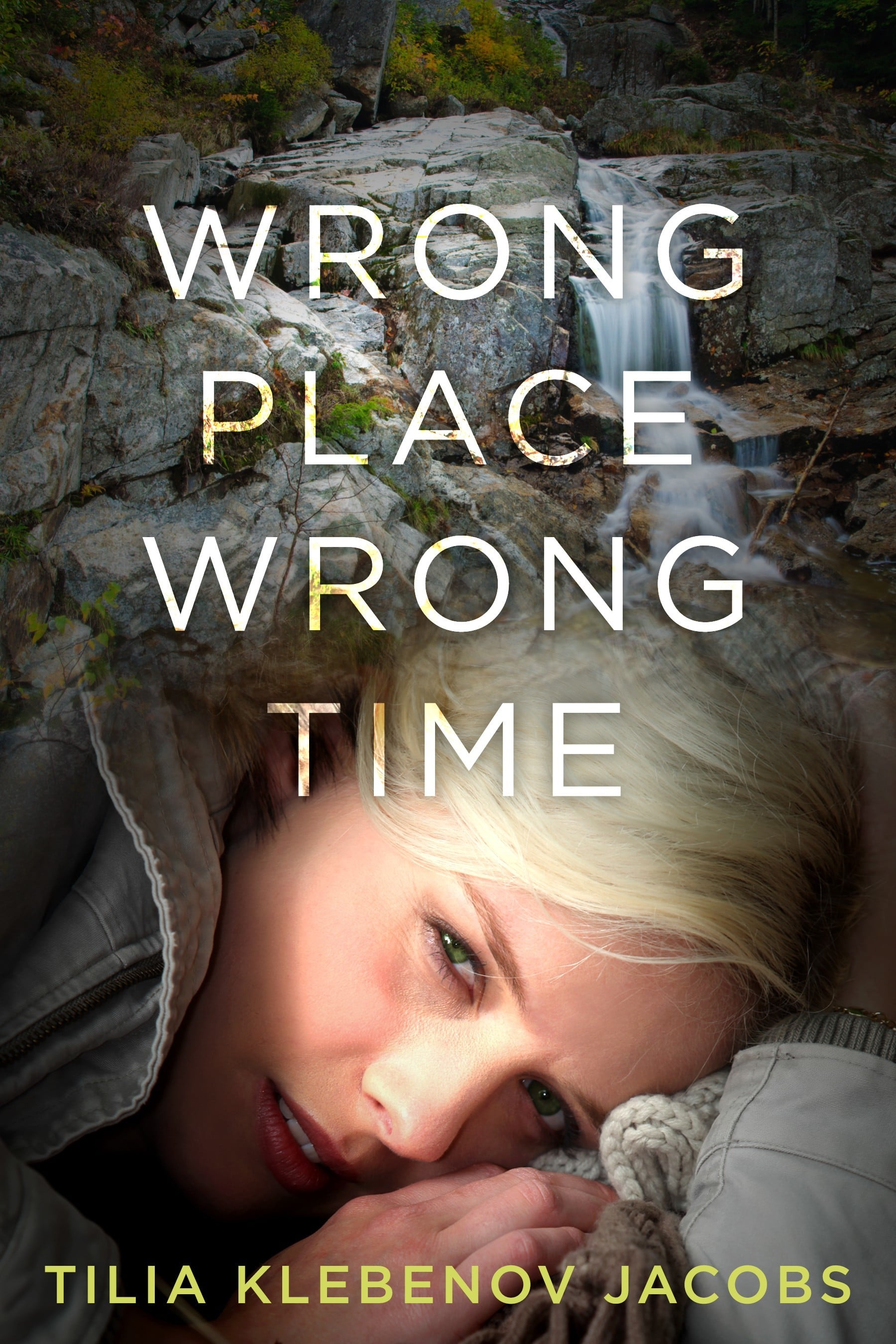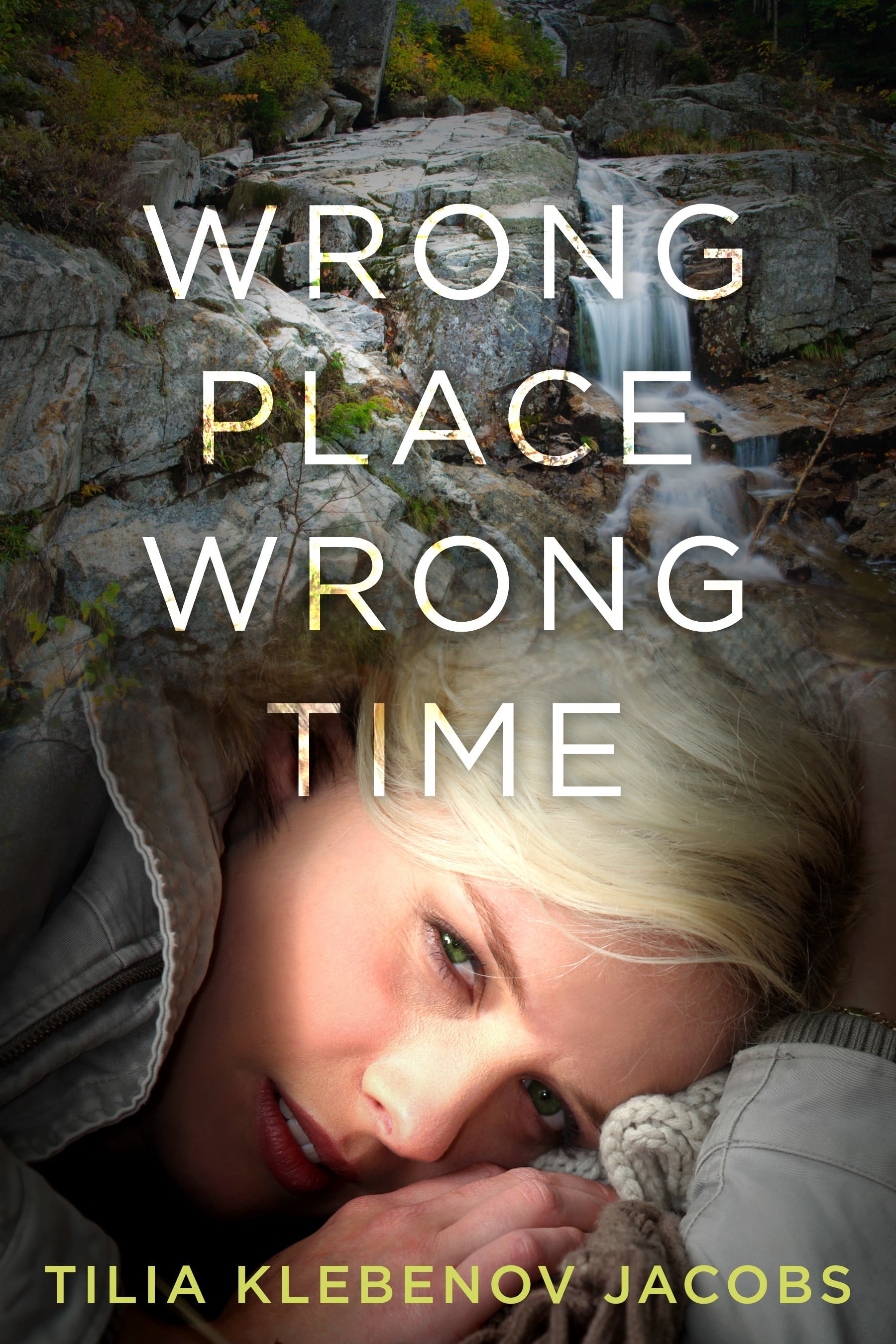 When Tsara Adelman leaves her husband and two young children for a weekend to visit her estranged uncle, she little dreams he is holding several local children captive on his lavish estate. Mike Westbrook, father of one of the boys, kidnaps her to trade her life for the children's. Soon Tsara and Mike are fleeing through New Hampshire's mountain wilderness pursued by two rogue cops with murder on their minds.
Amazon
Goodreads


a Rafflecopter giveaway
Thank you so much to Tilia for being my wonderful guest this week!