Mother's Day is almost upon us and what a wonderful day to celebrate. Great moms (and dads!) make a lifelong impact on kids. True, we should take every opportunity to praise amazing parents, but it's still nice to have a special day to shout out our respect and praise even louder!
I've picked out a few of my favorite quotes to start this celebratory post, then I'm sharing a couple of great infographics about moms.
Don't forget to continue down the post to find out more about how to get involved and enter the giveaway! I'd love to hear from you in the comments section about how you mark Mother's Day, whether you're in the US or elsewhere in the world.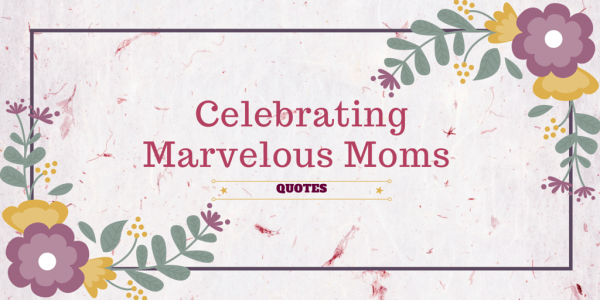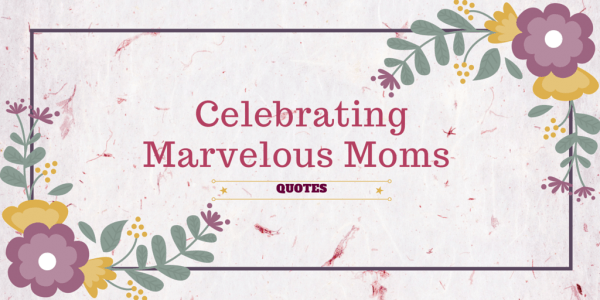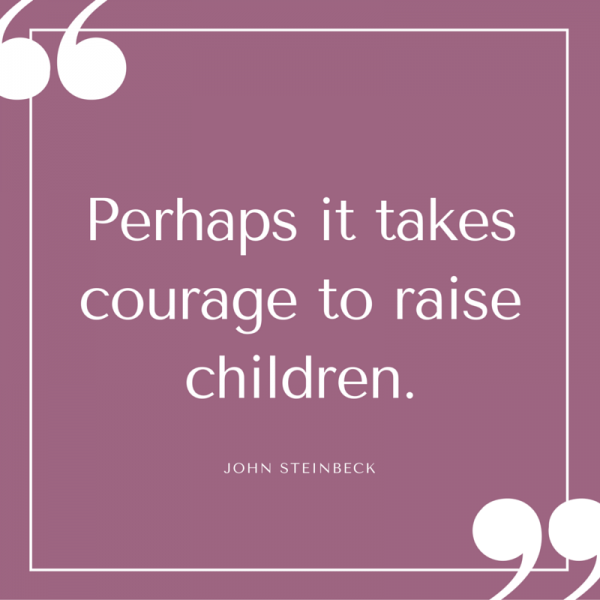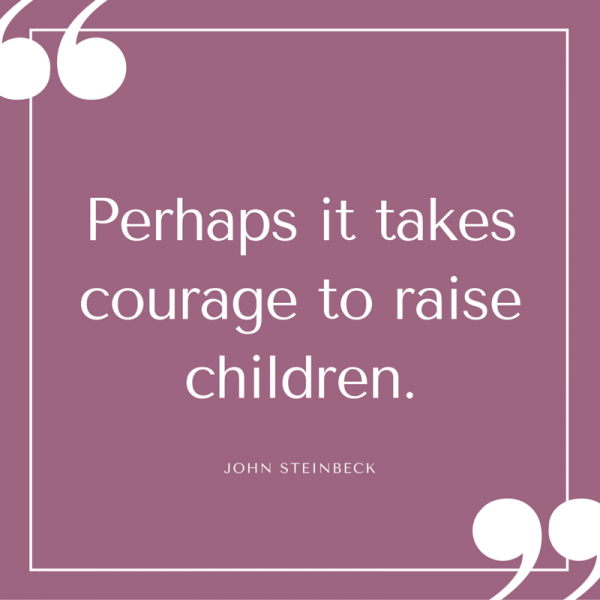 Perhaps it takes courage to raise children.
~ John Steinbeck, East of Eden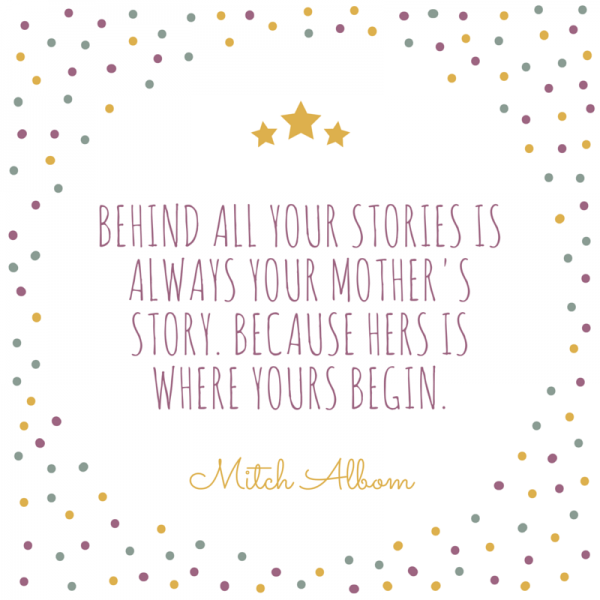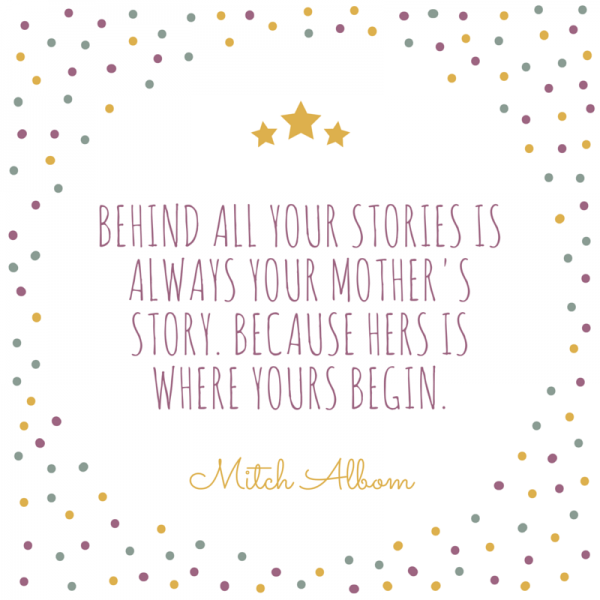 Behind all your stories is always your mother's story. Because hers is where yours begin.
~ Mitch Albom, For One More Day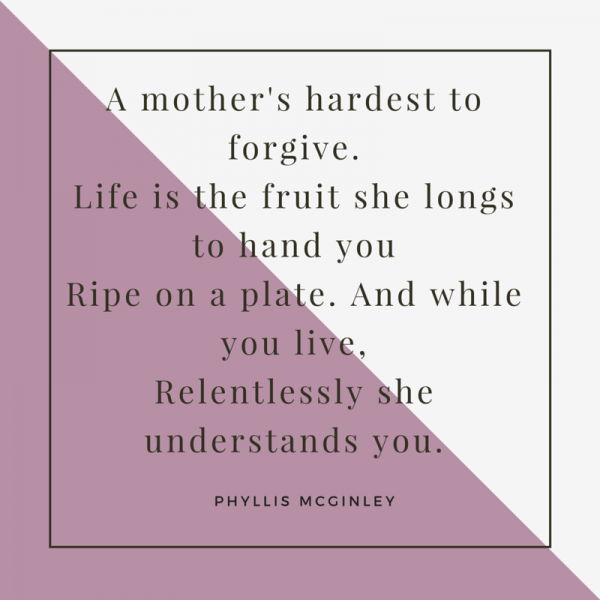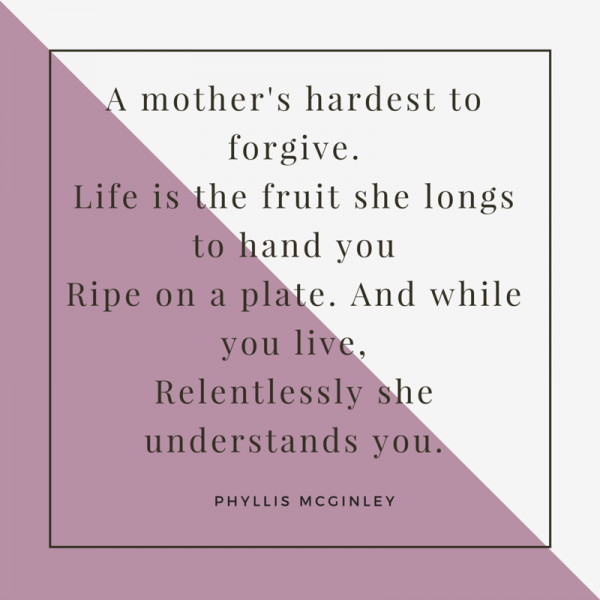 A mother's hardest to forgive.
Life is the fruit she longs to hand you
Ripe on a plate. And while you live,
Relentlessly she understands you.
~ Phyllis McGinley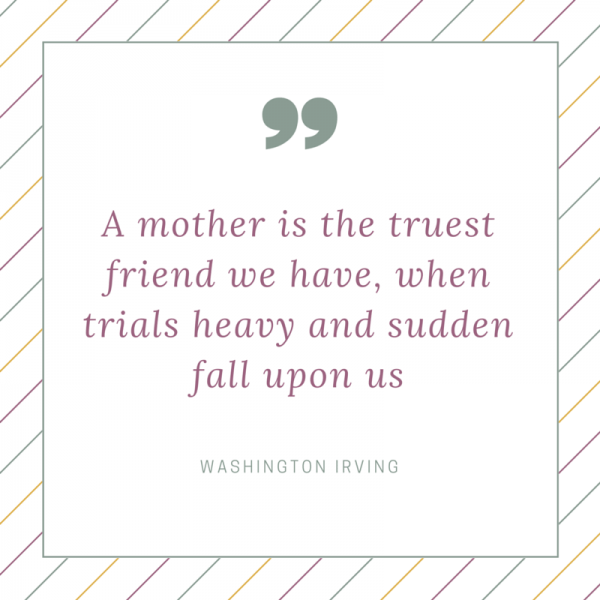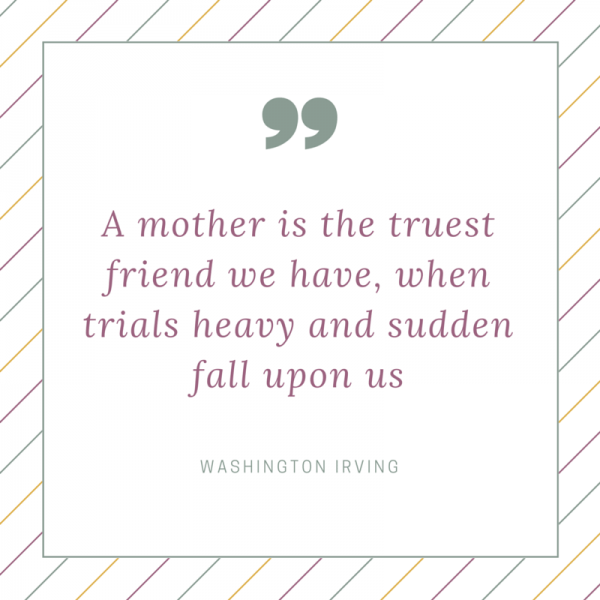 A mother is the truest friend we have, when trials heavy and sudden fall upon us; when adversity takes the place of prosperity; when friends desert us; when trouble thickens around us, still will she cling to us, and endeavor by her kind precepts and counsels to dissipate the clouds of darkness, and cause peace to return to our hearts.
~ Washington Irving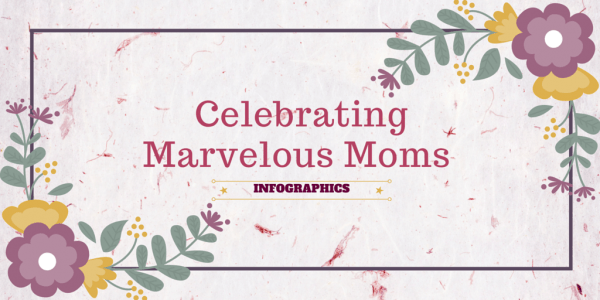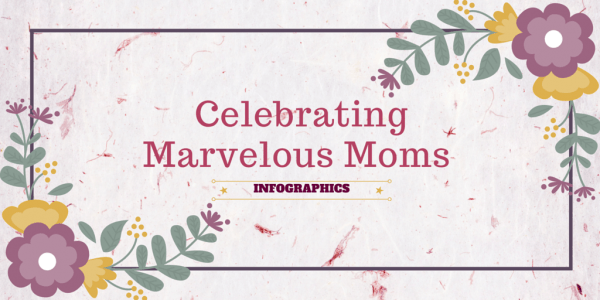 What Kind of Mother Are You?
What Kind of Mother Are You?
Supermum
I love this cute infographic from Brit.co! What do you think?
This interesting look at Mother's Day charts the rise, despite the fight against its commercialization. What do you think: cherished holiday or too commericial?
This infographic is from a UK company – hence Supermum, not Supermom. It has some fun facts, so I wanted to include it here…